Reports of paralysis spike in countries hit by Zika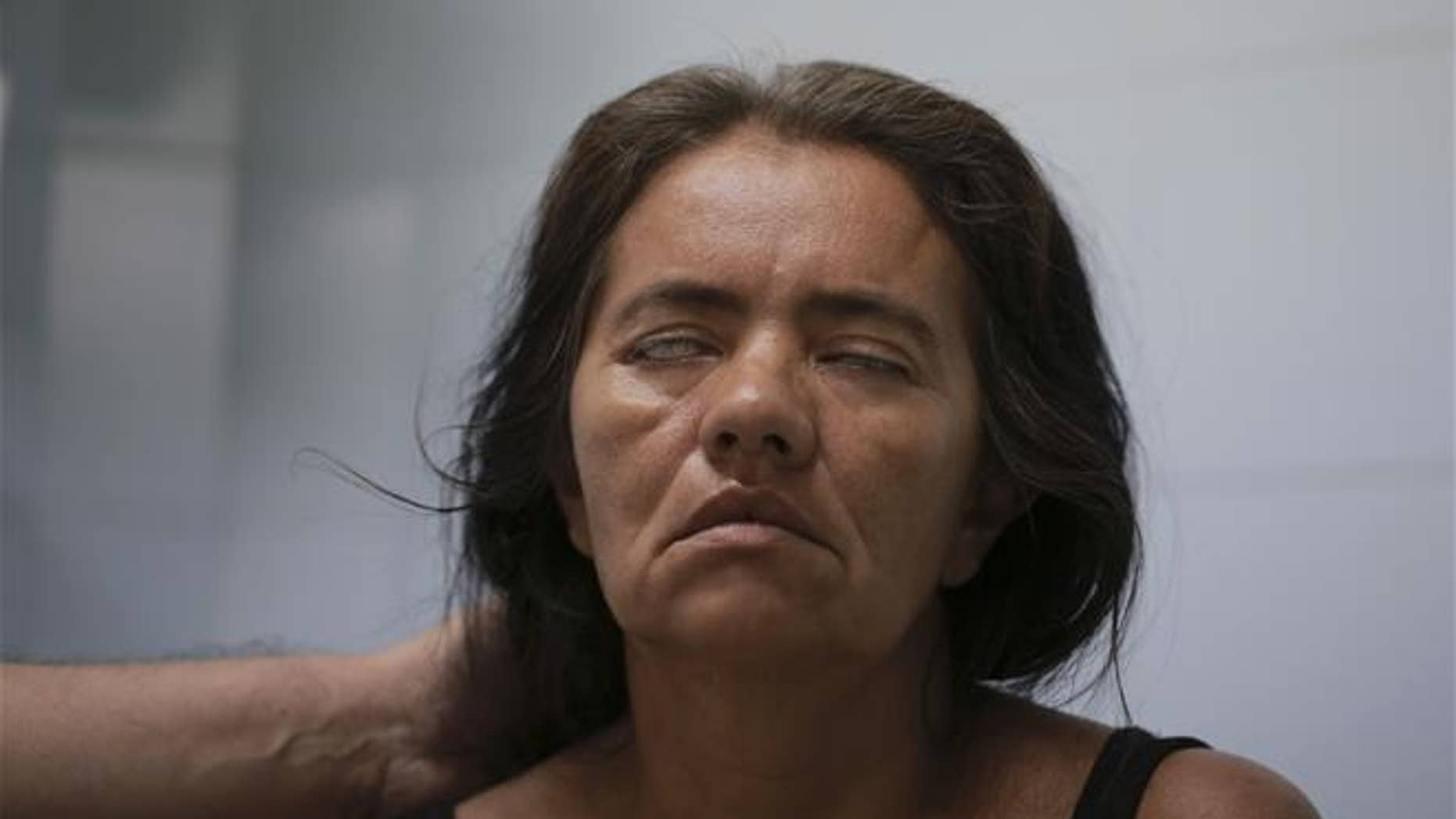 Earlier this month, Puerto Rico announced its first death from Guillain-Barre syndrome, a condition causing temporary paralysis that, in this case, was linked to the Zika virus.
Now incidences of Guillain-Barre are said to have risen in seven countries in tandem with outbreaks of Zika, per a study in the New England Journal of Medicine.
The New York Times notes that while the CDC remains wary of saying Zika can cause GBS (it simply says GBS is "strongly associated" with Zika), this research offers further evidence that Zika may indeed be responsible—worrisome news, as about 500 million people in Latin America and the Caribbean are vulnerable to becoming infected with it.
"It's pretty obvious that in all seven sites there is a clear relationship," says lead author Dr. Marcos A. Espinal of the Pan American Health Organization.
The study found nearly 165,000 cases of Zika virus (some confirmed, some suspected) between April 2015 and March 2016, as well as almost 1,500 cases of GBS, reported in the Brazilian state of Bahia, Colombia, the Dominican Republic, El Salvador, Honduras, Suriname, and Venezuela.
During the weeks of Zika outbreaks in these areas, the incidence of GBS cases spiked compared to pre-Zika baseline numbers—jumping as much as 877% in Venezuela.
Women had a 75% higher reported incidence rate of Zika than men, but men had a GBS incidence rate 28% higher than women's, and incidence rates also climbed with age, NBC News reports.
(The CDC's Zika funds are almost gone.)
This article originally appeared on Newser: Paralysis Cases Rose in 7 Sites With Zika Outbreaks