7 things you should never say to a woman trying to get pregnant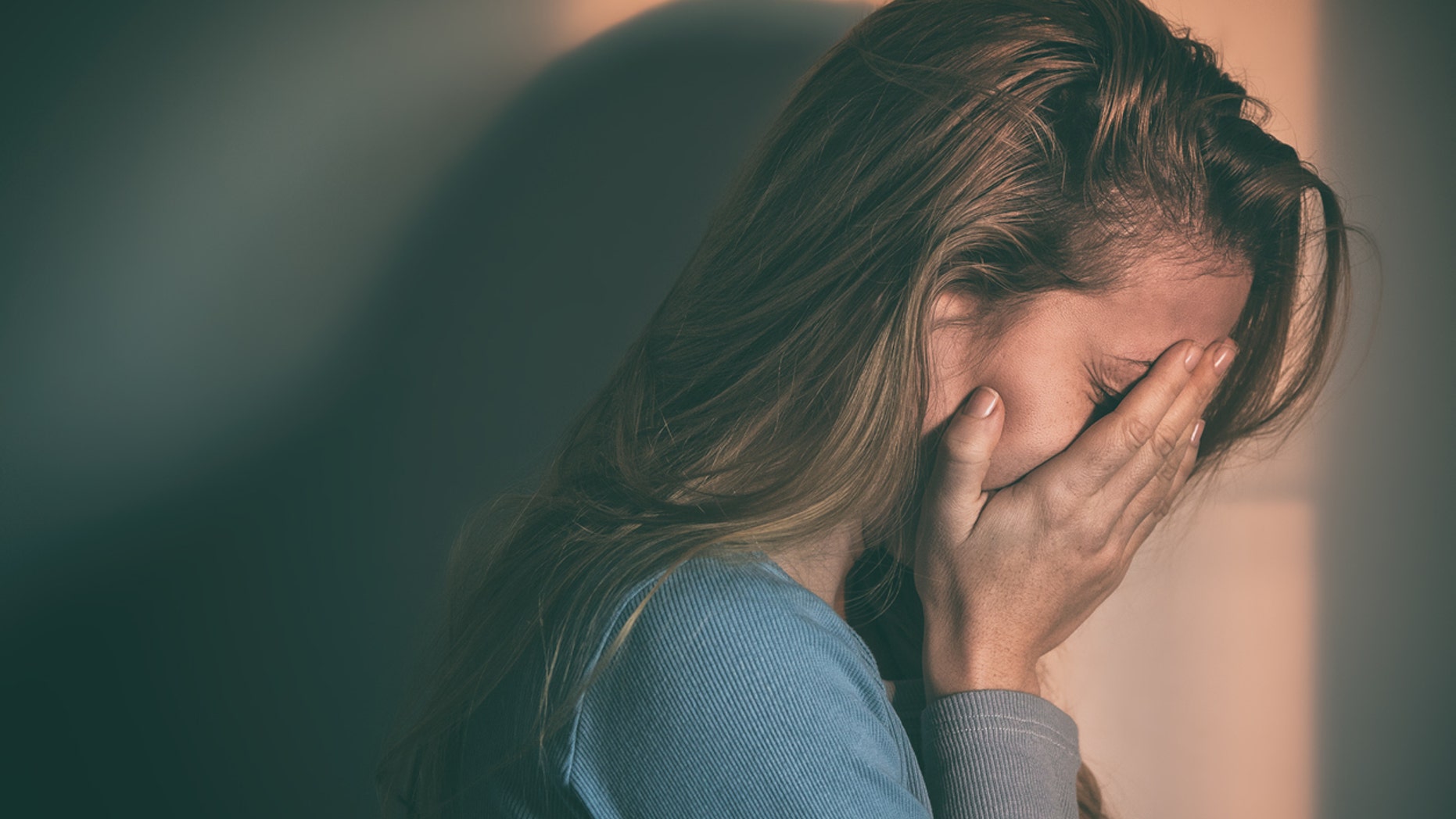 All you want to do is see that "pregnant" magically appear on the test — but every time "not pregnant" shows up, well-meaning pals might come up with just the wrong thing to say:
"Just relax and it will happen."
Wow, thanks for the insight. You know, if only you thought of that sooner you'd be belly deep in this pregnancy by now. Even though the sentiment is nice, it's not even true, Jean Twenge, Ph.D., author of "The Impatient Woman's Guide to Getting Pregnant," told Fox News. "Women who track their ovulation — often considered the opposite of relaxing — actually get pregnant faster," she said. Besides, relaxing won't help you if you have physical problems, like polycystic ovary syndrome (PCOS) or a thyroid condition, that's making pregnancy difficult, she added.
MORE WOMEN SMOKING POT DURING PREGNANCY — IS IT SAFE?
"Don't stress so much."
Yeah, it's similar to the above, but this implies that hey, lady this is kind of your fault. Asking her to shoulder the blame isn't doing her any favors. Plus, as Twenge pointed out, "worrying a little about getting pregnant is not going to prevent conception."
"Are you ovulating?"
It's funny that as soon as you talk about pregnancy, the most intimate functions of your and your partner's body are fair game. Ovulation, sperm quality … even cervical mucous. (Seriously.)
6 SURPRISING FOODS YOU SHOULD AVOID DURING PREGNANCY
"If it's meant to be, it will happen."
"Wanting to be a mother is a very powerful human need," Twenge said. "It's not something most women feel should be left to chance." In an age where we can track our fertility and plan sex with precision, suggesting she leave things up to chance is not exactly empowering.
"Are you sure you want to deal with this?"
It's often said by fellow moms who are exhausted and exasperated (two completely normal things) by their own offspring. Yeah, they can be little terrors and you're so not going on any romantic vacays to Bora Bora any time soon, but you know what? You've made up your mind. You do want to deal with the joys — and messiness — of motherhood.
FOLLOW US ON FACEBOOK FOR MORE FOX LIFESTYLE NEWS
"Aren't you too young/old/busy/have enough kids anyway?"
"These days there are a wide variety of moms — younger, older, working, not working, with one child or many, of all financial situations," Twenge said. Those superwomen show that it can be done and you can rock momhood — no matter your circumstances.
"Have you tried herbals/yoga/acupuncture/howling at the moon like a dog?"
Everyone has their go-to cure for everything, and that includes getting pregnant. But infertility can be complex and getting pregnant isn't always easy. You have a 20 percent shot at conceiving each menstrual cycle, and that's why for healthy women under 35, doctors suggest trying for one year before suspecting infertility. While some research shows that some of those things can boost your chances, if it was that simple you'd be actively prepping the nursery by now.