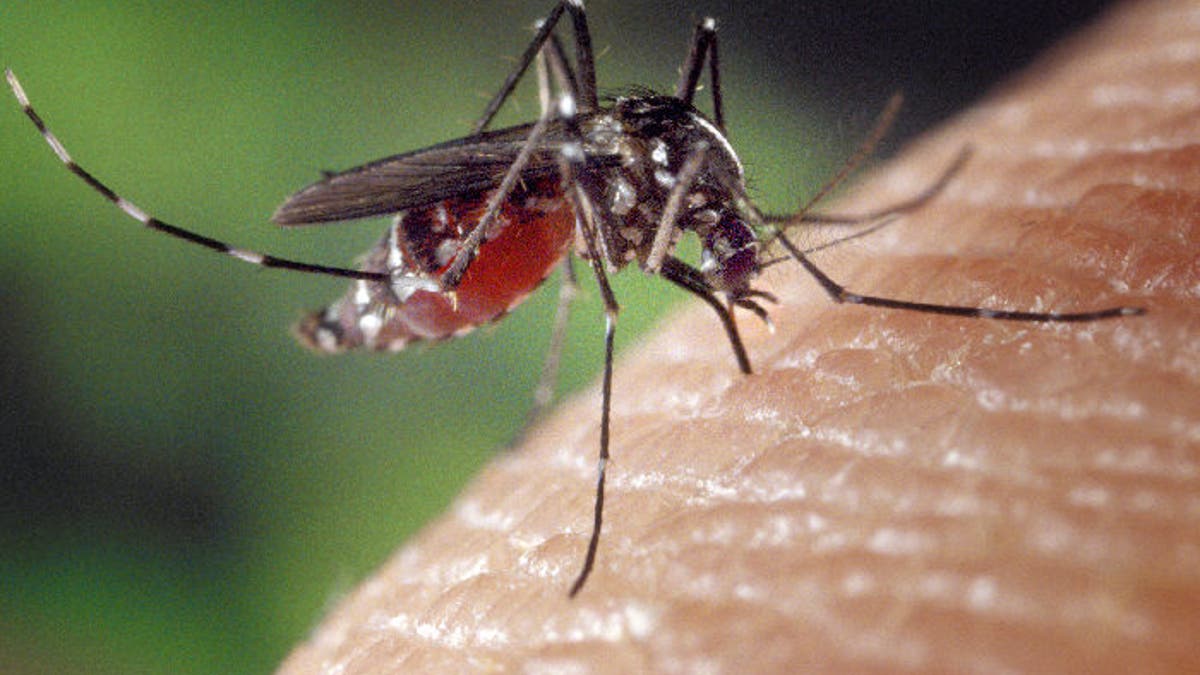 Three Long Island travelers contracted the tropical infection chikungunya, Newsday reported.
The patients contracted the virus in the Caribbean and returned home debilitated in recent weeks. They were diagnosed at North Shore University Hospital on Long Island. This comes after the Centers for Disease Control and Prevention (CDC) confirmed the first chikungunya case in a Florida man—who had not traveled abroad— on July 17.
Chikungunya is a mosquito-borne virus which causes fever and severe joint pain that can be recurrent and last for years. While it is not life-threatening, it is extremely debilitating. At this time, there are no approved vaccines or drug therapies.
The infection is common in parts of sub-Saharan Africa, Southeast Asia, the Caribbean and South America. According to the CDC, an estimated 357 U.S. travelers have contracted the virus while abroad. About 355,000 people worldwide have been infected.
According to doctors at North Shore University Hospital, the Long Island patients are unrelated to the Florida case.
"One of those cases has been confirmed by the CDC and testing is still pending on the others," Dr. David Hirschwerk, a specialist in infectious diseases and associate chairman of medicine at the hospital, told Newsday. "The likelihood of having more cases in individuals who have not traveled is very low. The Florida case is unusual, and I don't expect to see high numbers [of infections], but we have to keep an eye on the situation."
Hirschwerk noted that West Nile is the most serious mosquito-transmitted infection on Long Island.
"I wouldn't sound the alarm bells yet," he said about recent chikungunya cases.