2 patients hospitalized in Miami after suffering complications during butt lift procedures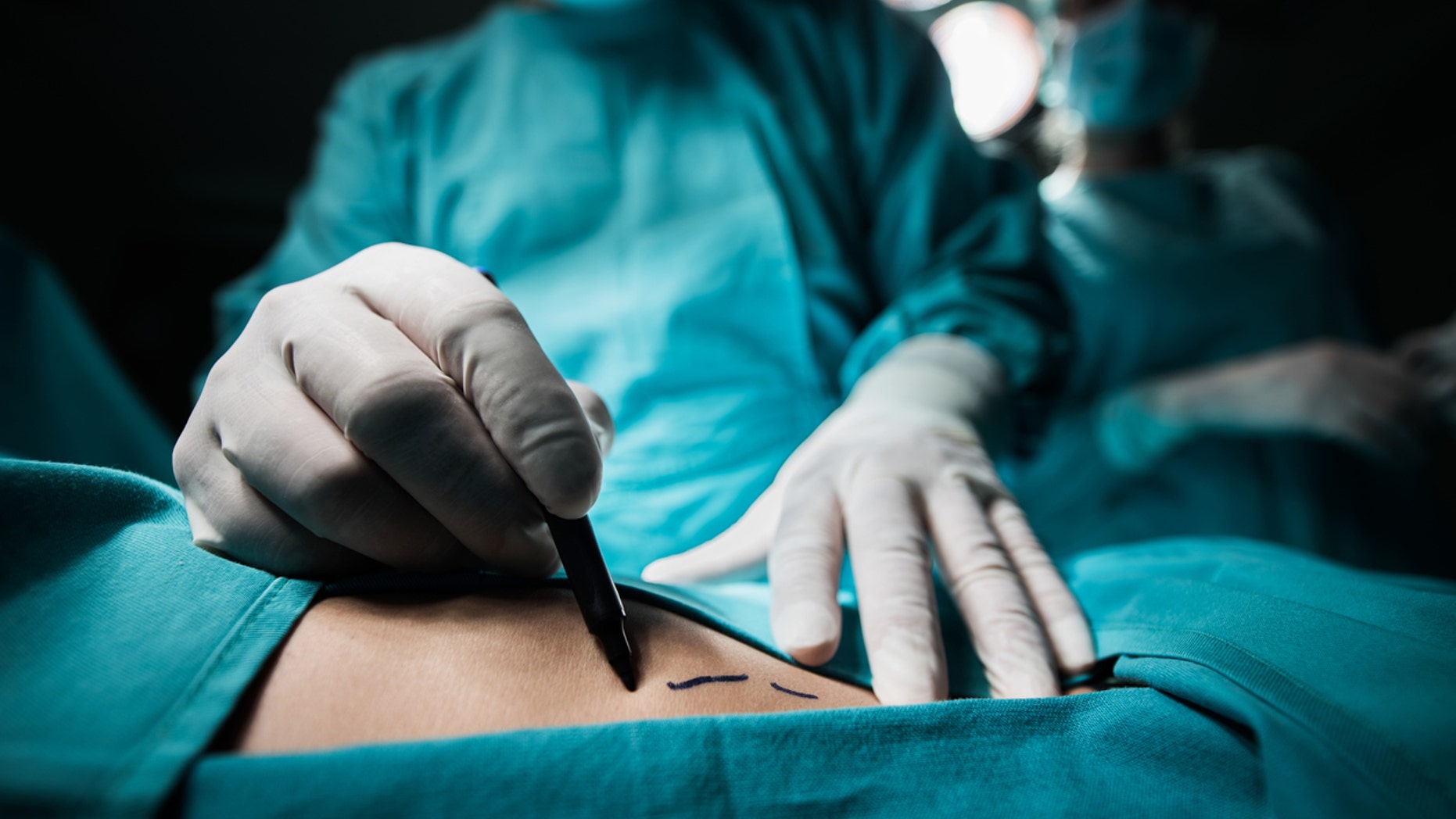 Two women who sought Brazilian butt lifts at a Miami-area cosmetic center were taken the hospital after hours-long procedures, WSVN.com reported. The women were patients at Seduction Cosmetic Surgery Center and were transported to a nearby hospital via ambulance, family members said.
Crystal Call, who traveled from New York for the procedure on Wednesday, has been released from Aventura Hospital's intensive care unit, her mother told WSVN.com. The second patient, 28-year-old Shaberiya Hill, remains in ICU.
"I said, 'It's been seven hours, almost. Something's wrong,'" Maria Basham, 31-year-old Call's mother, told WSVN.com. "I can feel it, as a mother."
Basham told the news outlet that she threatened the call police before doctors called for an ambulance.
"It just went on for, like, five hours, and finally I went back there and said, 'I want to see my daughter,'" she told WSVN.com. "They all blocked me, like, five nurses blocked me from going in the back."
Hill's mother, Marilyn Kaze, said she advises other women seeking cosmetic surgery to spend extra money to ensure safety.
"Do not fly out for a cheaper rate," Kaze told WSVN.com. "It's not worth your life."
The women's procedures occurred a day before another patient, Ranika Hall, had traveled to Miami from Missouri seeking a Brazilian butt lift and later died. Hall had chosen Eres Plastic Surgery, which had changed its name from Encore Plastic Surgery following the death of another patient last year. Officials are investigating Hall's death.