1,300 open-heart surgery patients warned about infection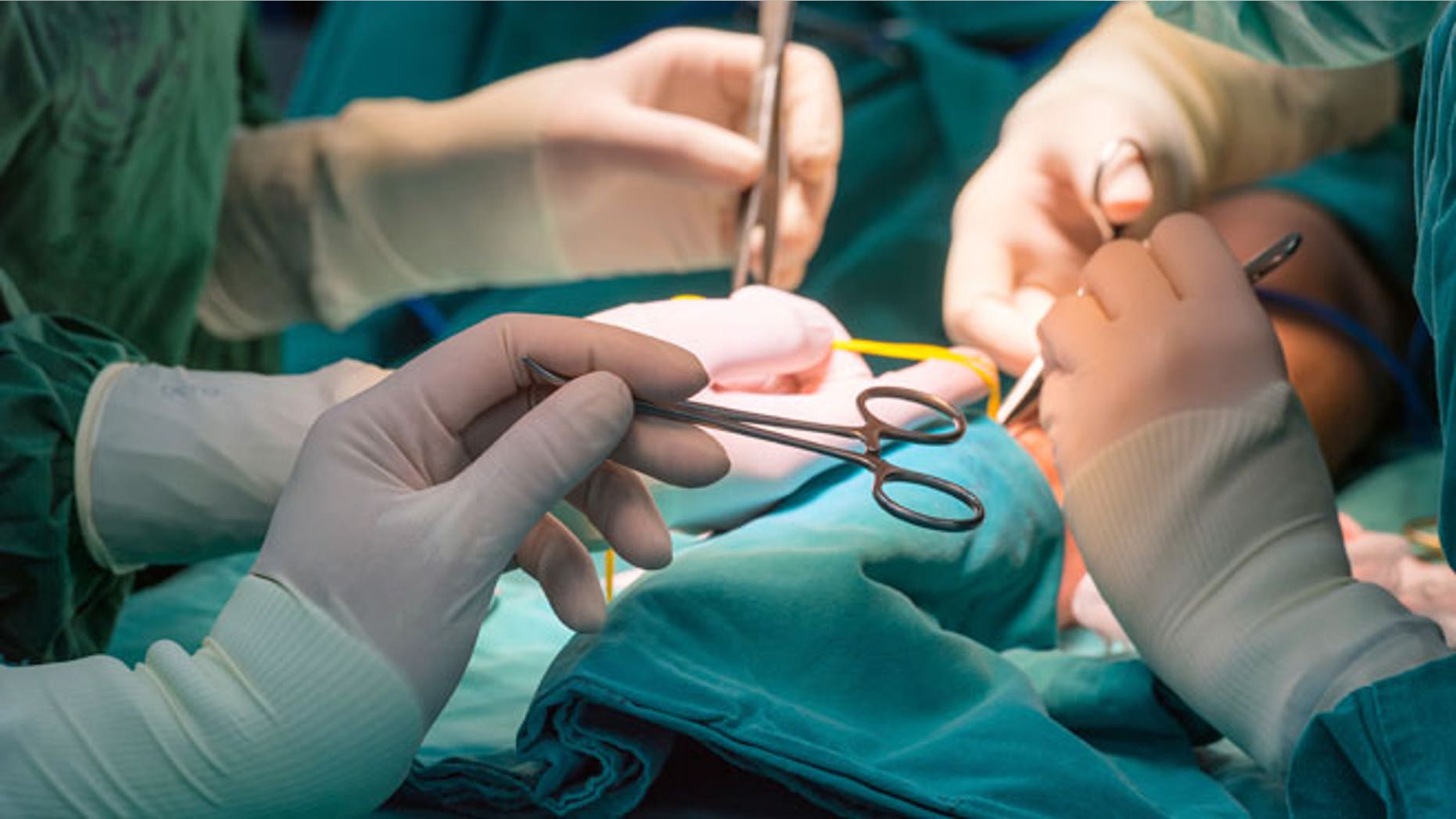 Patients who since 2011 have had open-heart surgeries at a central Pennsylvania hospital may have been exposed to a bacterial infection that's been linked to fourth deaths, officials said.
York Hospital said the federal Centers for Disease Control and Prevention linked heater-cooler devices used during surgery to infections in eight patients, four of whom have died. The hospital is notifying about 1,300 patients who had surgery at the hospital between October 2011 and July 24, 2015.
"Preliminary findings indicate a firm link between the (nontuberculous mycobacterium) infections in patients and patient exposure to the heater-cooler devices during open-heart surgery," the Pennsylvania Department of Health said Monday.
WellSpan Health said it has addressed the issue involving the heater-cooler devices, which warm and cool a patient's blood during cardiopulmonary bypass procedures, and there is currently no risk of bacterial exposure at York Hospital. Patients who had other noninvasive heart procedures such as stents, pacemakers, defibrillators and ablations aren't at risk, officials said.
The patients who died had complex conditions and the CDC hadn't directly linked their deaths to the infection, but it was "likely a contributing factor," WellSpan said.
The state health department said NTM bacteria are commonly found in soil and water, including tap water, and normally aren't harmful. However, the bacteria can cause infections in patients who have had invasive health care procedures and those with weakened immune systems.
"NTM is unusual in that it can take several years before people who are infected with it are diagnosed," the department said.
Symptoms of infections caused by NTM can include fever; pain, redness heat or pus around a surgical incision; weight loss; night sweats; joint pain; muscle pain; and loss of energy. Affected patients should talk to their health care provider if they have any of those symptoms.