World's oldest McDonald's to get a drive-thru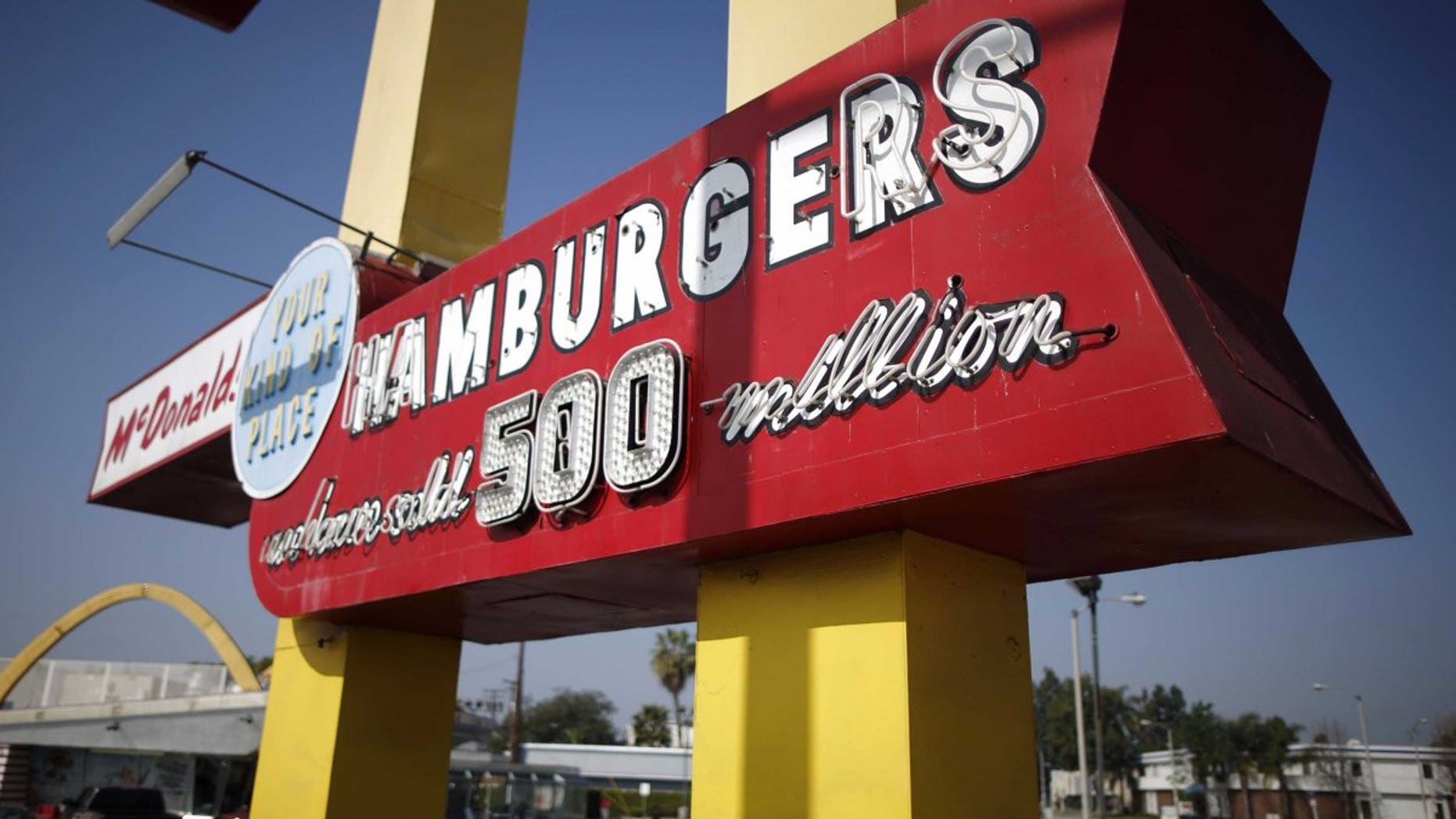 The world's oldest, operational McDonald's is in for a major upgrade.
A Downey, Los Angeles location, which originally opened in 1953, is getting a drive-thru window after over 60 years in business, reports FOX Los Angeles.
Though the restaurant retains a classic 1950s era look—with vintage signage, double golden arches and seating outside—the location has not been profitable for many years, according to McDonald's corporate.
On Wednesday, the restaurant submitted plans to the Downey Planning Commission, requesting permission to add a drive-through to the historic building's infrastructure.
Aside from the absence of a drive-thru window, the Downey McDonald's stands out from modern locations in several ways. The restaurant has a simple sign that says  "hamburgers" protruding from a single golden arch, accompanied by "Speedee," a neon-lit character in a chef's hat from the 1950s winking at customers and passersby.
Drive-thrus have become an essential part of McDonald's business, accounting for 65 percent of sales at locations across the U.S.