Woman says she found raw giblets in her KFC meal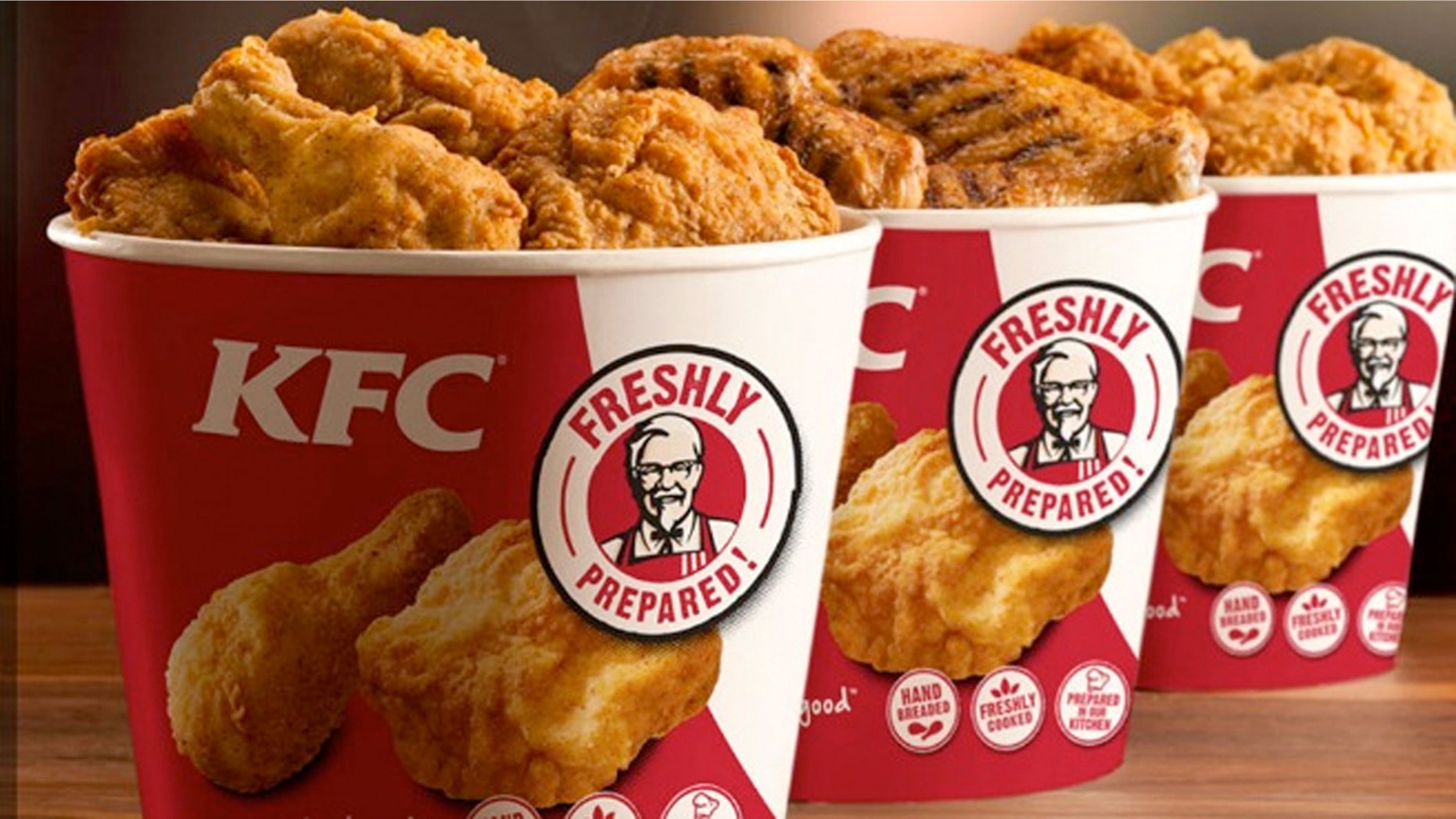 A woman in the U.K. found an odd-looking piece of chicken after a stop to her local KFC.
Cassandra Perkins, 22,  was at the restaurant on Jan. 13 in Northampton and as part of her order, she received a Zinger Tower-- two hot wings, large Fries, gravy and a fountain drink. When she got her meal she noticed a "pink" thing that she thought "may have been brain," the Metro reported.
"It looked disgusting and pink, I didn't want to touch it," she told the Northampton Chronicle. "I first thought that it may have been brain or lung, it certainly wasn't chicken. My burger had a hair in it as well."
Perkins said the experience turned her off, adding that she "probably wouldn't eat KFC again."
The chain later apologized for the incident.
"Sometimes mistakes can happen and unfortunately on rare occasions, giblets are not removed when they should have been."
Last year a man claimed that he found a rat in his KFC, but after tests the chain said the meat was chicken.