Will Chipotle ever serve seafood?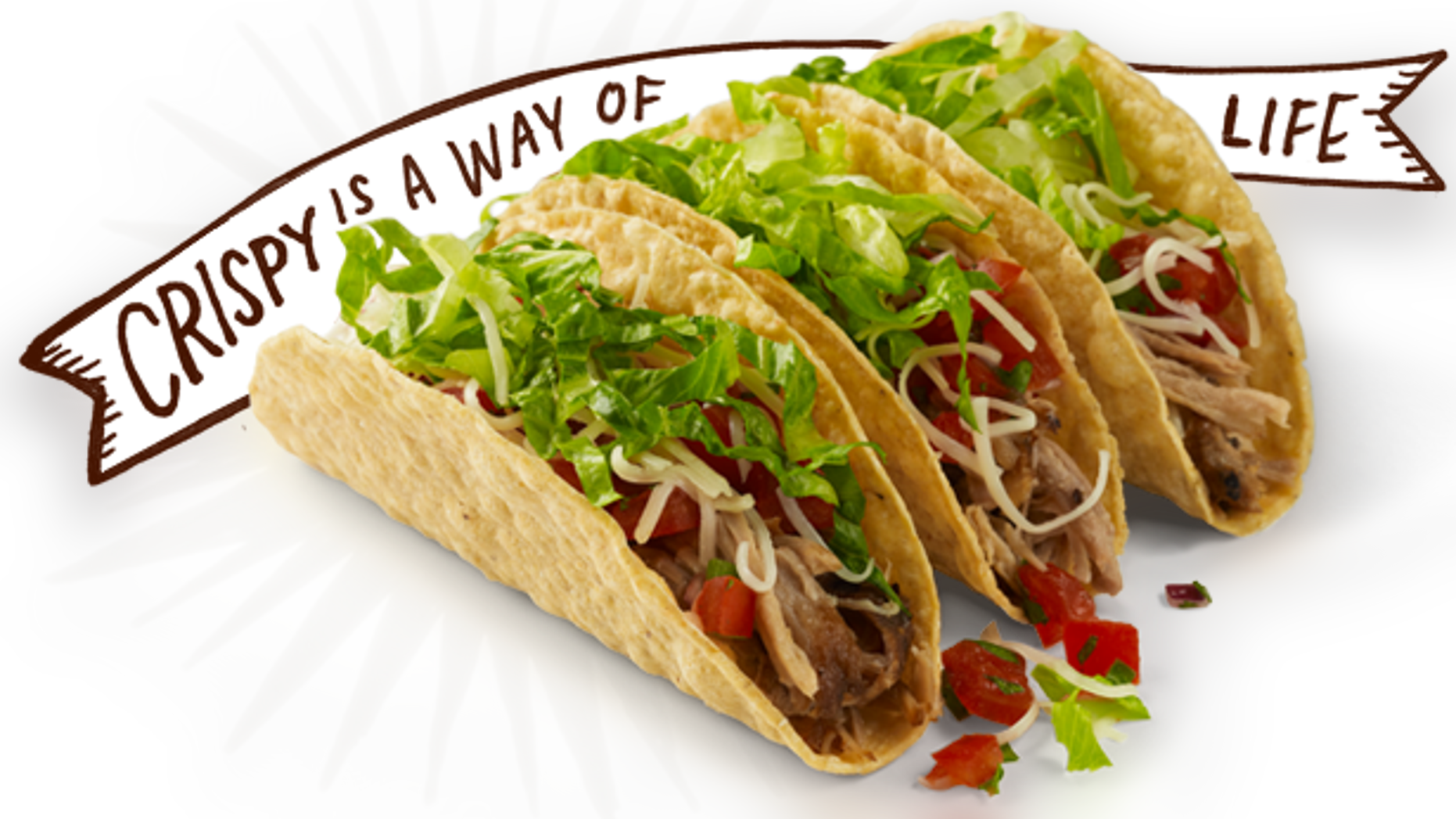 From crispy fish tacos to spicy grilled shrimp, seafood has become a mainstay of Mexican restaurant offerings.
And as people look for more health conscious options, it would seem to be a natural leap forward for fast casual chains to add a fresh catch or two to their menus.
So does mean we'll be seeing a salmon burrito from Chipotle?
Not likely, says the chain.
"Seafood is difficult in our case because we don't have freezers and it doesn't hold very long unless it's frozen," Chris Arnold spokesman for Chipotle, told Business Insider.
And unlike many fast food chains-- think Taco Bell and McDonald's which constantly seem to be adding new products-- Chipotle believes in sticking to the tried and true.
"Maintaining a really focused menu lets us do the things we do really well," Arnold said, reiterating that a key part of their model was keeping things simple.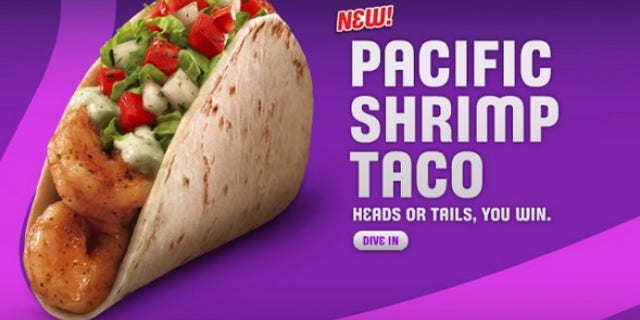 Chipotle, which opened in 1993, has kept its same basic menu for nearly two decades—only adding a few items like the vegan Sofritas tofu protein.
Other Mexican food chains like Taco Bell and Rubio's Fresh Mexican Grill have experimented with fish in the past. In 2010, Taco Bell introduced Pacific Shrimp Tacos and Rubio's still serves fish tacos today.
But for Chipotle, which is known for its antibiotic-free, natural raised meats, staying true to its mission of "food with integrity" comes at a cost.
Early this year, the chain experienced a shortage of its pork carnitas. A third of its restaurants stopped serving pork after the company discovered that its suppliers were not meeting its standard for raising animals.
Looks like fisheries have a difficult road ahead if they want to be Chipotle's next suppliers.