Taco Bell fires employee who refused to serve policemen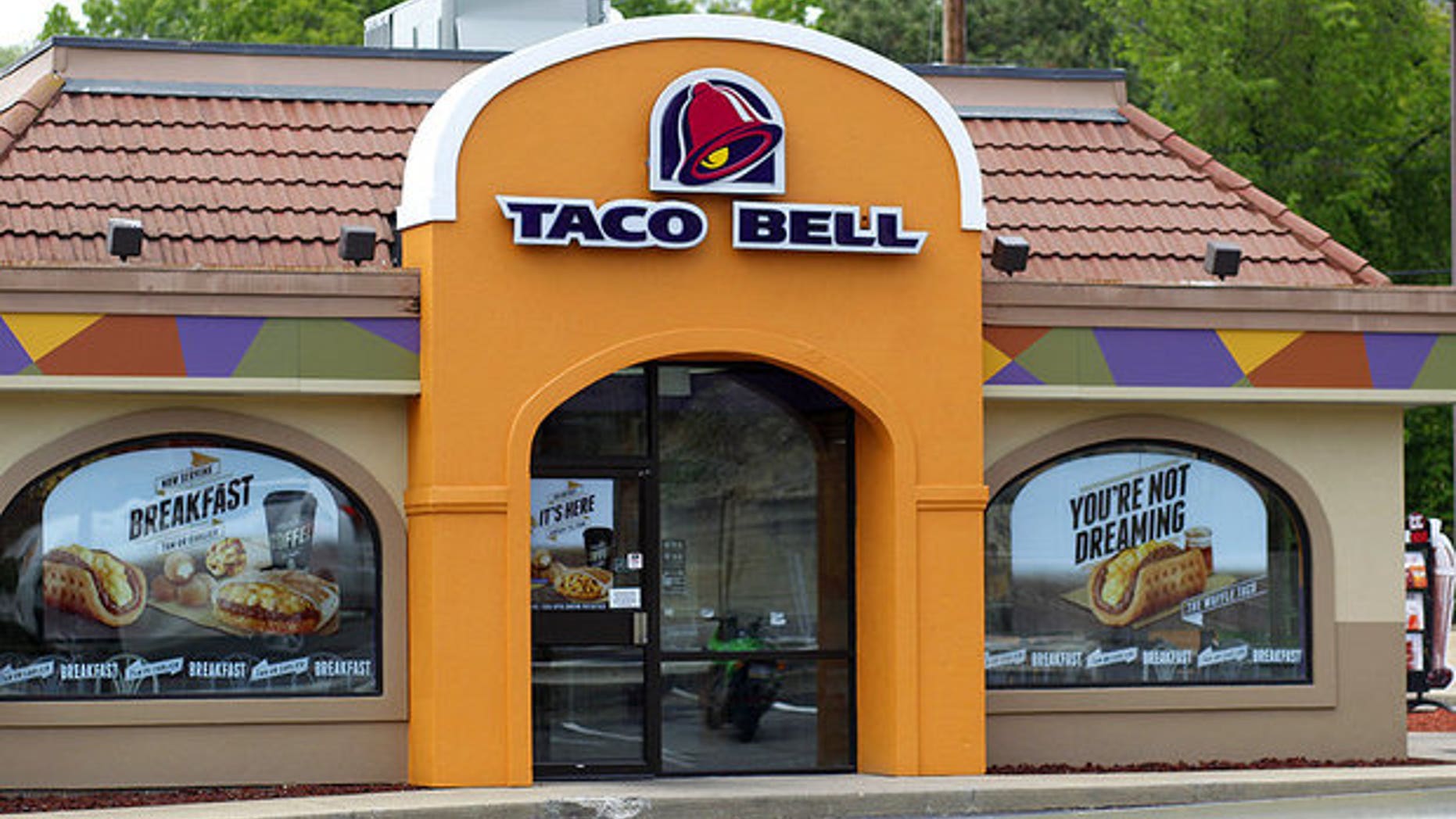 Law enforcement officials are being subjected to unusual treatment at restaurants across the country.
In the wake of this month's deadly shooting in which five Dallas Police Department officers were killed, local restaurants volunteered to bring food to policemen and offered free meals to those serving the city.
But some officers have reported strange-- and even hostile-- treatment from restaurant employees.
From West Hartford, Conn. to Pembroke Pines, Fla. … from Bowling Green, Ky. to Lewisville, Texas … from Philadelphia, Pa. all the way to Irondale, Ala., and Shelby, N.C., some employees have stopped telling the cops that they don't want their money.
Or they're telling the them that they just don't want them.The only delivery the cops are getting is a two-word message: Get out.
The latest in what has become a sorry string of incidents took place in Phenix City, Ala., on Saturday, when a Taco Bell employee refused to serve two Lee County deputies, prompting Tammy Bush Mayo, the wife of another deputy, to vent on Facebook:
"My husband is a Deputy Sheriff in Lee County, Alabama and tonight a Deputy on his shift went into Taco Bell in Phenix City, AL and was told that they don't serve cops. A lady waiting for her food spoke up to say that she was about to ask for a refund because she didn't want to eat somewhere with a cop.
This really disturbs me that people have started treating law enforcement professionals in this manner when these same law enforcement professionals put their lives on the line every day to protect all people, including this woman with a very bad attitude at Taco Bell. We're going to research this further but if this is what Taco Bell allows to happen, they have lost my business and I hope others of you will do the same."
According to WTVM, the two deputies told Lee County Sheriff Jay Jones that they asked the cashier if she was kidding, and she said, "No, I'm not serving you."
"I'm very disappointed," Jones said in a statement, "that simply because they were uniformed law enforcement officers that our deputies were treated in such negative fashion. We pride ourselves in giving people basic respect and only ask the same in return.
"I am inclined to believe that this was the attitude of one employee and not the policy of the management. The fair thing is to give them an opportunity to respond.
"We won't base our opinion of Taco Bell on one employee's negative action any more than the general public should base their opinion of law enforcement on the negative action of one officer."
Jones wasn't the only one who was "very disappointed." The incident didn't sit well with Taco Bell, either. A company spokesperson, Laura Nedbal, said in a statement:
"Taco Bell and Tacala, the franchise owner of the Phenix City Taco Bell, in no way endorse this sentiment. We are deeply appreciative of the men and women who have taken the oath to serve and protect our communities. Our franchisee has launched an investigation into this matter and will take appropriate action...."
And it did, and fast.
Nedbal followed up soon afterward to say that "… the franchise owner of that location … has terminated the employee who refused service to two Lee County Deputies on July 16th. Tacala has contacted the Lee County Sheriff's Department to apologize directly to the two Deputies and assure them of their ongoing support of law enforcement."
Some cops may be getting the cold shoulder at certain eateries-- but not everywhere.
On Sunday morning, customers at Westy's Cafe in Westminster, Colo. all chipped in to pay for a group of Colorado State Patrol troopers having breakfast, reports FOX 31 Denver.
The Colorado State Patrol tweeted out a photo with a note that was left for them when they tried to settle the bill.
"Breakfast is on me. Thank you for all you do keeping us safe. Please have a safe day."
It was signed by "Alyssa and Justin" and #alllivesmatter at the bottom.
"Thank you Alyssa and Justin, you are the reason Troopers continue to do what they do each and every day," the official troopers' account replied in a tweet.