Sonic restaurant apologizes for 'racist' anti-Redskins sign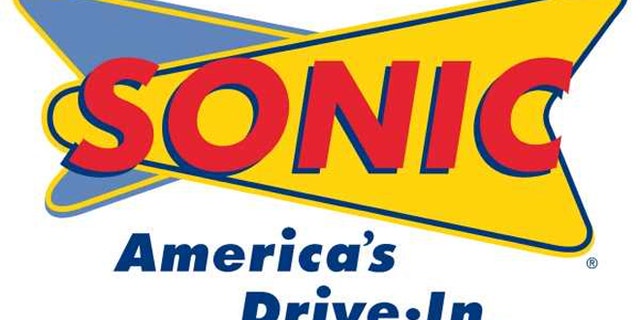 A Sonic restaurant in a Kansas City suburb apologized after an employee posted a sign outside one of its restaurants urging the Kansas City Chiefs to "scalp the Redskins feed them whiskey" and send them "2 the reservation."
The sign, which has since been taken down, was reportedly up for several hours and was spotted by Delores Schilling who angrily tweeted out a picture of it.
The Chiefs, who played the Washington Redskins Sunday afternoon, beat them 45 to 10.
The Kansas City Star reports that a manager at the restaurant, who was not named, said the sign was inexcusable and wrong.
Patrick Lenow, vice president of public relations at Sonic, told NBC News that the sign was created by an employee who is "known for creative use of his signs," but that this sign was done "in poor taste."
A professor of anthropology at Columbia University told NBC News that the sign was 'shockingly racist.'