Sexy Carl's Jr. 'All Natural' ad not selling for Carl's Jr., firm says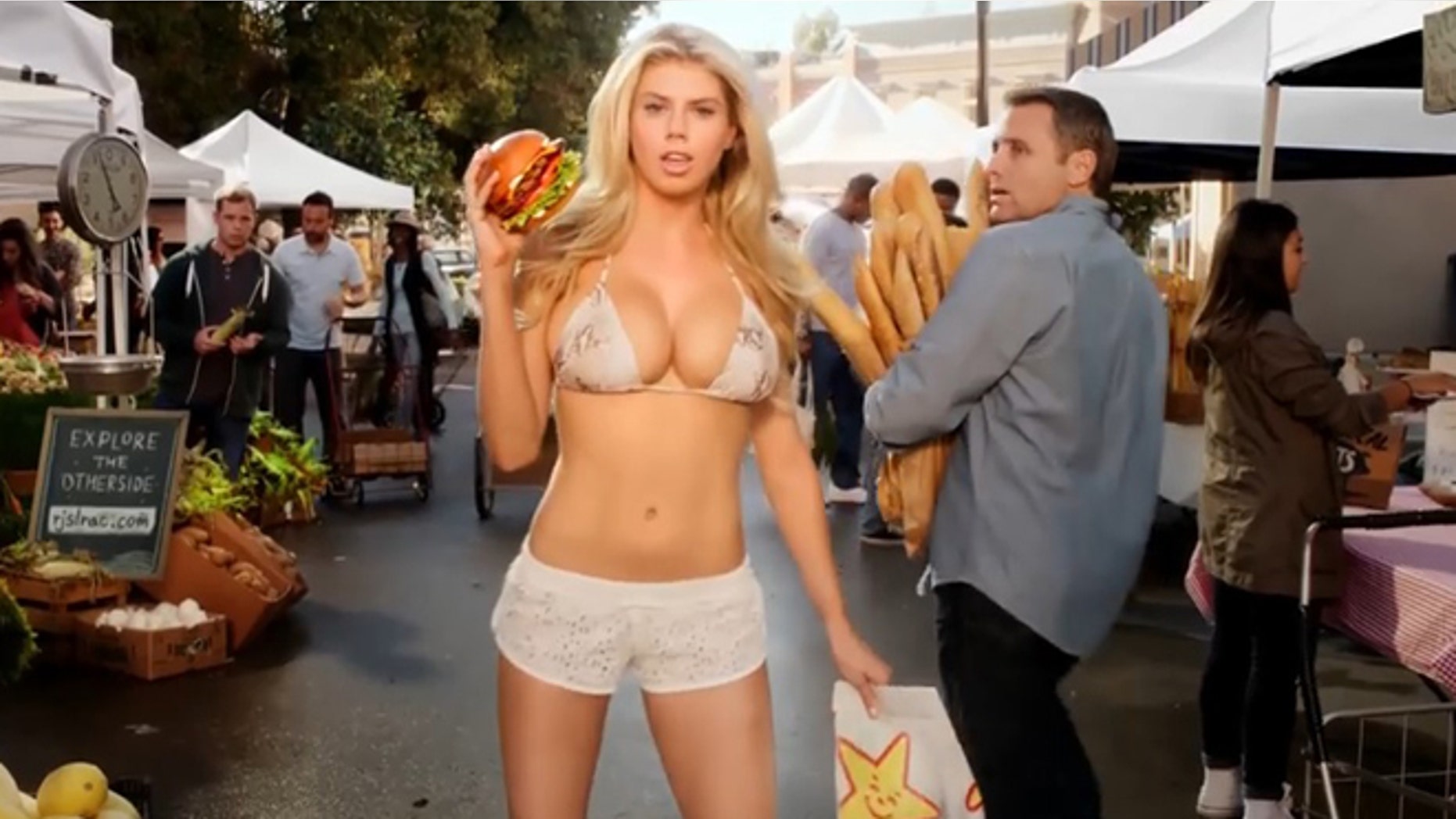 The well-worn advertising notion that sex sells may not hold true for the food industry.
That's according to new data from a survey conducted by Ameritest, an international advertising firm based in Albuquerque.
The group found that although Carl's Jr. latest "All Natural" Super Bowl spot snagged a whopping 10 million plus YouTube impressions, that digital footprint did not translate into real love for the brand.
Following the general formula of the chain's "hot girls with hot food," the most recent spot that debuted in January featured busty model Charlotte McKinney—who appears to be naked—walking through a farmer's market as produce suggestively covers her, ahem, melons. In the end, she is in fact wearing a bikini and the term 'au naturel' refers to the new beef patty.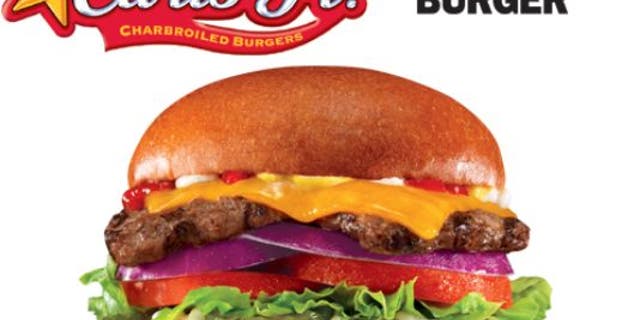 To test the effectiveness of the ad, Ameritest screened the spot to a consumer panel with some surprising takeaways. After viewing the spot, 27 percent of survey respondents said they planned to visit a Carl's Jr. or Hardees location within 30 days. Sounds high, but that figure is well below the typical 43 percent of consumers who usually respond similarly after viewing restaurant advertising, says Ameritest.
Also, 52 percent of Ameritest survey-takers found the ad "offensive" while 51 percent found it "irritating and annoying." Usually, after seeing a fast food ad, about 8 percent of people feel worse about fast food but after viewing McKinney's spot, a whopping 32 percent felt worse about the brand, according to Ameritest.
So was there anything redeeming about the sexy spot?
Sean Scott, a senior brand consultant with Ameritest, says the fact that the chain went with a lesser known personality (Paris Hilton and Kim Kardashian have both posed for the burger chain) led to greater brand recall. Ninety-four percent of respondents correctly remembered the ad they saw was for Carl's Jr.
Ameritest says it conducted the study purely for research and was not paid by clients for the survey, but Carl's Jr. has already swatted back at the survey results citing impressive sales figures after the Super Bowl.
"Sales for the Carl's Jr. All-Natural Burger reached a new high the week of the Super Bowl broadcast," a spokeswoman for CKE Restaurants, the owner of Carl's Jr., told Ad Age. They also claim the "3-billion" media impressions, combined with the YouTube views, broke company records.
But Scott points to a different factor for Carl's Jr. latest restaurant success. The chain released a $1 coupon offer for an All Natural Burger Combo to promote the new menu item—so Scott concludes it was the coupons that sell, not sex. In general, Ameritest has found that despite the pervasiveness of sex in advertising it rarely inspires people to buy.
There is one industry, however, where it appears sex sells.
For products like Viagra where, Scott said, "basically they're selling sex."