Meat lovers bite back as petition calls for In-N-Out to make veggie burger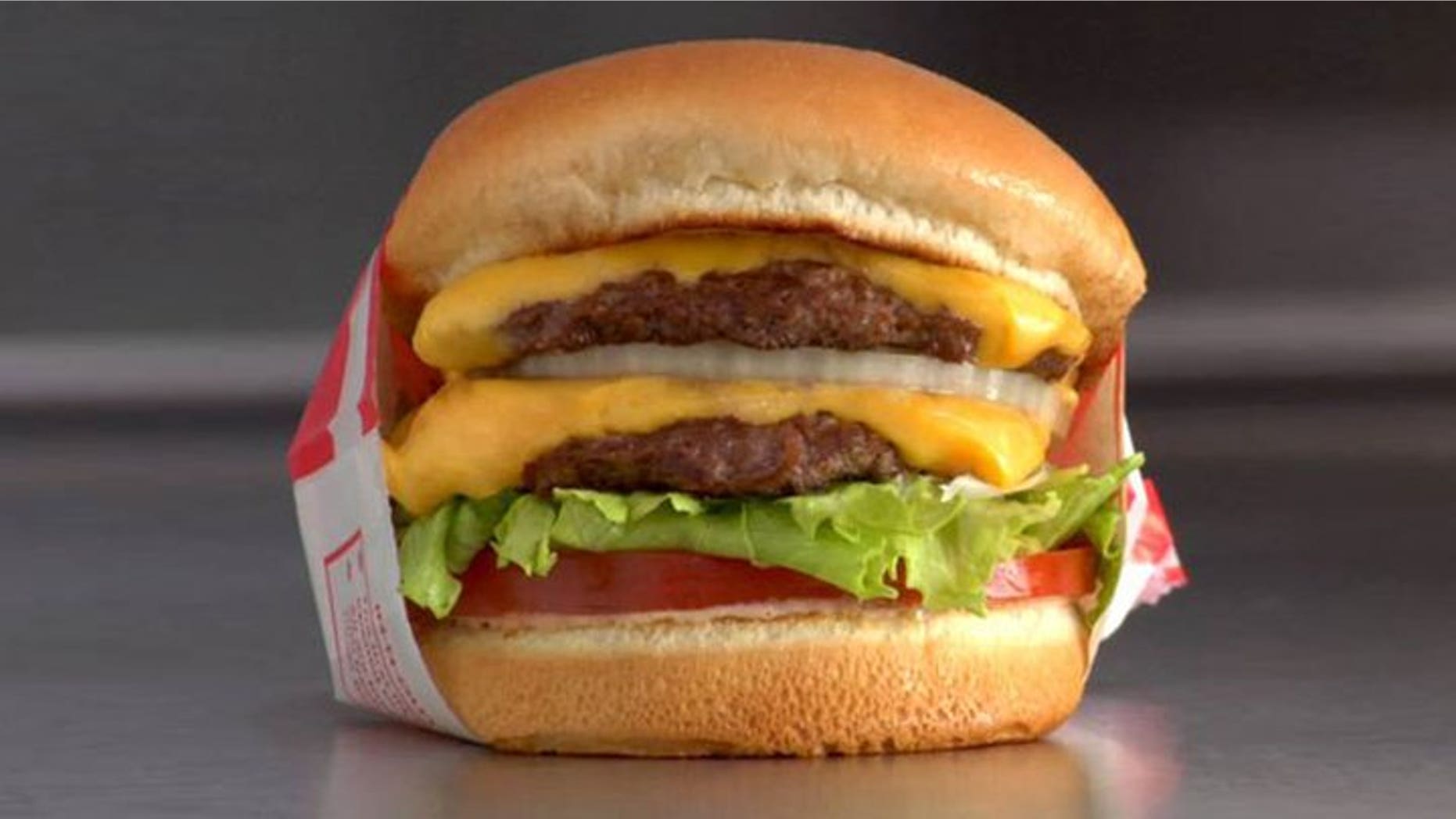 West Coast burger chain In-N-Out is notoriously resistant to change. Sure, you can get your fries "Animal Style" or forgo the bun with a "Protein Style" burger but since 1948, the fast food chain has been serving burgers, shakes, fries-- and not much else.
Now, vegan and vegetarian fast food lovers are petitioning In-N-Out to offer more options for people who don't eat animal or dairy products. Currently, vegetarians can order heaps of fries or load up their buns with cheese, tomato and lettuce.
The Change.org petition, started earlier this month, says that the chain is "letting its fans down by failing to serve anything that would satisfy a burger-loving customer who wants a healthy, humane, and sustainable option."
"Burger chains  nationwide have been getting huge returns from meat alternatives, and In-N-Out could do the same. Chipotle has vegan sofritas, White Castle has veggie sliders — even fast-food kingpin Burger King has the BK Veggie!" says the petition originators. The finish up claiming that "by making this single addition, In-N-Out would be making a huge statement that it truly cares about its customers health and the health of the planet."
As of Wednesday morning, the petition was up to 22,000 signatures—just 3,000 shy of its goal of 25,000. Once the chain reaches that critical number, the petition will be sent off to the chain's President Lynsi Torres.
But as the petition picks up speed, many across the social media sphere—mostly meat lovers and self-proclaimed In-N-Out loyalists—are biting back, calling the plea for more vegetarian friendly options "stupid."
Some vegetarians are even surprised and not sure why other meatless eaters are choosing In-N-Out over other restaurants.
"As a vegetarian myself, this is a stupid petition. Why, as a vegan, would you want to support a company that slaughters cows by the thousands?" writes one commenter on the petition. "I wouldn't ask Lucille's BBQ to make me vegan ribs. I just won't eat there."
In-N-Out was not immediately available for comment.
According to the Vegetarian Times, about 3 percent of Americans identify as vegan or vegetarian but according several food industry experts, it's a fast growing sector as many look to cut down on meat and dairy. Last year, the World Health Organization sent shock waves through carnivorous communities with a study that linked high consumption of processed meats like bacon and red meat to increased incidents of cancer.