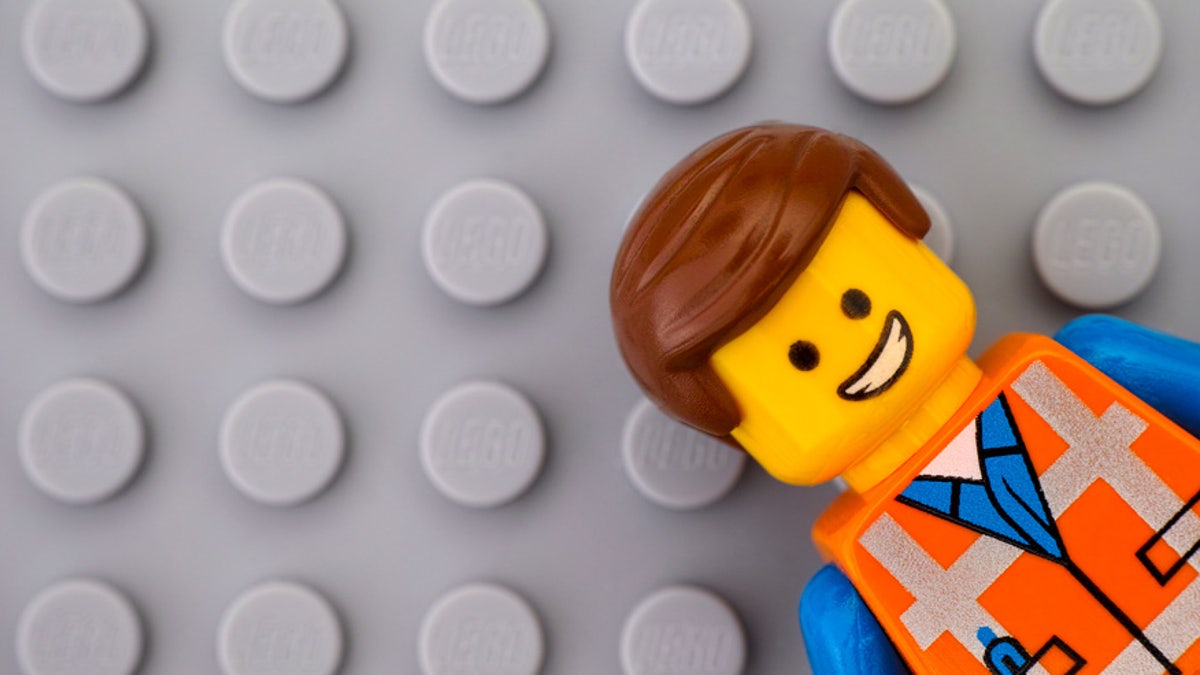 Are you having trouble fitting in a few square meals a day?
Head over to the Philippines, where a new cafe is cutting corners to yield some pretty impressive plated food.
Brick Burger, an eatery in Pasig (just outside Manila), is serving up cheeseburgers on colorful Lego-shaped buns.
Judging by the names of each menu item, many of the burgers were inspired by characters from 2014's "The Lego Movie." Other menu items appear to be modeled after specific Lego building sets and Lego-branded video games.
There's The Emmet (named after the average-joe protagonist of "The LEGO Movie")-- which is "your regular hamburger," while the Wyldstyle comes on a bright red bun with spicy sauce. There's also a Nacho Tuesday burger (a play on the film's running "Taco Tuesday" gag) and a Darth Burger, created as an homage to Darth Vader's prominence in the "LEGO Star Wars" series and playsets.
FOR THE LATEST FOOD & DRINK FEATURES, FOLLOW FOX LIFESTYLE ON FACEBOOK
The menu also features pastas, chicken dishes and several sides to go with each Brick Burger, but so far, no Batman-themed bugers have been announced ahead of the release of "The LEGO Batman Movie" this Friday.
Brick Burger is decorated from floor to ceiling in Lego memorabilia, and Lego playsets are provided for customers to play with while they dine. There are also Lego figurines set up on the inside of each glass tabletop to keep eaters thoroughly entertained.
"I think we are the first Lego-themed restaurant in the world that serves buns, Lego brick buns," remarked Ralph Abogado, Brick Burger's head of marketing, in an interview with Mashable.
Despite its Lego-themed menu and decor, however, Brick Burger doesn't appear to have any official ties to the Lego Group or the Lego film franchise.