Is DragonDance the next Fireball? 6 sweet new liquors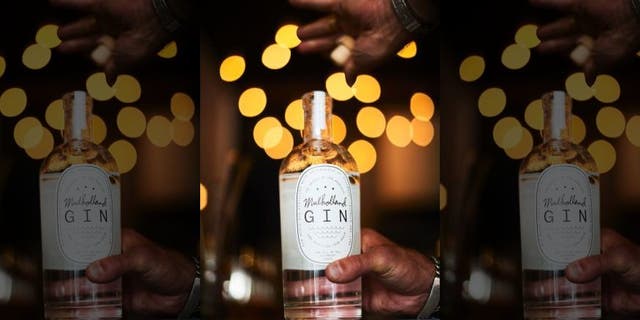 There's no better time than the winter holidays—cue parties, cocktails and cooler weather—to warm up by sampling a new liqueur or spirit.
Whether mixed in a cocktail or drunk neat, the last six months have seen the debut of the first jalapeno-infused gin, a vodka with a tropical twist, a vegan faux cream and a gluten-free gin.
Could any of these spirits be the next Fireball whisky? That cinnamon-flavored spirit from the Sazerac Company has taken the American bar scene by storm since it crossed the Canadian border.
9 FESTIVE COCKTAILS FOR A HOLIDAY PARTY
When trolling the liquor-store aisles this month, or perusing cocktail lists at bars and lounges, you might see one of these new spirits-- so why not try something new?
1. DragonDance Gin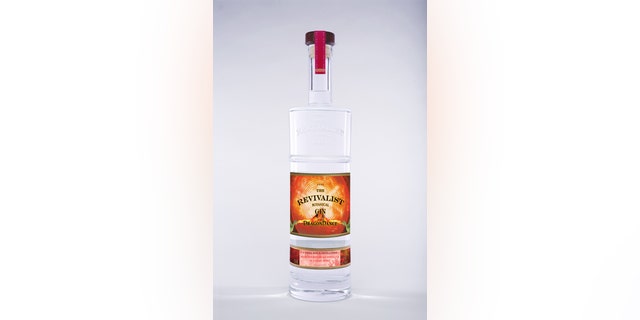 When rolling out the first jalapeno-infused gin (it's about time, right?), The Revivalist Botanical Gin—from Pennsylvania's Brandywine Branch Distillers— called DragonDance Gin "an adventurous journey of hot fresh pepper and bright botanicals." On the palate are notes of fresh lemon, grass and coriander, adding a "lush and velvet mouthfeel" to any cocktail, says the company.
2. CÎROC Mango Vodka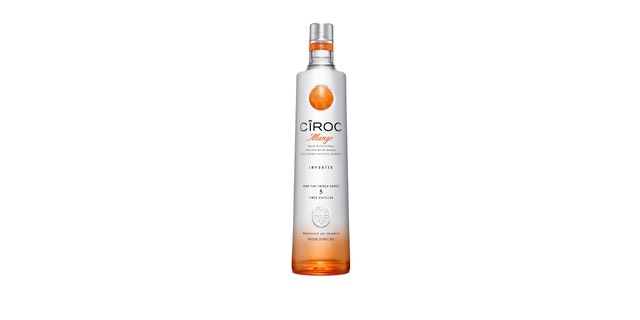 Launched by hip-hop artist Sean "Diddy" Combs in mid-October, CÎROC Mango Vodka—another option in CÎROC's flavored-vodka line—adds instant tropical pizazz to any cocktail. It might even channel a little bit of island fever in the winter. The company suggests mixing it with different fresh fruit juices for a tropical treat any time of the year.
3. Mulholland New World Gin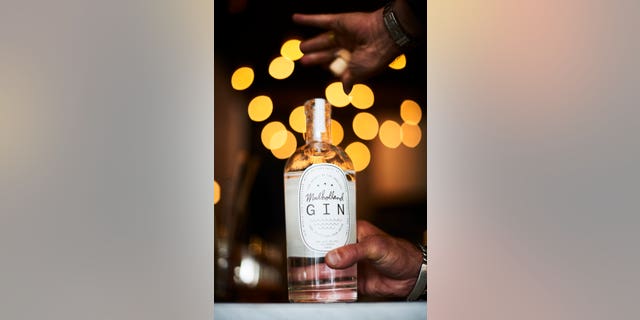 A six-times distilling process using non-GMO corn creates this gluten-free gin from Los Angeles' Mulholland Distilling. The distillery also produces a vodka and whisky—all three launched in early November, when the company debuted. Founder Matthew Alper partnered with actor Walter Goggins (Shane Vendrell on "The Shield") to launch the brand. On the palate, this gin's got a flavor profile of cucumbers and juniper, with a backbone of citrus and vanilla.
For the latest Food and Drink features follow Fox Lifestyle on Facebook!
4. Almondaire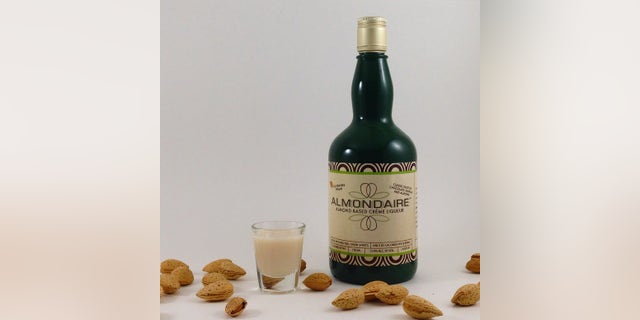 Are you a vegan who loves the flavor of Bailey's? Worry not, now there's a vegan crème-style liqueur on the market. Almondaire—crafted from almond milk, affording notes of chocolate, vanilla and almonds for a touch of subtle sweetness. It was launched earlier this year by Bar Napkin Spirits. Bonus: this drink is also gluten-free and, says the producer, is just 83 calories per serving, about half the calories of Bailey's or Rumchata. Enjoy neat or blended in a cocktail, just like any other crème liqueur.
5. Boodles Mulberry Gin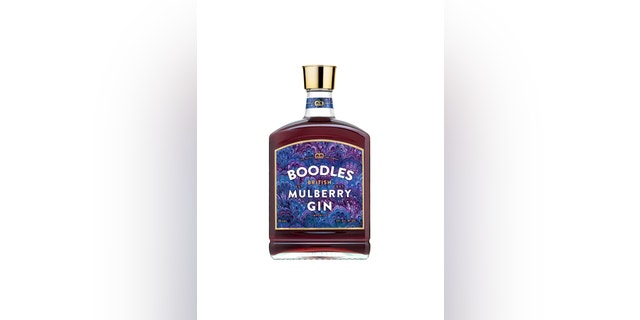 Inspired by British sloe gin, Boodles Mulberry Gin—a sister product to Boodles British Gin—was issued in very limited releases last year before going national this fall. As its name suggests, the gin is inspired by mulberry trees, common throughout England and loved for the sweet-but-not-tart flavor profile. Expect notes of currants, mulberries and raspberries. The gin producer's botanical blend of rosemary, sage and nutmeg gives balance to the whole spirit. Sip warm or cold—we recommend this gin for a unique twist on a party punch.
6. Appalachian Sippin' Creams Butter Cream Liqueur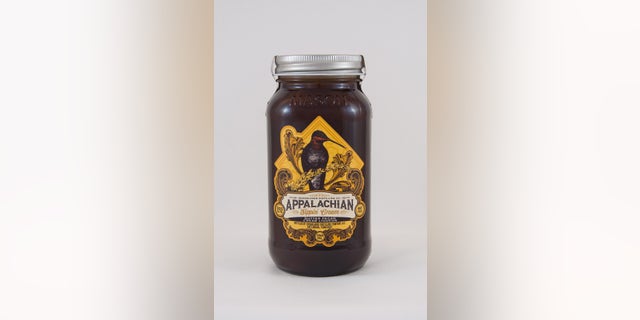 Packaged in Mason jars, these cream liqueurs—in addition to the Butter Cream, there's a Dark Chocolate Coffee Cream —are both hipster and haute. Sugarlands Distilling Company in Eastern Tennessee launched the Butter Cream flavor this fall, blending vanilla with toasted praline, contributing to an aftertaste reminiscent of sugary, carmelized cream-- or what we know as crème brûlée.