Gwyneth Paltrow launching organic food take-out company with trainer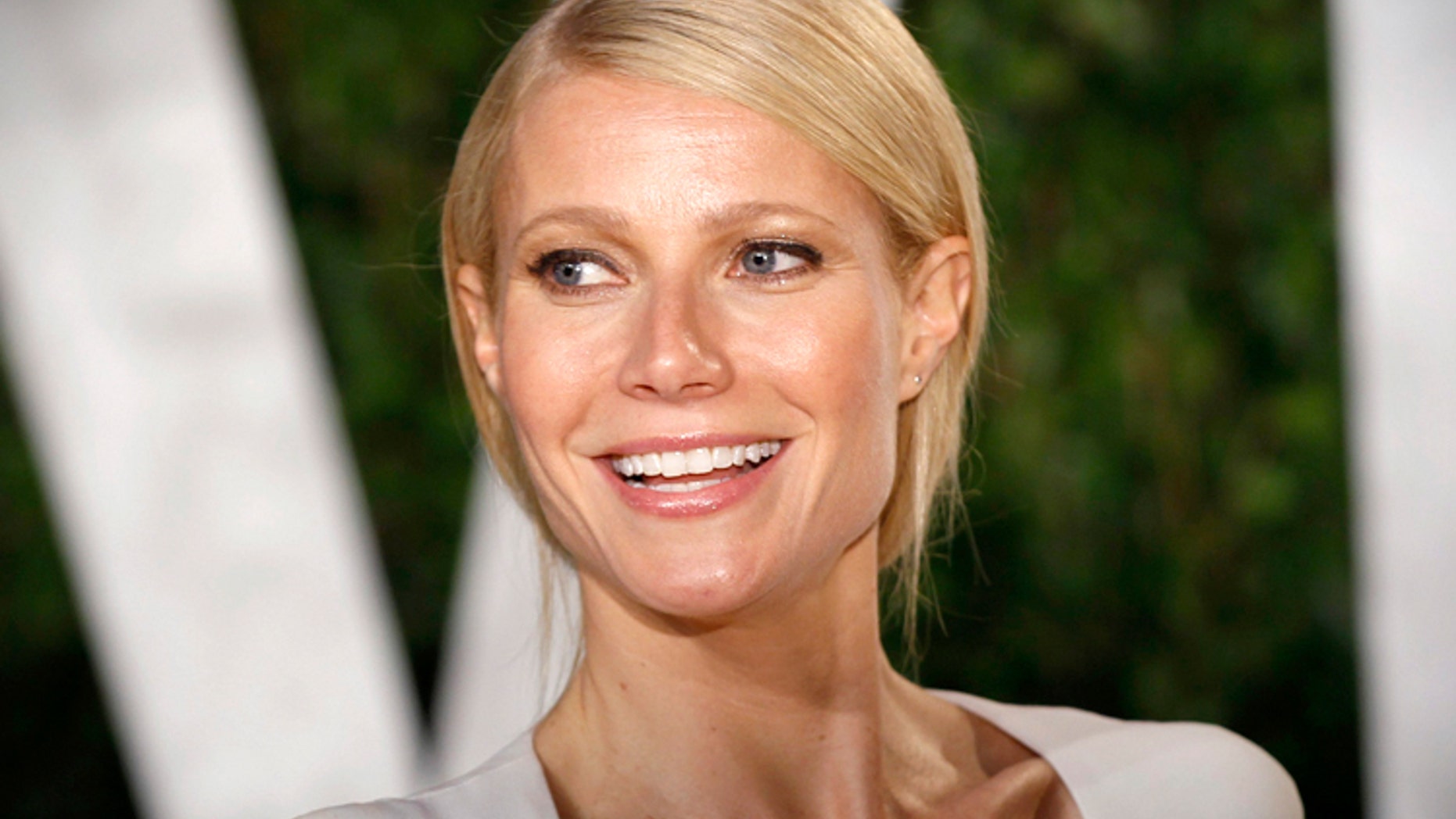 Gwyneth Paltrow is making her over-priced, organic habits available for mass consumption with the launch of a new take-out food line.
Called  3 Green Hearts, it's created in conjunction with celebrity trainer and friend Tracy Anderson and CEO of  Anderson's company, Maria Baum.  The new foods will be organic and locally sourced—where possible, according to Hamptons Magazine.
"All of the ingredients are organic and everything is sourced to the highest standards of food quality that we know is vital for us to get out of this processed, de-natured world that we live in with food," Anderson the magazine.
The trainer says the idea for the line came when Anderson realized that she wasn't able to provide a full range of food her high-end clientele that fit into her training regiment. Items of sale include a quinoa salad, kale ravioli, gluten-free pastas, grilled salmon entrees and fish tacos.
For sweets lovers, Anderson promises there will be an allergen-free cookie devoid of soy, gluten, dairy, nuts, or eggs and healthy "frosting shots." The team hopes that the quality ingredients will help "settle the inflammation fire that is in so many bodies."
Paltrow appears to be following in the footsteps of another famous pal, singer Beyonce, who recently released her own vegan food delivery service, 22 Days Nutrition.
But if you're looking to feast on these organic delicacies, you'll first have to go to the Hamptons --on the tip of New York's Long Island. Green Hearts is launching exclusively at Anderson's studios in Water Mill and East Hampton this summer. The celebrity trainer she plans to expand to line to her other studios after the summer, and roll out other lifestyle products like green cleaning products and paraben-free beauty items.