Girl Scout cookies are about to get more expensive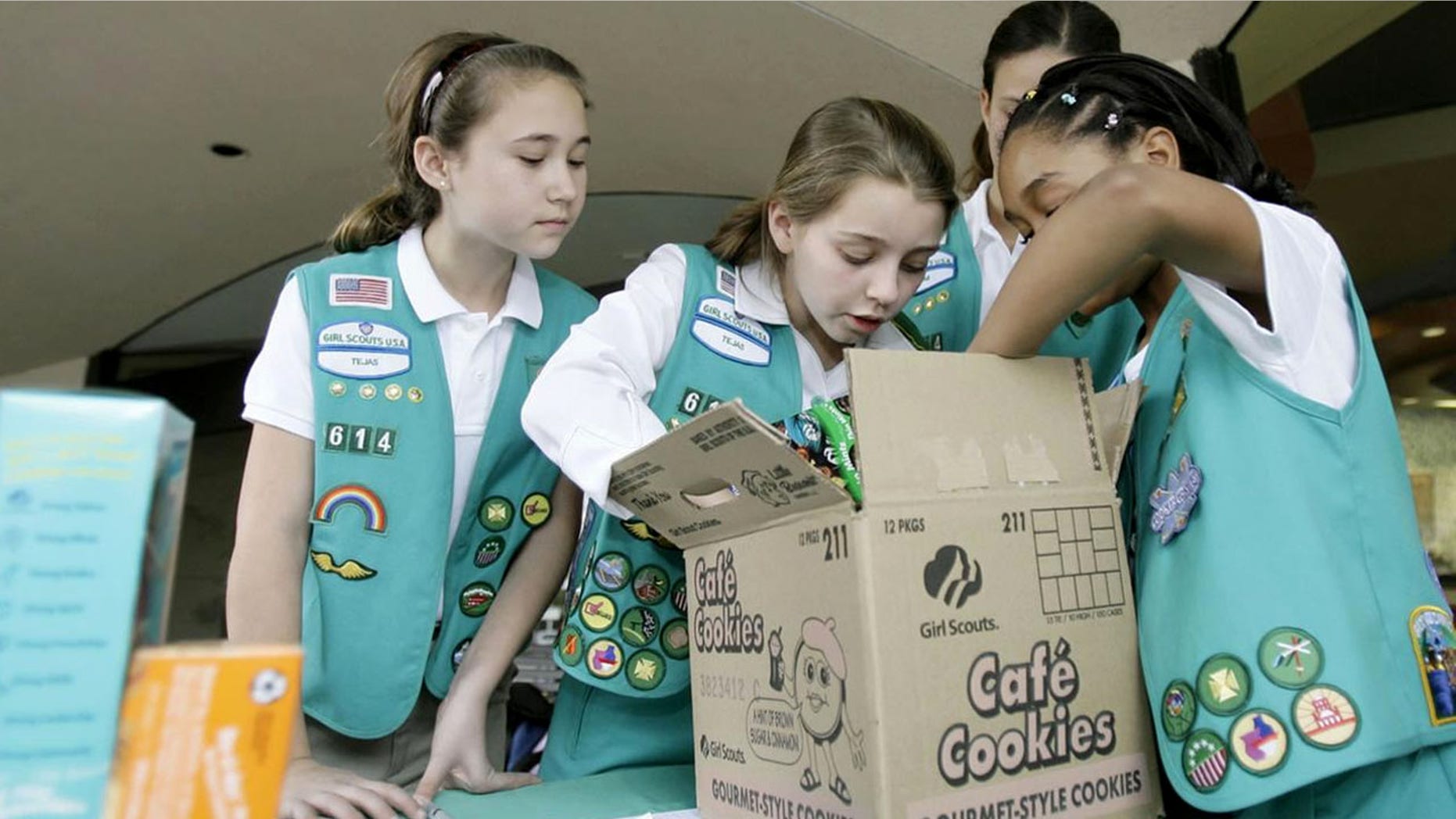 Those Thin Mints are about to thin out your wallet.
After eight years of holding prices steady, The Girl Scouts announced Thursday that a box of cookies will now go for $5 a pop, an increase of 25 percent from the current $4 a box.
"The No. 1 factor was us hearing feedback from adult volunteers that girls had such a great experience selling cookies, but they weren't earning enough money from them," said Jan Goldstein, chief marketing officer at Girls Scouts of Eastern Massachusetts, told the Today Show.
At $4 a box, Girl Scout troops receive an average of 62 cents per box, but with the increase, they'll be able to take in an average of 90 cents per box, according Goldstein.
The move is not across the board. Each of the Girl Scouts' 112 local councils will set prices individually and the hike will only be in effect for Girl Scouts in the greater Los Angeles area, San Diego, Hawaiii, and Eastern Massachusetts.
But that hasn't tempered the disappointment being expressed on social media.
Making it a little easier to swallow is that $5 for a box of cookies is still below the cost of many speciality cookie brands.