French school declines North Korea request for cheese-making help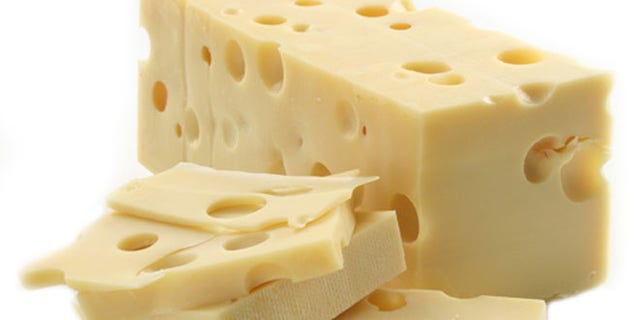 North Korea's attempt at cheese diplomacy has turned sour.
A French college has rejected a North Korean request to help the Hermit Kingdom make good cheese for its Emmental-loving supreme leader.
Kim Jong-un spent some time in school in Switzerland as a boy where he picked up a passion for the classic Swiss cheese, and a high-quality version of Emmental can't be found in the country.
Last month, two officials from North Korea visited France's National Dairy Industry College (ENIL) to get officials to attend a crash course in dairy production to make the cheese, the La Lettre A.fr website reported.
Reports that the school had accepted North Korea's bid to promote "cheese diplomacy" went viral on social media on earlier this week.
But the director of ENIL Véronique Drouet swiftly denied they had come to an agreement, telling AFP that the Korean request had been politely but firmly declined.
But "there is no basis to go further with North Korea because such a partnership does not fit into our priorities and strategy," she added.