Creator of popular St-Germain elderflower liqueur dies at 39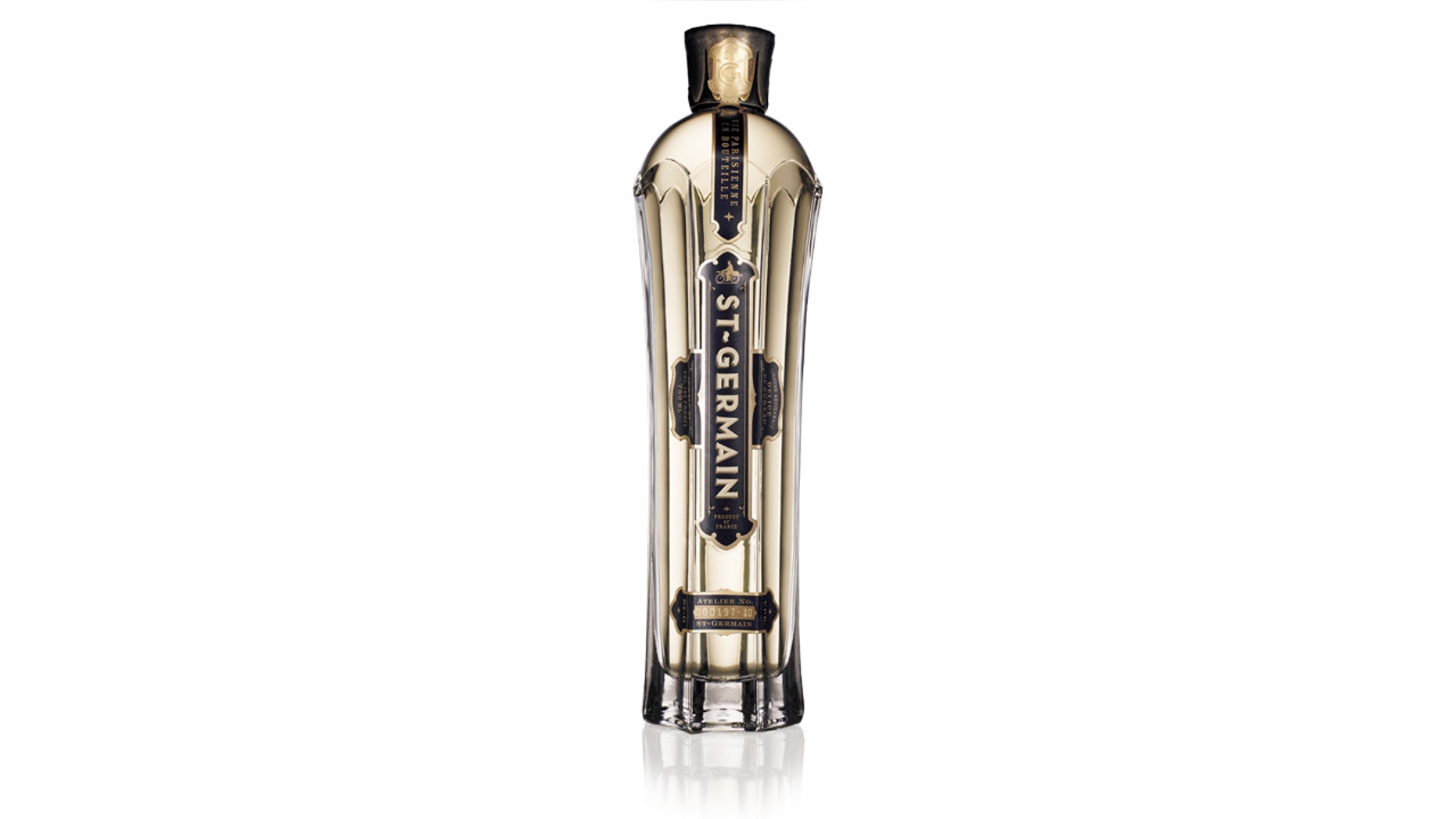 Robert J. Cooper, the creator of the wildly popular elderflower liqueur St-Germain, died Monday in Santa Monica, Calif. He was just 39 years old and the cause of his death has not been determined, reports the New York Times.
Cooper, who launched the craft cocktail favorite in 2007, was a savvy marketer who vigorously promoted his spirit among influential mixologists across the country from the beginning. St-Germain, which is made from elderflower blossoms that only bloom for a month each spring in France, has won countless awards in the spirits world and the Times heralded it for single-handedly reinvigorating a dying liqueur industry in the later 2000s.
In 2012, Cooper sold St-Germain to Bacardi Ltd for an undisclosed sum but at the time Cooper reportedly revealed that it was "more than I expected to see in a lifetime." His brand Cooper Spirits also makes Crème Yvette, a violet liqueur.
Today, St-Germain is ubiquitous on cocktail menus around the world, pairing well with almost all types of liquor—from bourbon to gin-- and even champagne.