Country legend George Strait reveals the story behind his first tequila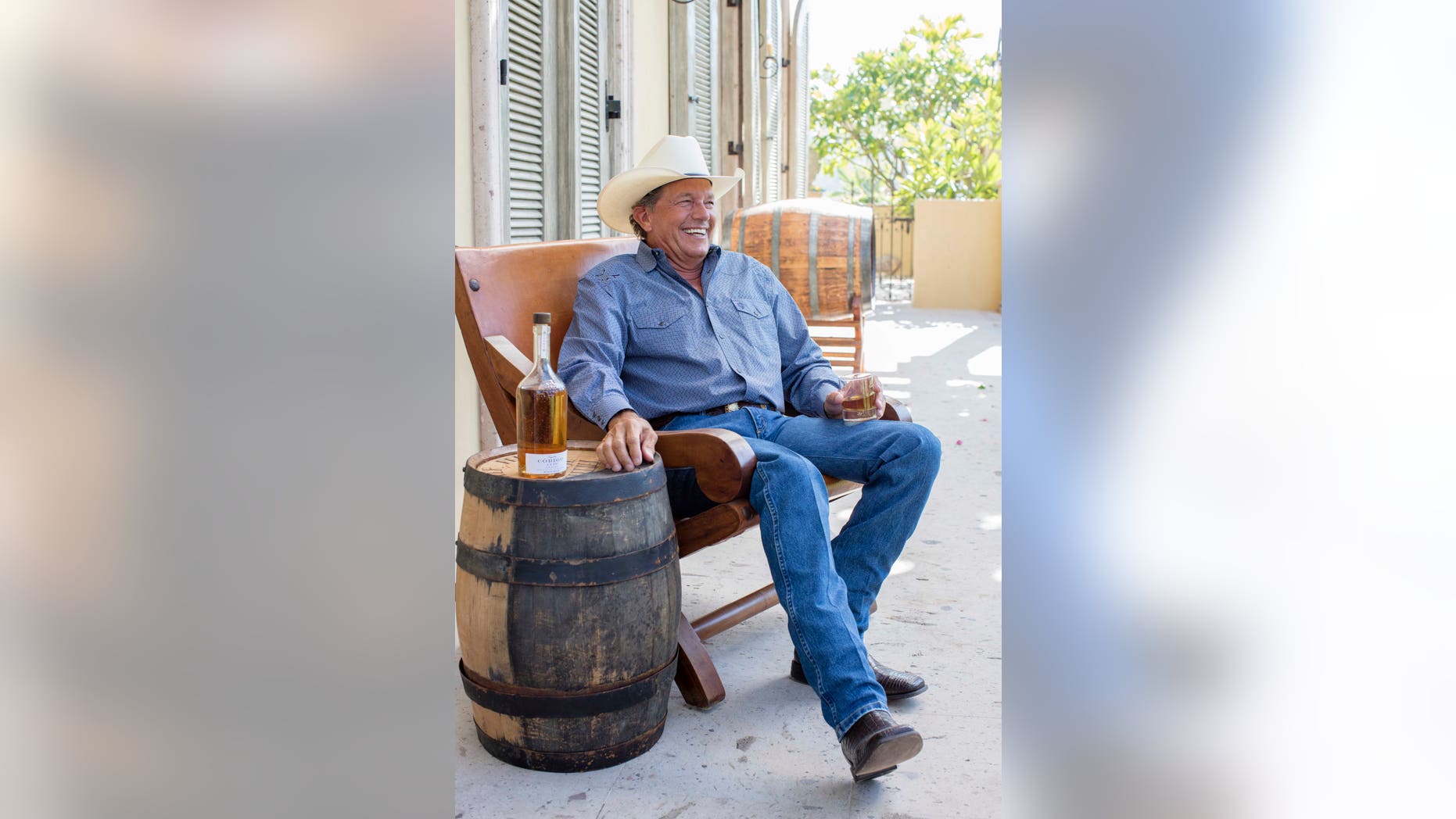 Check yes or no … When George Strait invites you backstage after his concert, you're in for a "Cold Beer Conversation."
Now "Write This Down": The answer is no.
Strait, with 61 No. 1 singles on the country charts and 33 platinum albums — more than anyone but Elvis and the Beatles — is in a league of his own, so forgive him if he doesn't unwind with a couple of beers or a shot or two of bourbon like most country stars.
The King of Country's drink of choice comes from south of the South — Mexico, to be exact, which explains the new bulletpoint on his resume: tequila owner. After spending years vacationing in Cabo San Lucas, Strait and some of his friends have turned a nearby distillery's privately made tequila into a brand of their own.
"Well, actually I started going to Cabo a lot about eight or nine years ago," Strait says. "And so I met a lot of great friends, and through the years they introduced me to this tequila that they were drinking from this private distillery.
"It wasn't available for the public to buy or anything. It was in just a random bottle and we just felt like one of the in-crowd, getting this tequila that was so good that nobody else could get."
JAKE OWEN'S CLEAR TAKE ON THE WHISKEY BUSINESS
It went down smooth and left him with a smile, and over the years more and more of his friends kept asking for bottles. So Strait and his partners, Federico "Fede" Vaughan and Ron Snyder, started Código 1530 Tequila. And now they're making it available to those of us who normally don't kick back with superstars — though, sadly, they won't "Give It Away."
Strait rarely gives interviews, and he endorses product even less often. But he has developed a passion for tequila and says he wants to introduce his fans to a better version of a drink they might think they know.
"We're just trying to get people to try it," he said. "You know, so many people have a little phobia about drinking tequila. [They think] it's going to be nasty, you're going to hold your nose and drink it down as fast as you can and suck on a lime and lick some salt — but our tequila certainly isn't that way."
So put away the lime and the salt, because if you want to drink like the King of Country, you'll have to learn to drink shots.
FOLLOW US ON FACEBOOK FOR MORE FOX LIFESTYLE NEWS
"For the past few years," Strait says, "when we come off stage after the show, I'll get the band together back there, and before we go back for an encore, we'll do a shot real quick as a celebratory shot, and we'll go back out … But that's been kind of a tradition for us for quite a while."
And if that changes your image of country superstars, at least it's coming from the man who changed the face of country music.
Strait is preparing to appear at T-Mobile Arena in Las Vegas on April 7 and 8, where he'll perform a couple of concerts called "2 Nights of Number 1s." He has a lot of songs to choose from, but when the curtain goes down, the choice is already made: Código 1530, straight.