Chipotle tweaks unpopular queso recipe ahead of rumored nacho launch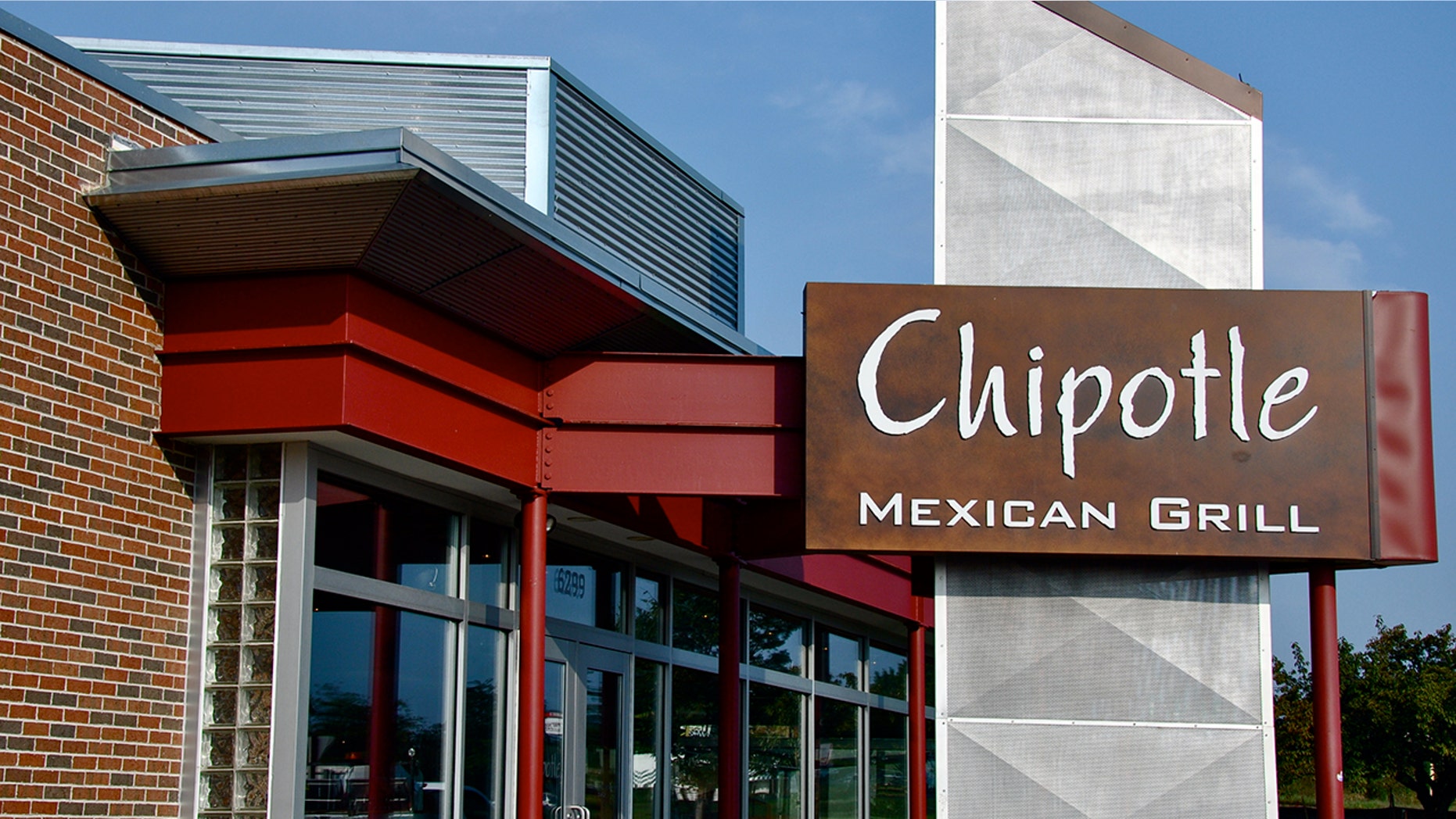 After striking out with fans with the unpopular debut of queso back in September, Chipotle is looking to make amends. The Mexican grill has not only whipped up a new recipe for the melted cheese dip, but is also testing a new menu item to showcase it, Business Insider reported on Nov. 29.
"Chipotle's queso is creamier but still has a really delicious flavor and is still made with all real ingredients," a Chipotle spokesperson confirmed to The Daily Meal, adding that the chain had planned from the start to "continue to tweak the recipe."
WAFFLE HOUSE CUSTOMER COOKS OWN MEAL AS STAFFER SLEEPS
Though queso's debut on Chiptole menus everywhere was highly anticipated, customers were evidently not fans of the all-natural dip's taste. Immediately after queso's arrival, many sounded off on Twitter with their displeasure, describing the dish as "a crime against cheese," "pretty bland," and "dumpster juice."
MCDONALD'S MANAGER GETTING SERIOUS REWARD FOR TIPPING OFF COPS TO SERIAL KILLER
Chipotle, however, held its ground, responding to detractors that the ideal queso recipe was still in the works.

Further, the Denver, Colo. based eatery confirmed that demand for queso largely trickled off after its first week on the menu, with a mere 15% of orders including queso, Business Insider reports.
The outlet adds that the new recipe has been perfected just in time for experimentation with a new menu item at Chipotle's New York City test kitchen: nachos. Fans can sample the new offering with tortilla chips for a for a cool $4.80.