Celebrity leaves huge tip for Boston college student at restaurant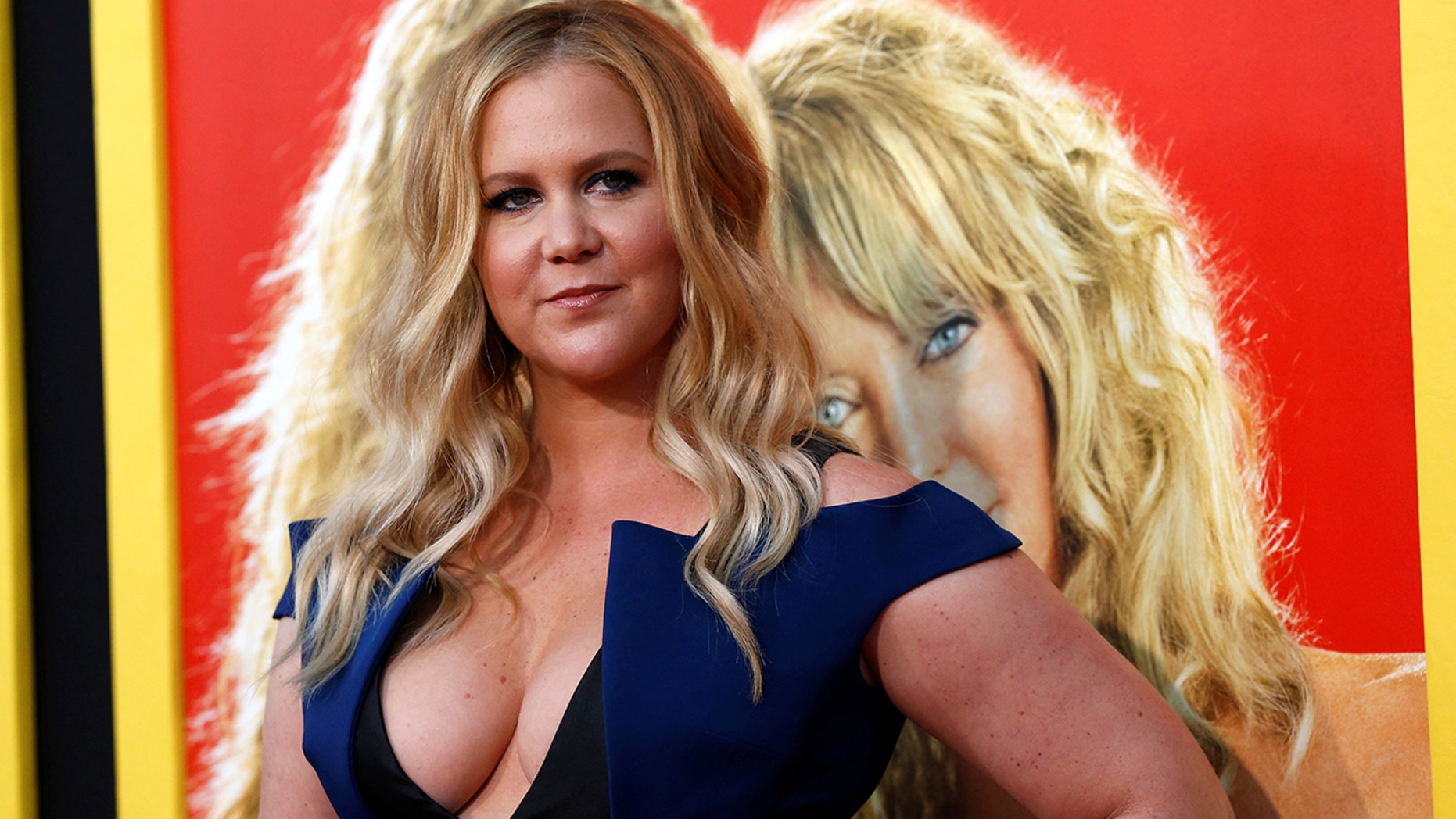 Amy Schumer is back in the news for her generous tipping habit.
The actress and comedian was dining at a Boston restaurant when she decided to share the wealth with her waitress.
DENNY'S BLASTED FOR TWEETING THAT NON-TIPPERS ARE HEARTLESS
Schumer, who is in Massachusetts filming her upcoming film "I Fell Pretty," popped into The Union Oyster House for an early dinner last week with a pal of hers.
The stand-up star, who was sat in the back dining room to protect her privacy, racked up an $80 bill at the oyster fixture ordering oysters, clam chowder and other Boston staples.
While dining, Schumer confessed to the server that she used to be a waitress and "knew how hard it was," restaurant owner Joe Milano said to People.
The waitress and Emmaneul College student was happy to be serving Schumer, Milano said. And even happier once she saw what Schumer had placed on the tip line – a whopping $500.
FOLLOW US ON FACEBOOK FOR MORE FOX LIFESTYLE NEWS
"She was excited to be serving her," Milano said. "But then to get that kind of tip was something else."
Schumer has left large tips before, making headlines last year for a $1,000 tip on a $77 check.
In an interview with Howard Stern, Schumer confessed why she is such a good tipper, stating, "it feels good. It's a little selfish because it feels so good to be able to do that and know that you made their night."