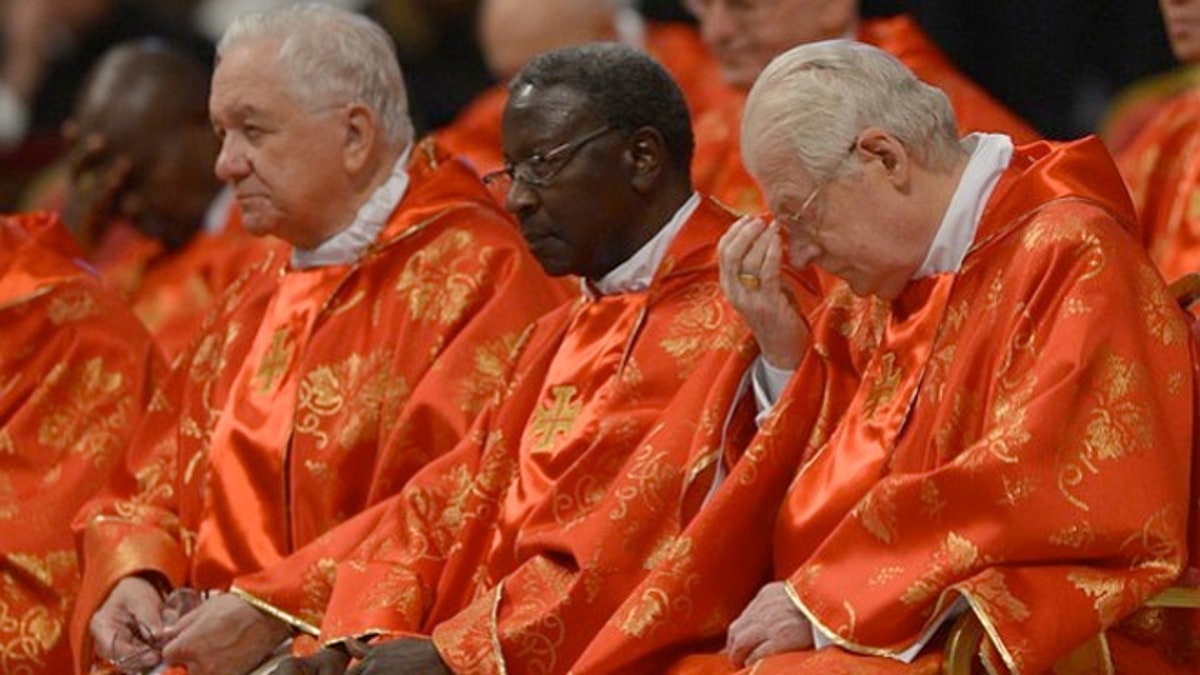 We all know that Italians love to linger at the dinner table over a good meal. But the cardinals who had the arduous task of picking the next Pope were served food fit for a hospital.
According to the AFP, the cardinals were given "meals of soup, spaghetti, small meat kebabs and boiled vegetables" that are "similar to that served in hospitals." Citing Italian newspaper reports, it was believed that the 115 cardinals during the papal conclave shouldn't be distracted even by what they were eating --food that may "prolong their deliberations."
"All of the cardinals consider these dishes as rather forgettable compared to the menus at the restaurants in Rome," the report said.
Apparently it beats the meals served to cardinals in past conclaves. During a conclave that began in 1268 that lasted nearly three years, the cardinals that selected Pope Gregory X were only served meals of bread and water to make them hurry up.