Burger King now testing corn dogs and hot dogs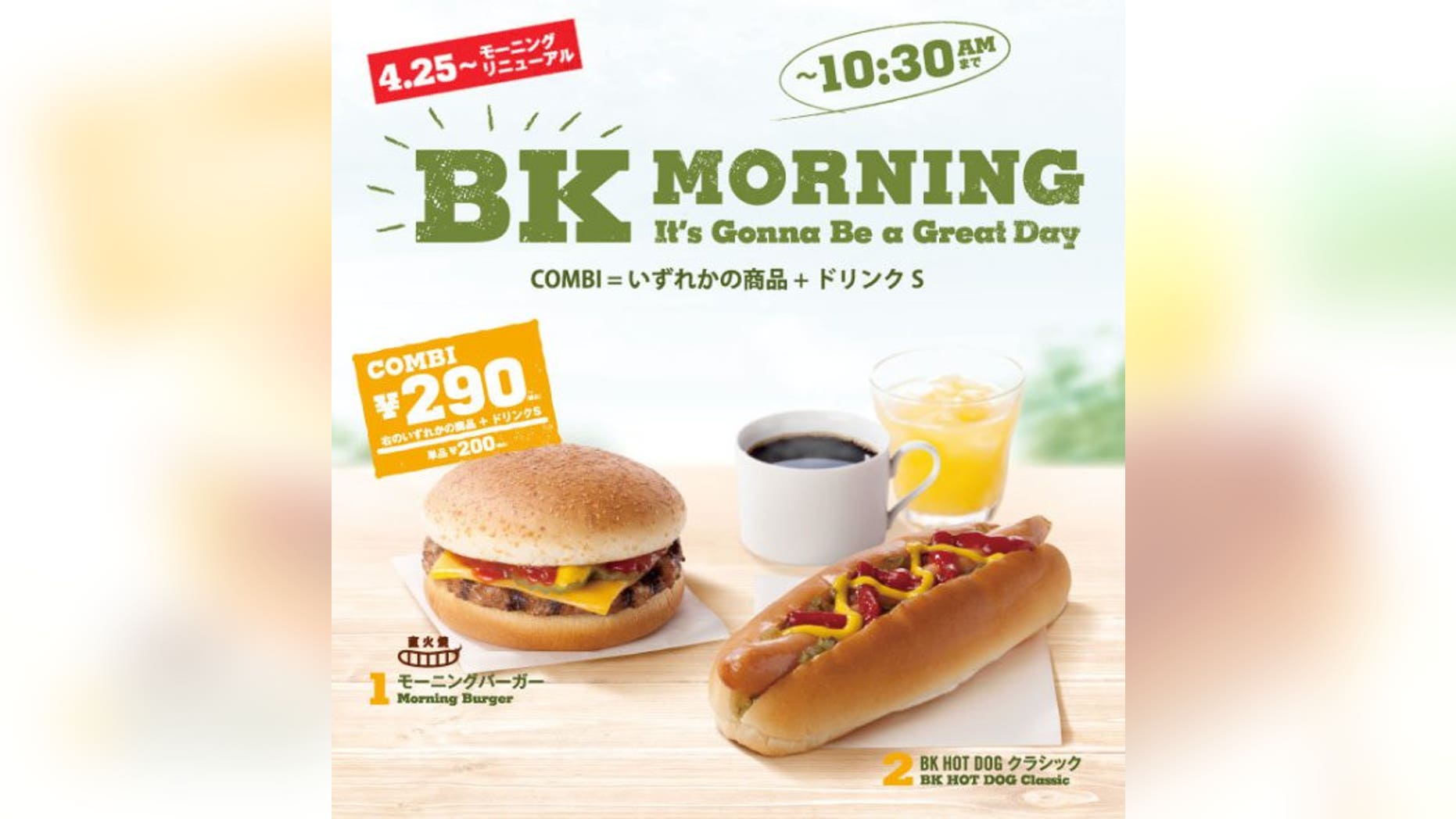 Burger King has officially acknowledged the start of summer by offering two of the country's all American greats—hot dogs and corn dogs.
According to Consumerist, the Whopper chain has been testing the new items at locations in Michigan and Maryland. The corn dogs are an affordable $1.49 each, while the traditional grilled dog—which Burger King says is "grilled" like its burgers—is topped with all the fixings including ketchup, mustard, onions, and relish for $1.99. But those who like their dogs with less toppings can have it their way.
Last year, Burger King was offering hot dogs and hamburgers for breakfast in Japan.
FoxNews.com is awaiting comment from Burger King on when or if the promotional would be extended to consumers nationwide.
While other burger chains like McDonald's have previously tried to release hot dogs and failed, some Burger King fans on Twitter sound excited for the new offerings:
Yet, some are skeptical of the promotion: