Burger King latest chain to launch value meal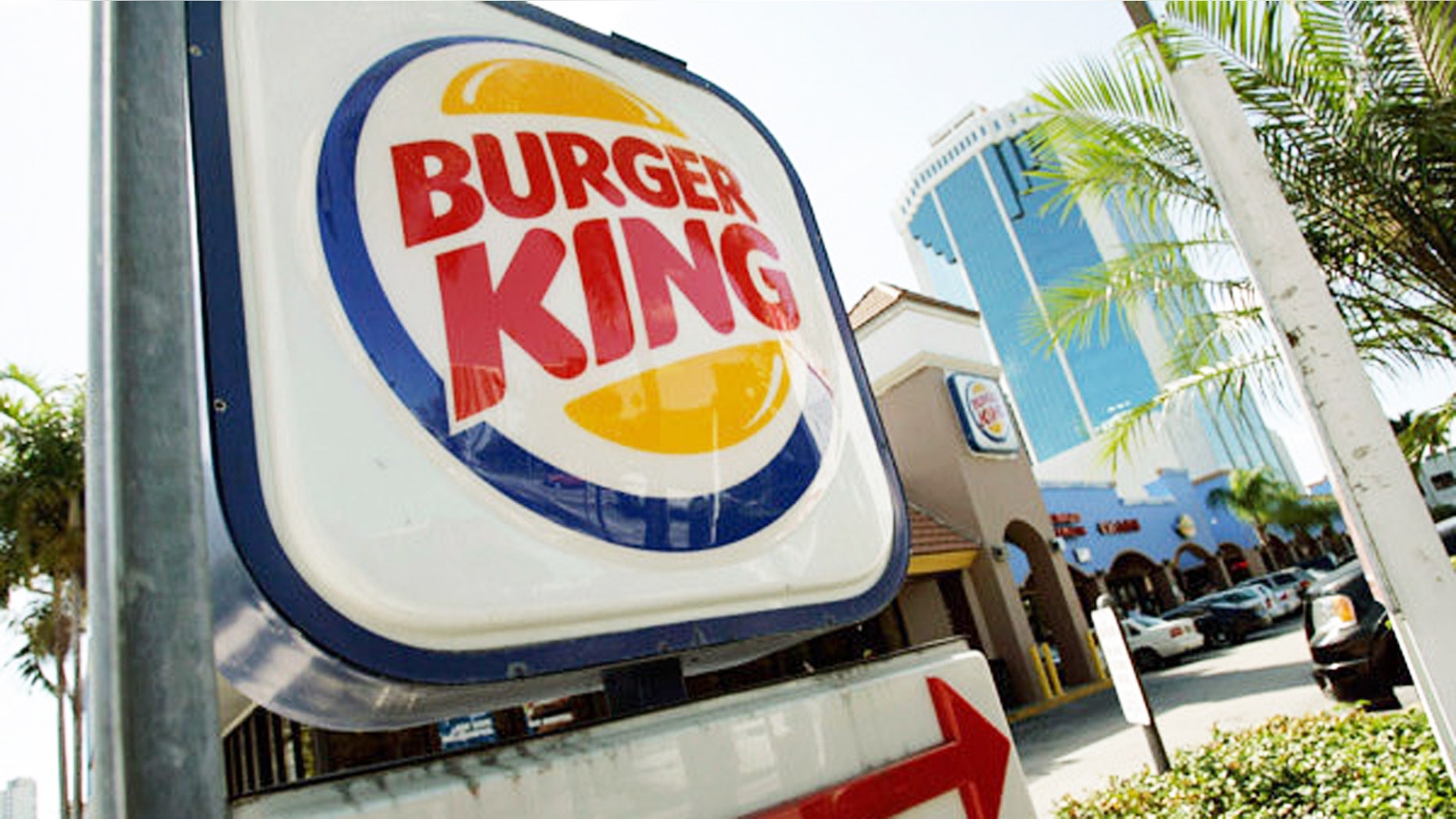 Last year, it was Taco Bell and McDonald's leading the charge in the fast food breakfast wars.
Now, fast food giants have entered into a new battle of dueling dollar menus--and Burger King is the latest chain to up the ante with its five-item for $4 menu that rolls out Tuesday.
The Whopper chain's promotion includes a bacon cheeseburger, small french fries, a small drink, four-piece chicken nuggets and a warm chocolate chip cookie.
The deal follows November's announcement of McDonald's McPick 2, a revamped version of its popular Dollar Menu. McPick 2, which started Monday, is being tested for five weeks but the company is confident that the promotion will continue to drive sales—adding to the popularity of all-day breakfast offerings.
Wendy's also has its recently released "4 for $4"deal that includes a junior bacon cheeseburger, four chicken nuggets, small fries and a drink for $4.
Alex Macedo, president of Burger King North America, said the promotion builds on the company's "strategy of bringing people into our restaurants with great tasting food at an accessible price point," a tactic many fast food rivals are employing, notes USA Today.
And it's not just the burger joints.
Pizza Hut Monday announced a $5 value menu—but customers have to order at least two items, totaling $10. Items include one of four Pepsi-beverages, one medium pizza, a chocolate chip cookie pizza, brownies or an order of wings.
Papa John's is also offering a deeply discounted pizza deal. Customers who buy a large pizza at the regular price can buy a second for just 50 cents.
The low-cost menu move is seen as a way to fend off the increased popularity of higher-priced chains such as Chipotle and Panera Bread and other chains that market themselves as offering healthier fare.  But menu offerings can sometimes hurt earnings, which is why McDoanld's dropped its Dollar Menu.
But if one chain launches a value menu, other chains feel they have no choice but to offer them too.
Let's see if they stick.