Better than Budweiser? 10 craft beers to toast American Craft Beer Week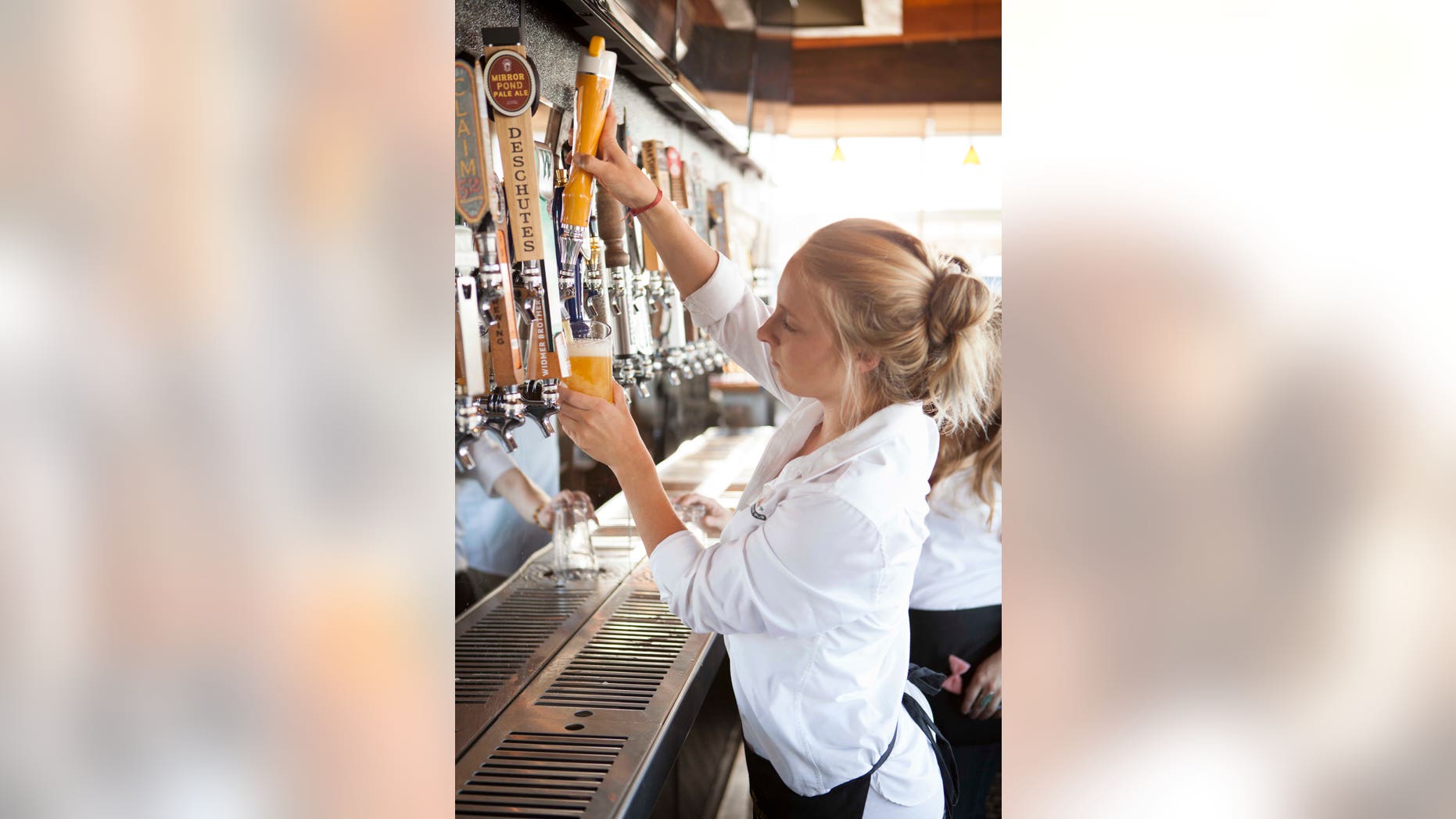 While giants like Budweiser and Miller dominate the global beer scene, there's no doubt that craft breweries have made impressive strides in the past decade as the eke their way into the market.
According to the Brewers Association, small and independent craft brewers now boast a 12 percent market share of the entire beer industry, with a retail dollar value over $22 billion. In 2015, craft brewers produced 24.5 million barrels and saw a 13 percent rise in volume.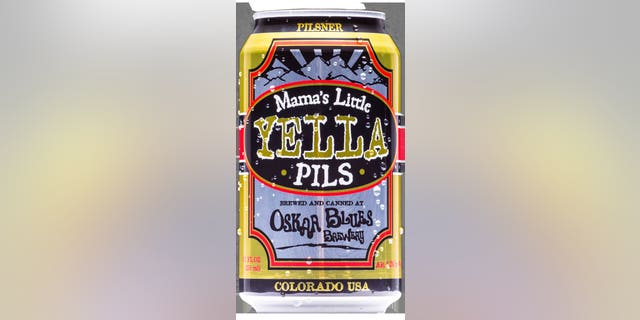 Of course, there are millions of drinkers out there who prefer to stick with what they know. After all, who could say no to an icy cold mug of "America"? Anheuser-Busch sold over $8 billion worth of Bud Light and Budweiser alone in 2015—but their reign is facing steep competition from hundreds of full-flavored little guys.
If you think a hoppy IPA brewed with artisanal yeast or a peach-spiced pilsner isn't for you, Growler USA, a microbrew pub franchise with locations in Oregon, North Carolina and Texas, wants you to think again. This week, is American Craft Beer Week, so what better time to consider a brew upgrade?
The brewing experts at Growler USA whittled down the hundreds of brews they have on tap for these 10 easy drinkers that are full of flavor but won't shock your taste buds: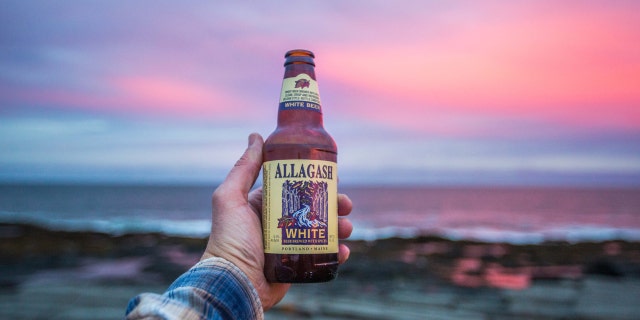 If you like Miller Lite, Bud Light, Coors Light...you may like craft pilsners, which can be considered a "gateway" to craft beer:
--Lagunitas Pils
--Mama's Little Yella Pils
--Victory Prima Pils

If you like Blue Moon, with its refreshing and citrusy flavors... try these these Belgian-style witbiers:
--Allagash White
--Pyramid Hefeweizen
--Ommegang Witte

If you like red wine such as cabernet or pinot noir...you might like these mature-tasting craft IPAs and Pale Ales:
--The Alchemist's Focal Banger
--3 Floyds Zombie Dust

If you like coffee...try these stout-style craft beers, which feature bold, dark espresso flavors:
--AleSmith Speedway Stout
--3 Floyds Wig Splitter

Bonus! If you don't like beer at all and would rather have sangria...then try a fruit-forward hard cider.
--Julian Hard Cider
-- 2 Towns Ciderhouse