Best wines for your health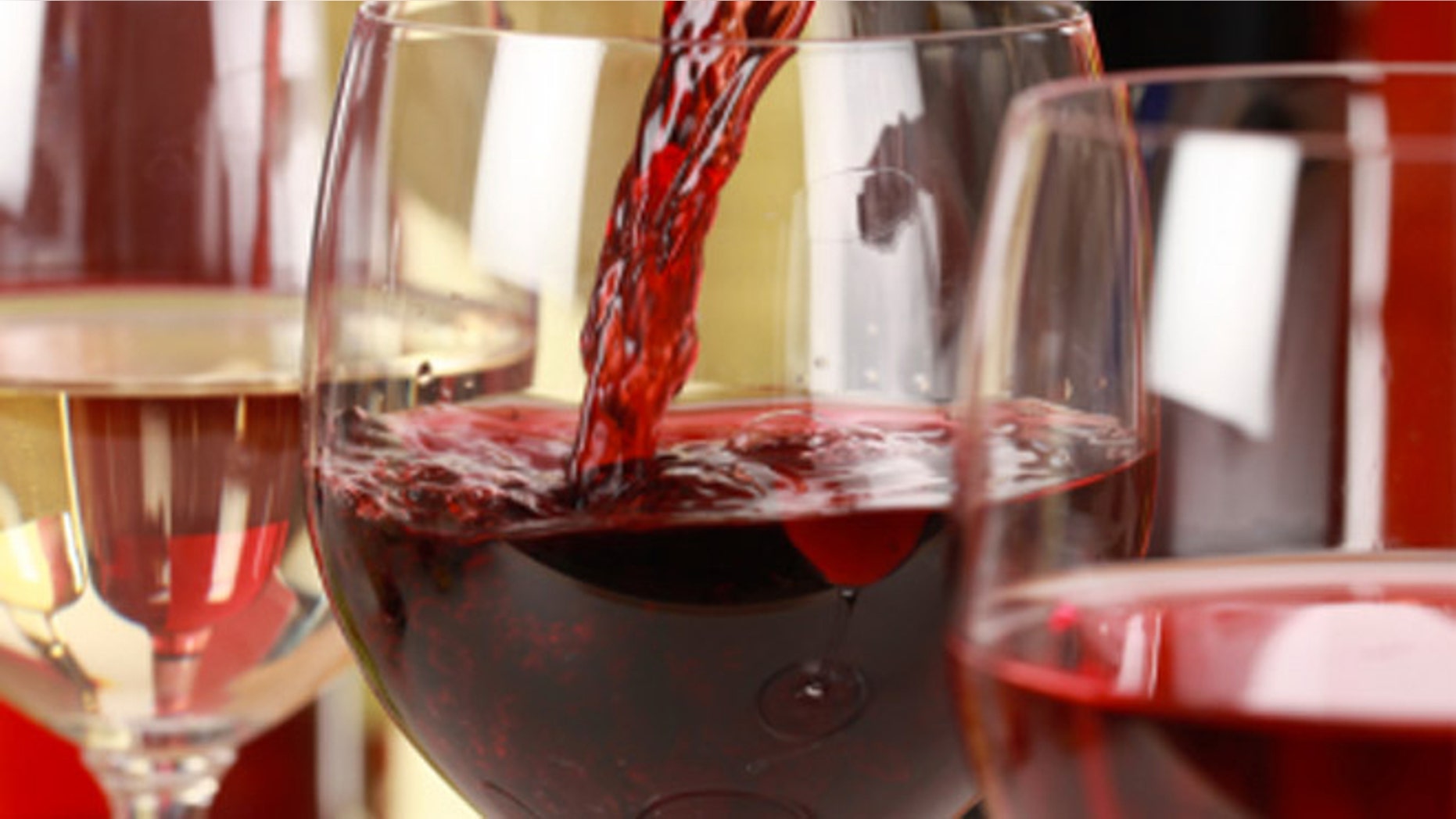 Whether you're looking to slim down for the summer or just keep your heart ticking like a fine timepiece, there's a wine for that! Here's your go-to guide to wine and health:
Weight Loss
If you're looking to whittle your waistline in time for summer but don't want to sacrifice your daily glass or two, reach for a dry, light white wine like an Alsatian riesling or a sparkling wine like prosecco. A 5-ounce glass of either (for more on standard wine pours, click here) has approximately 90-120 calories, considerably less than red wine, which ranges from 130-175 calories, depending on style and grape variety.
Recommendation: Domaine Zind-Humbrecht Riesling, Alsace, France, 2012
Reducing Alcohol
If you're seeing double after two glasses of your favorite California zinfandel, it's probably due to its high alcohol content. Bigger, bolder red wines have much higher alcohol (15-16 percent) than whites (9-12 percent) or lighter reds (13-15 percent). Also, wines from warmer New World regions (the U.S., Australia and South America) have higher alcohol content than those from cooler Old World regions (France, Italy and Germany). Warmer temperatures increase ripeness at harvest, which results in higher grape sugars, which are converted to alcohol during fermentation. So if you're trying to minimize your alcohol intake, trade in your zinfandel for a zweigelt.
Wine Recommendation: W. Glatzer Zweigelt "Riedencuvee," Carnuntum, Austria, 2014
Cardiovascular Health
If heart health is your primary concern, wines with higher levels of antioxidants like resveratrol should be at the top of your list. Studies have linked resveratrol, a polyphenol found primarily in grape skins, to health benefits that include a reduction of inflammation, blood clotting and low-density lipoprotein (LDL) cholesterol, as well as offering protection from certain types of cancer. Since red wines are fermented in contact with the grape's skins, they have the highest concentration of these compounds.
Wine Recommendation: Alta Vista Premium Malbec, Mendoza, Argentina, 2012
Sulfite Sensitivity
Sulfites – chemical preservatives – are found to some degree in all wines. If you're sensitive to them (symptoms include headache, rash and swelling of the mouth and lips), steer clear of white wines, which have much higher sulfite levels than reds. Adding sulfites protects white wines from premature oxidation and bacterial spoilage. Red wines, unlike whites, have tannins – natural preservatives that are imparted through contact with grape skins and oak barrels. Keep in mind that you'll find significantly higher levels of sulfites in grocery store staples such as dried fruit and lunchmeats.
Wine Recommendation: Swanson Vineyards Merlot, Oakville, California, 2010
Organic
If overall health and supporting more sustainable farming practices are your goals, organic wines should be at the top of your shopping list. Organic certification of wine is government regulated, unlike terms such as "biodynamic" and "sustainable," which have no legal definition. In order to achieve organic certification, a winery has to meet strict criteria: The wine must be made from organic grapes, in a certified organic facility, with no synthetic additives or added sulfites (although naturally occurring sulfites will still be present).
Wine Recommendation: Domaine Carneros Estate Brut Cuvée, Carneros, California, 2010