Amy Schumer leaves $1,000 tip for 'Hamilton' bartenders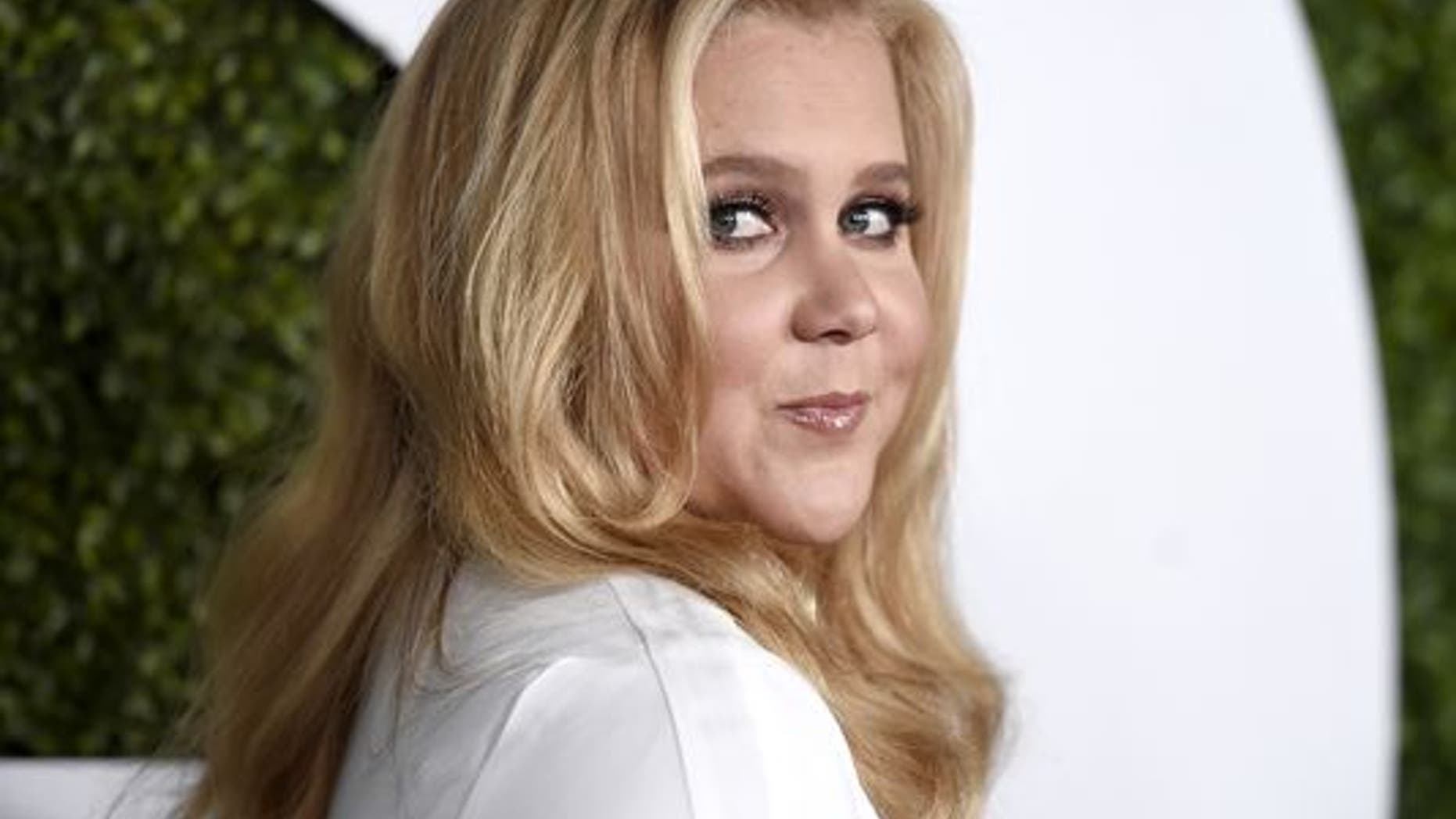 Not all celebrities and sport stars like LeSean McCoy are big tippers.
But comedian Amy Schumer isn't one to skimp on a bar tab.
On Saturday, Schumer went to see the smash Broadway hit "Hamilton" and dropped a mega-tip of $1000 after spending $77 on drinks.
According to Gothamist, Schumer and her friends placed their drink order with the house manager before the show began. A member of her party then went back to the bar during intermission for round two.
Schumer's acquaintance handed one of the bartenders the signed bill and said, "Amy wants to make sure you get this."
Madeline DeJohn, a bartender at Richard Rodgers Theater, says she and her coworkers were speechless. "We've served a lot of celebrities at Hamilton and we've received some nice tips but never before had I seen a tip that even came close to this one."
DeJohn told Gothamist this wasn't the first time Schumer has left such a sizable tip for the bartenders.
"She came to the bar a few months ago and put $80 in our tip jar," she said. "I went up to her and thanked her and she basically was like, 'Of course, I've been there, I get it, you guys are great.' I've never encountered this kind of generosity before."
DeJohn says she was especially grateful and thinks Schumer understands the struggles of actors holding down multiple jobs to pay the bills.
"Most of the bartenders in my company are artists, myself included, and this is our survival job while we try to 'make it,'" she said. "Amy knows what it's like to struggle in the service industry while trying to find success."
Last summer, Schumer left a $500 tip on a $49 tab—a 1000 percent tip—at Peter's Clam Bar in Long Island.