'X-Men' could take in over $100 million this weekend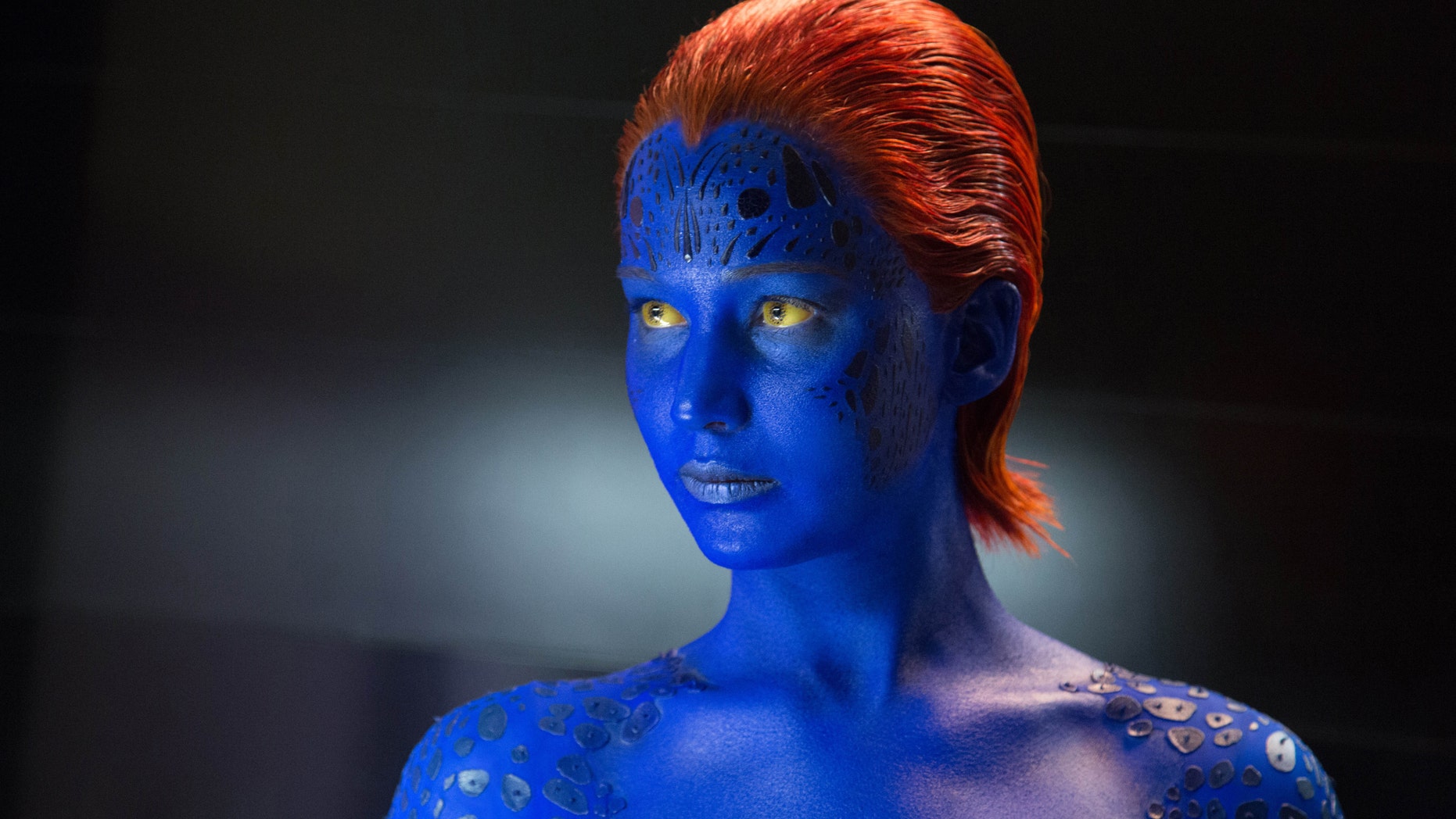 "X-Men: Days of Future Past" surged at the Friday box office, with initial tracking suggesting it hit $36 million-$39 million in its first full day of release.
There's a range of numbers out there, but some estimates suggest that the picture could take $120 million over the four-day Memorial Day holiday. Others are more conservative, predicting a debut of roughly $105 million.
The fifth film in 20th Century Fox's mutant heroes franchise is benefiting from strong reviews, Jennifer Lawrence's higher profile following "The Hunger Games" and the return of Hugh Jackman to the X-fold after two solo adventures as Wolverine. Going into the weekend, analysts expected the film to take north of $100 million over the holiday, with Fox downplaying expectations and projecting a bow in the $95 million to $100 million range.
Things started with a bang. "X-Men: Days of Future Past" did robust business in Thursday night showings, racking up a sterling $8.1 million Stateside.
Produced for $200 million, the film is also playing in a wide array of international territories. It will open in 100 countries, including China, the U.K., Russia and Mexico.