Woman Charged With Slashing Leonardo DiCaprio's Face Sentenced to Two Years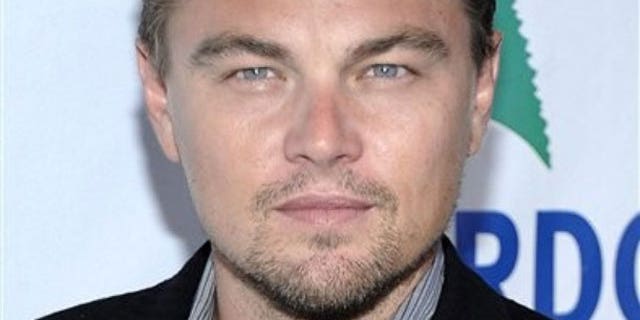 A woman who pleaded no contest to slashing Leonardo DiCaprio's face with a glass at a house party five years ago was sentenced to two years in state prison Tuesday.
Aretha Wilson was sentenced by Los Angeles Superior Court Judge Patricia Schnegg after entering her plea to assault with a deadly weapon last month.
The "Inception" star, who required surgery after the attack, did not attend the sentencing.
Wilson went to Canada after the attack and returned earlier this year. The 40-year-old has been jailed in Los Angeles since July.
Her sentencing was repeatedly delayed while authorities tried to figure out how much credit Wilson would receive for time served.
Her attorney, Freddy Sayegh, said Wilson is likely to serve roughly six months after all her credits are factored in. She may be deported to Canada after her release, Sayegh said.