William Greaves, TV host and filmmaker, dead at 87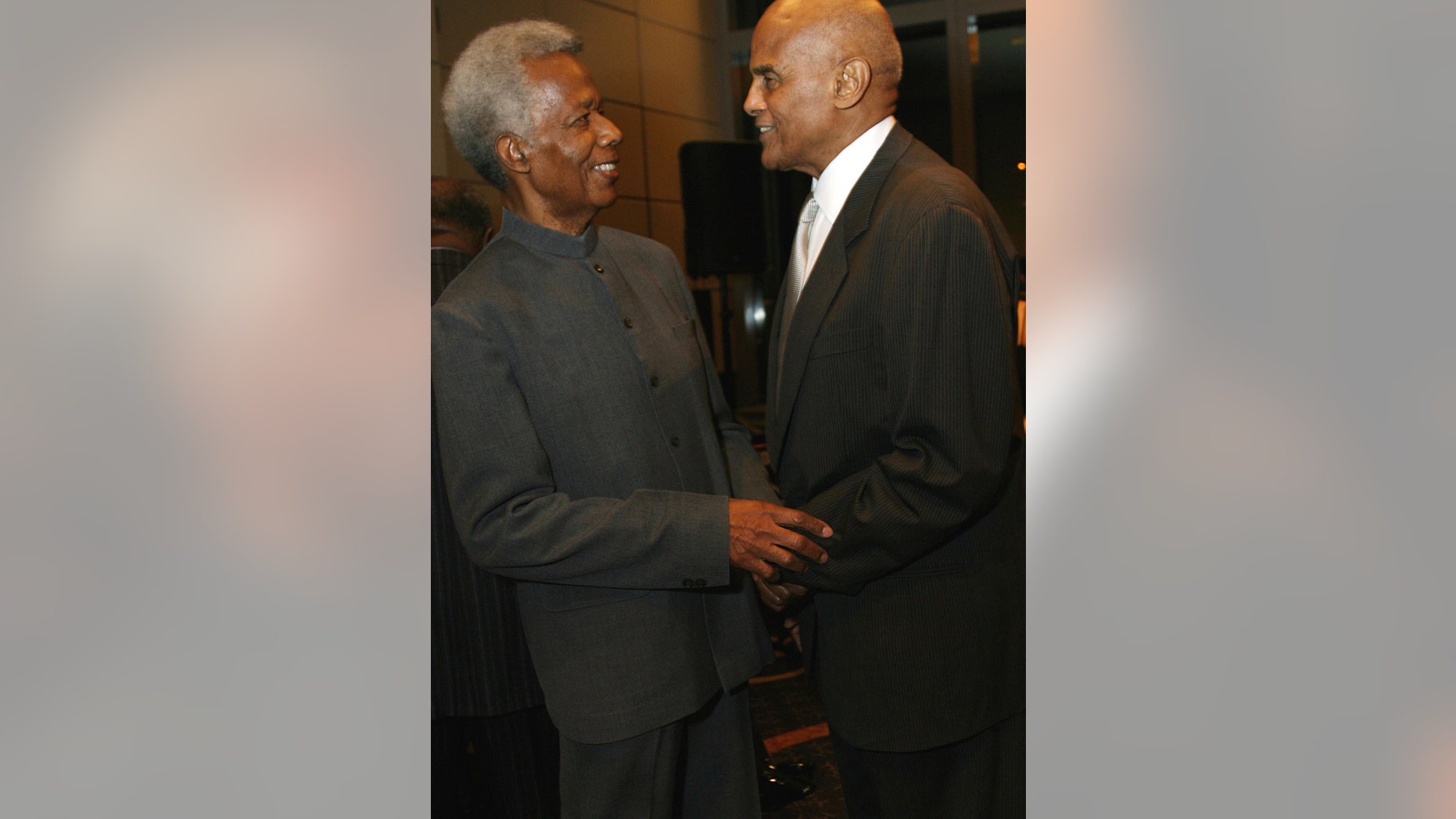 William Greaves, the Emmy-award winning producer and co-host of the groundbreaking television show "Black Journal" and a prolific filmmaker whose subjects ranged from Muhammad Ali to the Harlem Renaissance to the black middle class, has died.
Greaves died Monday at his Manhattan home after a prolonged illness, according to his granddaughter, Liani Greaves. He was 87.
"Black Journal," later "Tony Brown's Journal," premiered on public television in 1968 and was among the first news programs designed for a black audience. Greaves, who left the show in 1970, also made hundreds of movies, including a documentary of the 1971 fight between Ali and Joe Frazier and works on Frederick Douglass and the civil rights movement.
A native of New York City, Greaves attended The Actors Studio, where classmates included Marlon Brando.