Will MSNBC punish Joy Reid after homophobic past was revealed?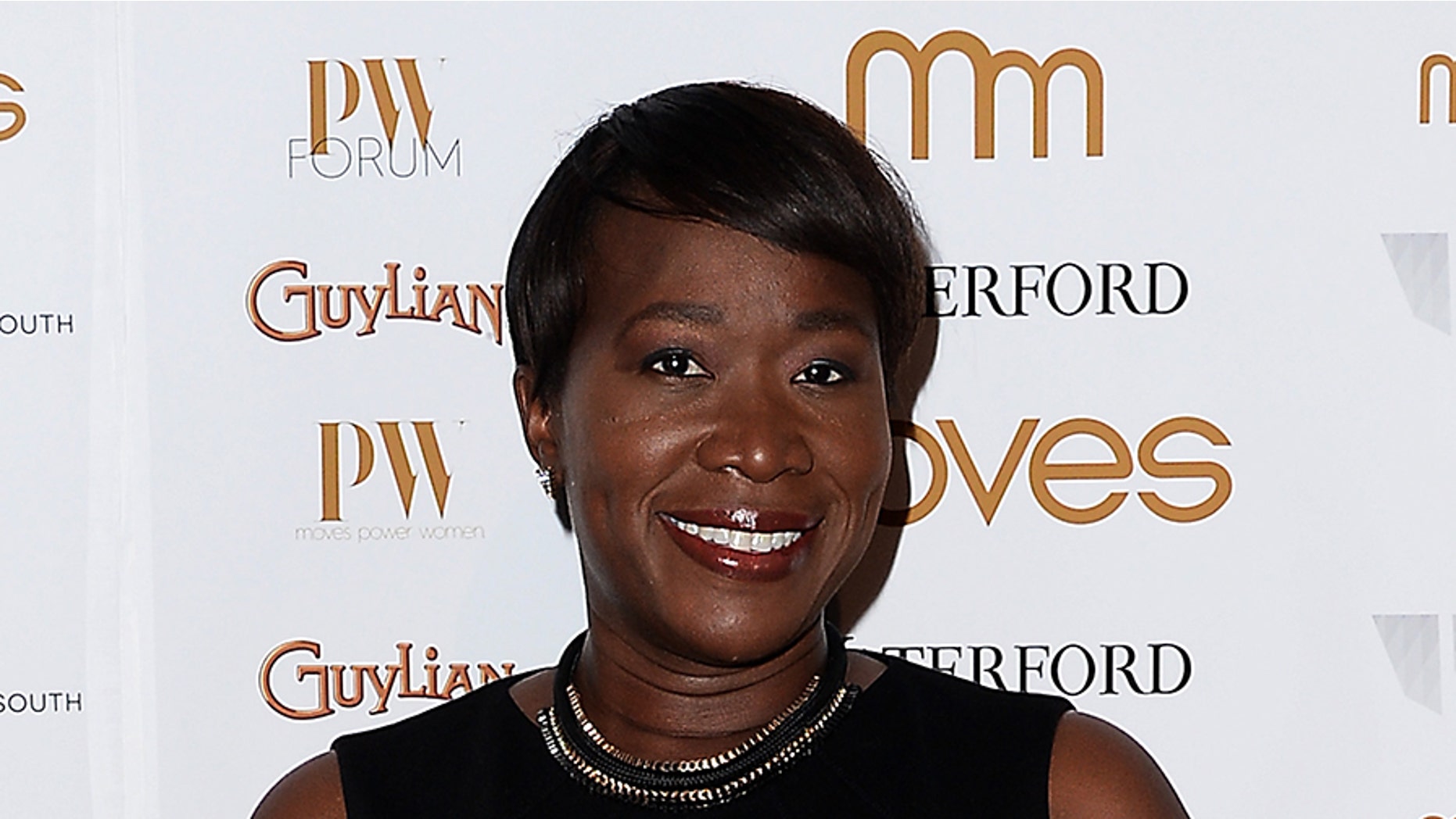 MSNBC declined to comment on Monday regarding whether embattled host Joy Reid will be disciplined for her homophobic remarks and anti-gay jokes that were unearthed over the weekend.
Reid wrote a dozen blog posts from 2007-2009 containing remarks that are highly offensive to the LGBTQ community. MSNBC prides itself on being progressive, and Reid's decade-old comments directly contradict the network's typical direction.
The old blog posts — unearthed by a Twitter user and reported by Mediaite — targeted former Florida Gov. Charlie Crist, who Reid mocked as "Miss Charlie," for being gay and closeted, even though there was never any proof that he was. The posts fanned rumors of Crist's sexual orientation and his political opponents tried to tar him with the gossip during his governorship — when he was a Republican.
Rachel Maddow, MSNBC's most-watched host and cash cow, is openly gay. Reid apologized once her homophobic past was exposed and Crist — who is now a Democrat — took to Twitter to accept her apology. However, MSNBC presumably is considering some sort of discipline for Reid, or else the network's spokesperson would have likely shot down questions about punishment for the homophobic slurs.
Conservative blogger Wayne Dupree, who was named to the 2017 Newsmax's 50 Most Influential African-American Republicans, doesn't think anything will happen to Reid despite the "nasty" rhetoric.
"When we look at this from a common sense perspective, we will see that nothing will probably happen to Reid because she is completely insulated from any repercussions that would be called for in today's politically sensitive climate," he wrote. "Why do I say this: she's a liberal, black woman, and those two cards will save her from just about anything … but we will always know."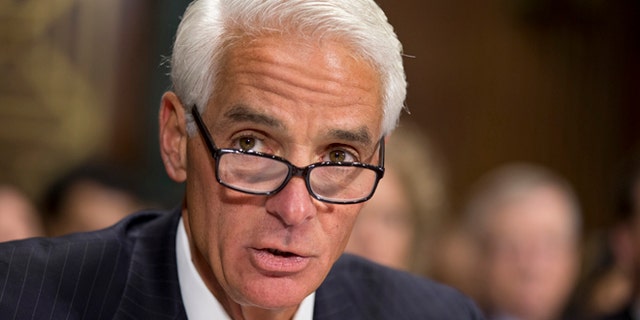 Mediaite reported it was able to retrieve the posts from Reid's blog, which no longer exists, through an online archiving service.
"Miss Charlie, Miss Charlie, Stop pretending, brother," Reid wrote in a 2007 post, according to the media outlet. "It's okay that you don't go for the ladies."
In another, the "AM Joy" host wrote, "Now that he's married to a girl, Charlie Crist is being sought out for all KINDS of good stuff… [The GOP] are wooing Miss Charlie to run."
In a Dec. 12, 2008, post, Reid belittled Crist as dreading physical relations with his wife on their honeymoon.
"I can just see poor Charlie on the honeymoon, ogling the male waiters and thinking to himself, 'god, do I actually have to see her naked…?'" she wrote.
The same blog post included a joke about Crist having sex with Sen. John McCain, R-Ariz., Mediaite reported. "Get your mind out of the gutter," she joked.
Reid commented in the blog that Crist got married to a woman in the first place to help him become McCain's 2008 running mate. Mediaite counted 17 times Reid derisively referred to Crist as "Miss Charlie," and the subject led her to opine on why gay men stay in the closet.
"When a gay politician gets married, it usually indicates that he is highly ambitious, and desires to put himself in a position to move up the power ladder," she wrote.
She further mocked Crist with tags "gay politicians" and "not gay politicians."
Reid said her blog posts were written at the time when Crist was a conservative Republican. Back in 2012, Crist joined the Democratic Party and endorsed Barack Obama for re-election.