Whoopi Goldberg implies she is more informed than President-elect Trump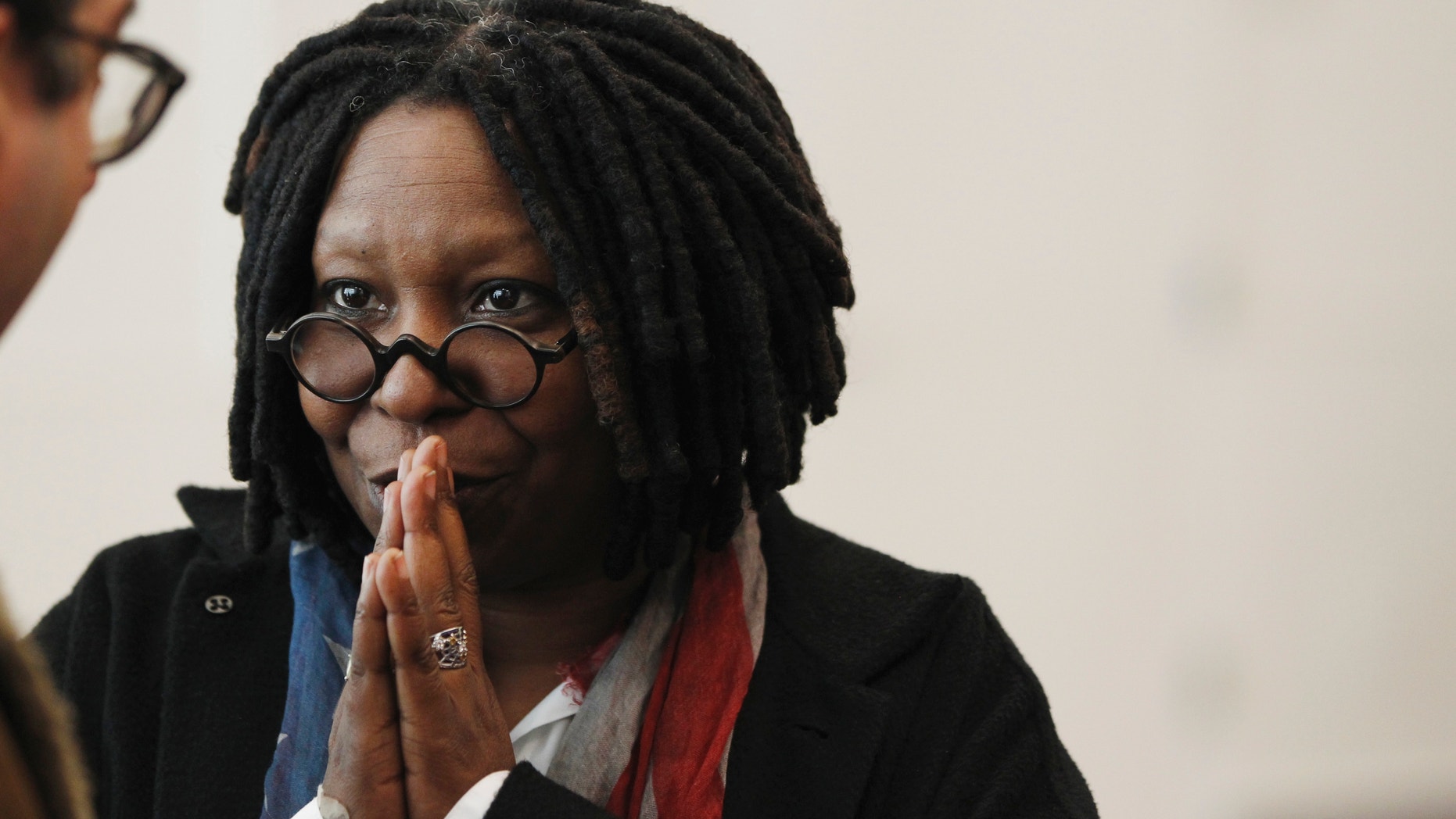 Whoopi Goldberg thinks she can take on Donald Trump. On Monday's episode of "The  View," Goldberg said that she is more "aware" than President-elect Donald Trump.
"Here's the difference, when I speak, at least you know that I've actually looked stuff up, so people think that I might be more aware," she said. "People know that I've had a wide variety of lives, so they think I might know some stuff."
The co-host labeled Trump as a man who "doesn't seem to do the homework, who doesn't seem to have any idea how things actually run."
Goldberg had kinder words for Hillary Clinton.
"When you bring up Hillary, I can only think to myself she may not have been the best candidate for people, but I know she knew what she was doing," Goldberg said.
Meanwhile, co-host Jedediah Bila fired back with comments that Clinton was not qualified for the White House because she put America in jeopardy using a private email server during her time as Secretary or State.