UK bookmaker suspends betting on Tom Hiddleston to be James Bond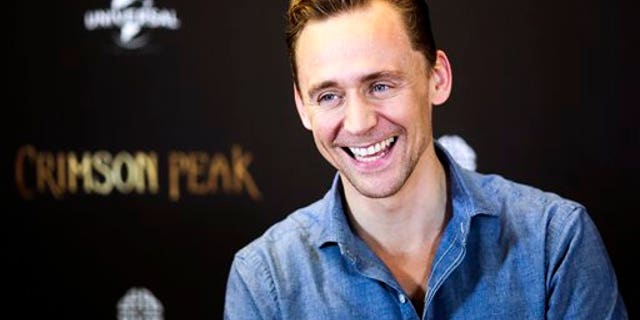 LONDON – A British bookmaker has suspended betting on British actor Tom Hiddleston to be the next James Bond.
Coral says a flurry of bets in recent days made "The Night Manager" star the 2-1 favorite to replace Daniel Craig to be the next 007. But after a particularly large wager, the odds plummeted and betting was suspended.
The bets came after Hiddleston had been reportedly spotted meeting with Bond movie director Sam Mendes and producer Barbara Broccoli.
Coral says Luther star Idris Elba and Homeland actor Damian Lewis had been Bond front-runners in previous months. But Coral spokeswoman Nicola McGeady, says while earlier in the year "there was a gamble" on those two, nothing has "come close to the recent gamble on Hiddleston."