Tim Allen teases 'Last Man Standing' return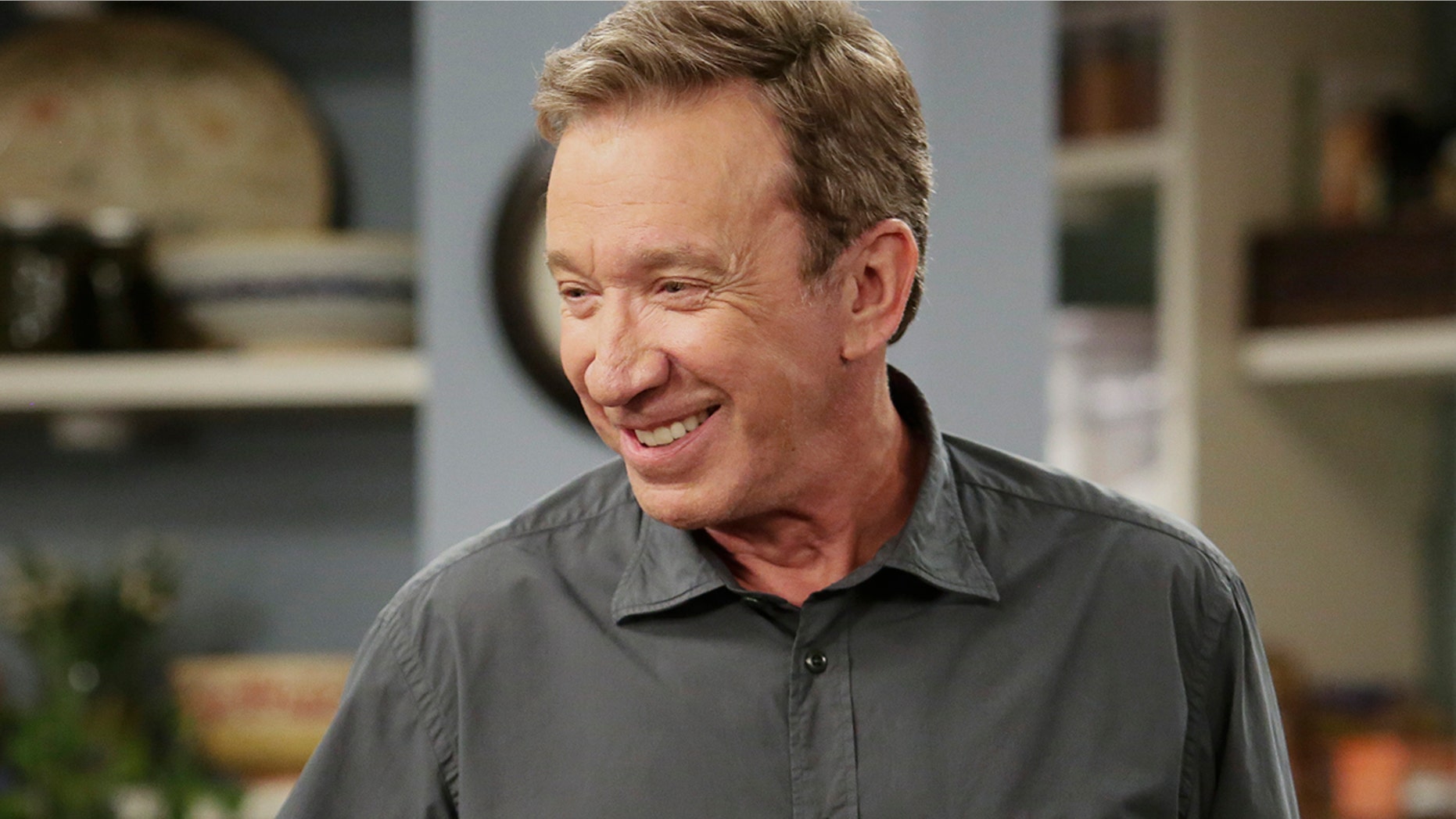 Is "Last Man Standing" coming back?
Tim Allen suggested on Twitter that his hit sitcom may be returning.
"They heard all your voices people!! LMS just might be a reality. Keep it up. Who wants more #LastManStanding?" the actor tweeted on Thursday.
He also tweeted, "Stay tuned" in an earlier tweet.
ABC canceled the sitcom in May 2016 despite its high ratings. Many speculated at the time that the network axed the series over its politics — a rumor that ABC vehemently denied at the time.
Allen's tweet may be premature, as a source close to production told Fox News rumors of the show's return are highly "speculative."
Allen's rep, Marleah Leslie, told Fox News, "I will let Tim's tweet speak for itself."
A rep for ABC, the show's original network, did not immediately return Fox News' request for comment.
After ABC's success with the reboot of "Roseanne," which features a pro-Trump character, calls for the network to bring back "Last Man Standing" were revived.
Allen, a conservative himself who has voiced his support for Trump, played Mike Baxter, who is also politically conservative on the show.
The 64-year-old told Fox News in August that he was overwhelmed by the support of his fans.
"The support from all the fans to bring back 'Last Man Standing' is truly overwhelming to me and so appreciated," Allen told Fox News exclusively. "I, along with the talented writers, wonderful crew and terrific actors, would definitely entertain the idea of bringing the show back as there is so much gas left in the tank, more to be said, and laughs to be had."