Supermodel Tatjana Patitz dead at 56
Patitz starred in George Michael's 'Freedom '90' music video along with Cindy Crawford, Naomi Campbell and more iconic models
Tatjana Patitz, a 1990s supermodel, has died. She was 56.
Patitz's death in the Santa Barbara, California, area was confirmed to The Associated Press by her New York agent, Corinne Nicolas, at the Model CoOp agency. Nicolas said the cause was illness but did not share further details.
Vogue first announced Patitz's passing on Wednesday. The magazine quoted its global editorial director, Anna Wintour, as saying Patitz was "always the European symbol of chic, like Romy Schneider-meets-Monica Vitti. She was far less visible than her peers — more mysterious, more grown-up, more unattainable — and that had its own appeal."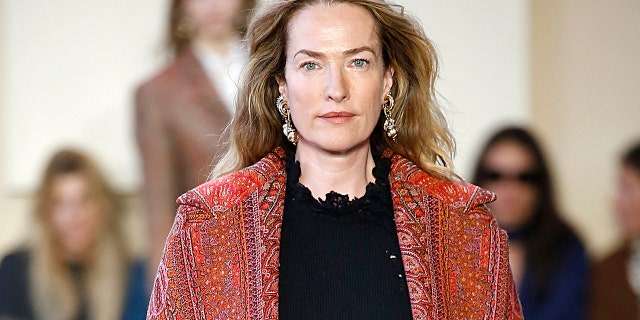 The model rose to fame in the 1980s and entered her first modeling contest when she was 17 in Stockholm. Her career began after she was photographed by Peter Lindbergh in 1988 for his famous photo, "White Shirts: Six Supermodels, Malibu."
ADAM RICH, 'EIGHT IS ENOUGH' STAR, DEAD AT 54
Vogue helped jump-start Patitz's career at a young age.
In 1990, she modeled for British Vogue, which landed her an appearance in George Michael's "Freedom '90" music video. Patitz starred alongside fellow supermodels Cindy Crawford, Linda Evangelista, Naomi Campbell and Christy Turlington.
KID ROCK, JOHN MCENROE JOIN CINDY CRAWFORD, HUSBAND RANDE GERBER IN SANTA MONICA FOR DINNER
"People always said that I looked special, that I didn't look like anyone else," the supermodel told Vogue in 1988. "And I was going to make it because of that."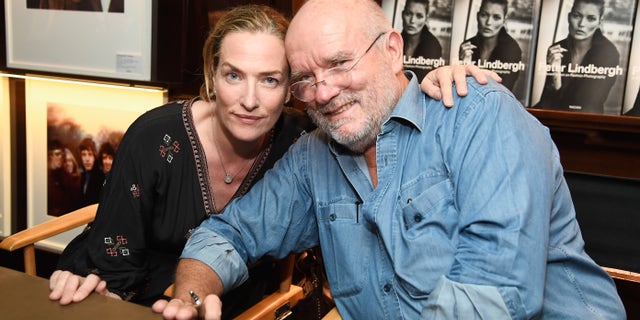 In a 2006 interview, Patitz opined that the golden age of supermodels was over.
"There was a real era, and the reason that happened was because glamour was brought into it," she was quoted as saying in Prestige Hong Kong magazine. "Now the celebrities and actresses have taken over, and the models are in the backseat completely."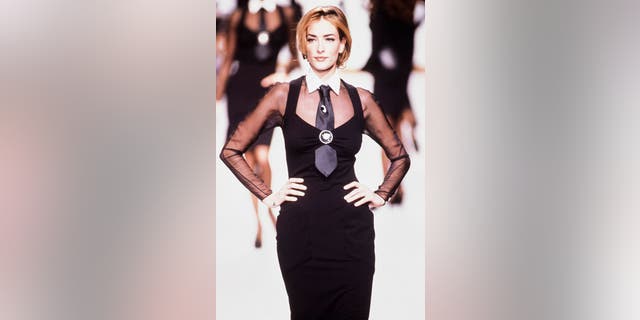 She also noted that models from her era had healthier physiques.
Patitz walked the runway for several designers, including Chanel, Karl Lagerfeld, Donna Karan, Vivienne Westwood and more.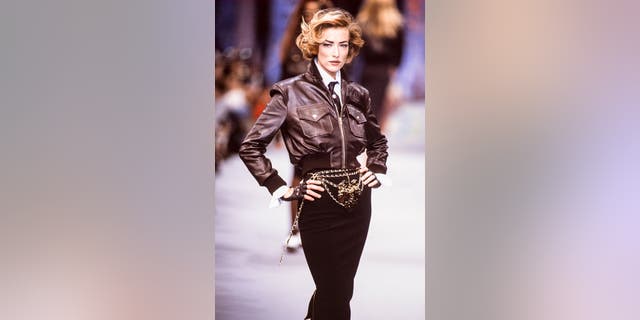 "Women were healthy, not these scrawny little models that nobody knows their names anymore," Patitz said.
CLICK HERE TO SIGN UP FOR THE ENTERTAINMENT NEWSLETTER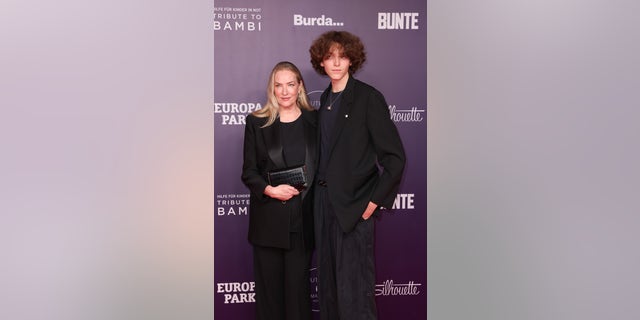 CLICK HERE TO GET THE FOX NEWS APP
She is survived by her son, Jonah Johnson, who followed in his mother's footsteps and became a model. In 2022, Patitz told Vogue, "Jonah is my source of happiness."
The Associated Press contributed to this report.