Spencer Pratt Arrested in Costa Rica for Possession of a Firearm: Report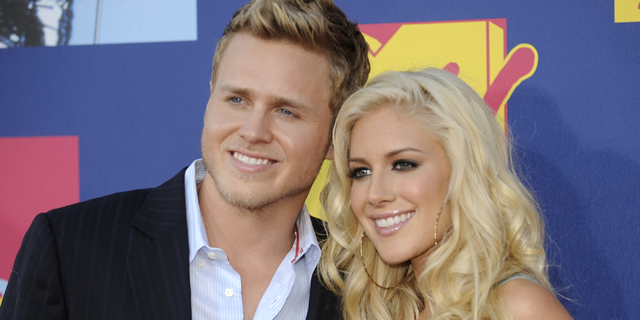 Every now and again, Spencer Pratt does actually tell the truth -- turns out he really was arrested in Costa Rica yesterday.
As we told you earlier, Pratt told us he was busted in Costa Rica for felony possession of a firearm on his way back to the U.S. yesterday. He was cited and released.

Now, we've gotten our look at an arresting document from Costa Rica -- and even though it's in Spanish, it does have his name on it and includes fun words like "guilty," "charged" and "prosecution" (thank you, Google Translate).

Heidi's name is in there too, listed as his spouse -- and his occupation is listed as "actor."

That word must mean something different in Costa Rica.
Spencer issued a bizarre statement following the incident.
"As part of my spiritual cleansing I've spent the last week living alone in the jungle, reflecting on my past transgressions, and working to become a better person. I had to live off the land, and hunt to survive. As I departed the country this morning to continue my spiritual journey, I mistakenly brought my hunting weapons to the airport. It was an honest mistake, and they sent me on my way. On an unrelated note, I'm not allowed in the country anymore -- but that's because of the chicken incident."