Sony Pictures shifting priorities from movies to TV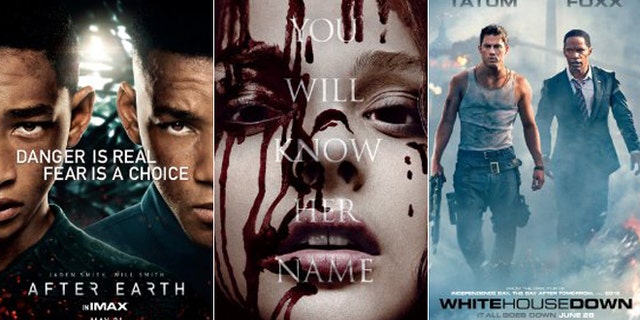 Sony Pictures CEO Michael Lynton just laid out the new plan to investors as he discussed ambitious financial goals for the company's entertainment units. That will include "a significant shift in emphasis from motion pictures to higher margin television" production and distribution.
The company says that Sony Pictures should generate $8.4B in revenue in the 2015 fiscal year, with at least a 7.5% operating profit margin. In addition, Lynton says that revenues through 2017 should grow at low to mid single digit annual rates, with operating income rising by high single to low double digit rates. He added that the music segment should report $4.8B in revenues in 2015, growing flat to slightly up through 2017, and a 9.5% operating margin growing by mid to high single digit rates.
The film greenlighting process is "more onerous from end to end," Lynton says. "The times demand that we set a higher bar and we have done just that." When it comes to dealing with talent, the studio warns that it will now be "saying 'no' when in the past we might have said 'yes'." Directors will be told that they are "on the financial hook for financial overruns."
When it comes to profitability "we are not satisfied."
In addition to the cost controls, the studio is looking for digital and international opportunities including "content with universal appeal." It will foster an "innovative entrepreneurial culture" and encourage "creative excellence." But financial discipline will be "front and center."
He noted that Sony is working with a "third party" — reportedly Bain & Co. — to help find cuts. Lynton also talked up the company's "One Sony" strategy which includes producing documentaries about Sony Music artists including Michael Jackson, and hiring singer Adele to sing the theme to the James Bond film Skyfall. "This is our time," Lynton says. "We intend to seize it…and deliver to shareholders more of the profits that you deserve."
Sony Pictures Entertainment co-chair Amy Pascal reinforced the theme saying that the company has "raised our profit threshold for our films." It also has reduced output from 23 per year in the past to below 20 and "going forward we anticipate the number will be closer to 18."
The studio had nine releases this past summer, but plans just four in the same period in 2014.