Singer Miguel Charged With DUI In California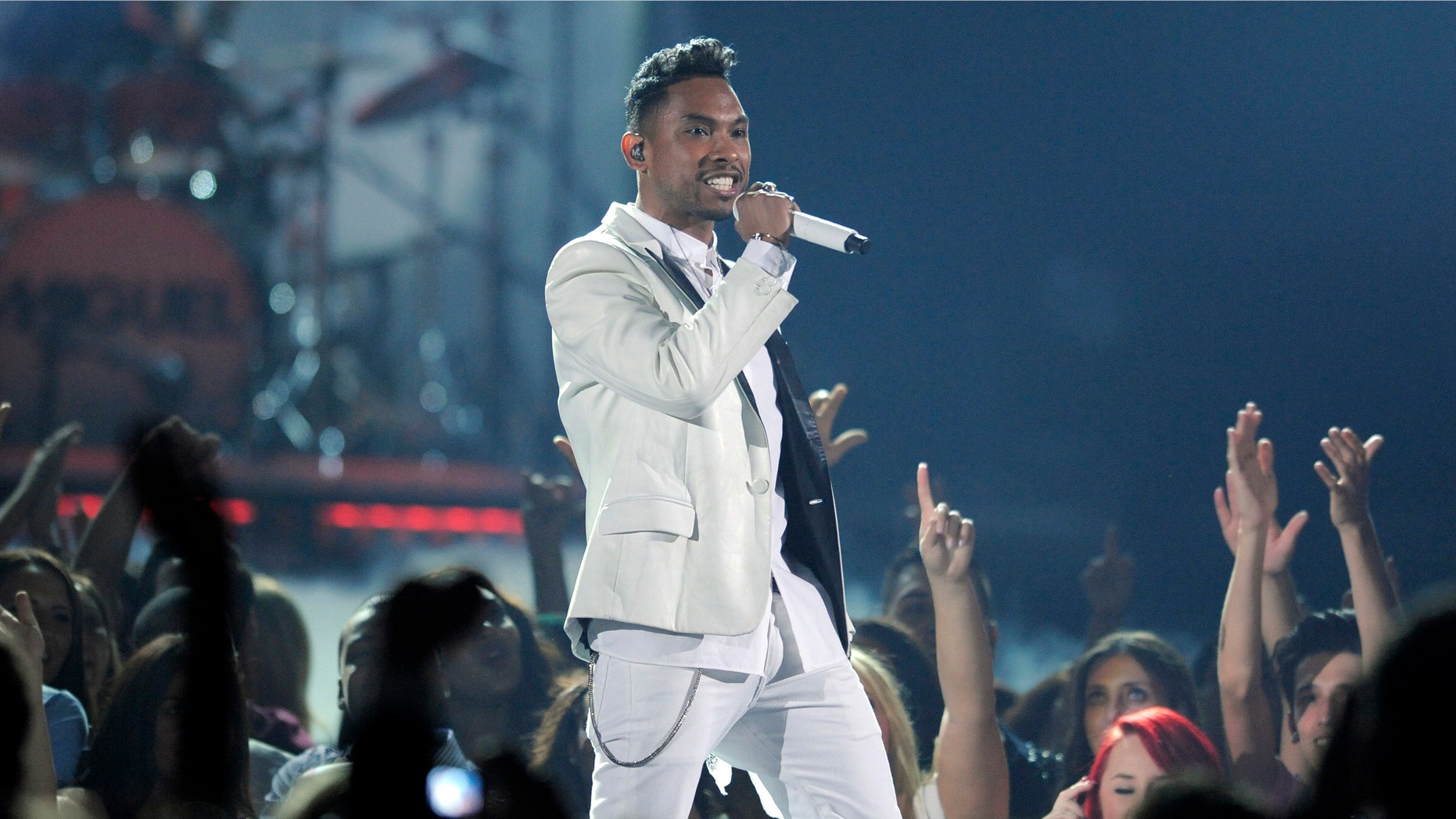 The singer known as "Miguel" was arrested Thursday morning in Los Angeles for allegedly driving drunk.
California Highway Patrol police pulled the half Mexican half African American singer over for speeding his 2013 BMW X6 at about 2:15 a.m. and got a whiff of something that, it appeared, smelled nothing like cologne.
They performed sobriety test, but he didn't pass, and he blew a .10 and .11 on a breathalyzer. The legal limit in the state is .08, TMZ said.
Authorities arrested Miguel for DUI and later released him on $5,000 bail. He has a court date in September, according to TMZ, which said that Miguel's staff has not made a comment on the matter.
Miguel, whose full name is Miguel Jontel Pimental, was involved with the hits "Adorn" and "#Beautiful" with Mariah Carey.
He is being sued by a woman who was accidentally kicked by him during his performance at the Billboard Music Awards. The woman claims she suffered serious head trauma consistence with a brain injury.
Follow us on twitter.com/foxnewslatino
Like us at facebook.com/foxnewslatino