Shakira, Gerard Pique Photographed Driving with Baby and No Car Seat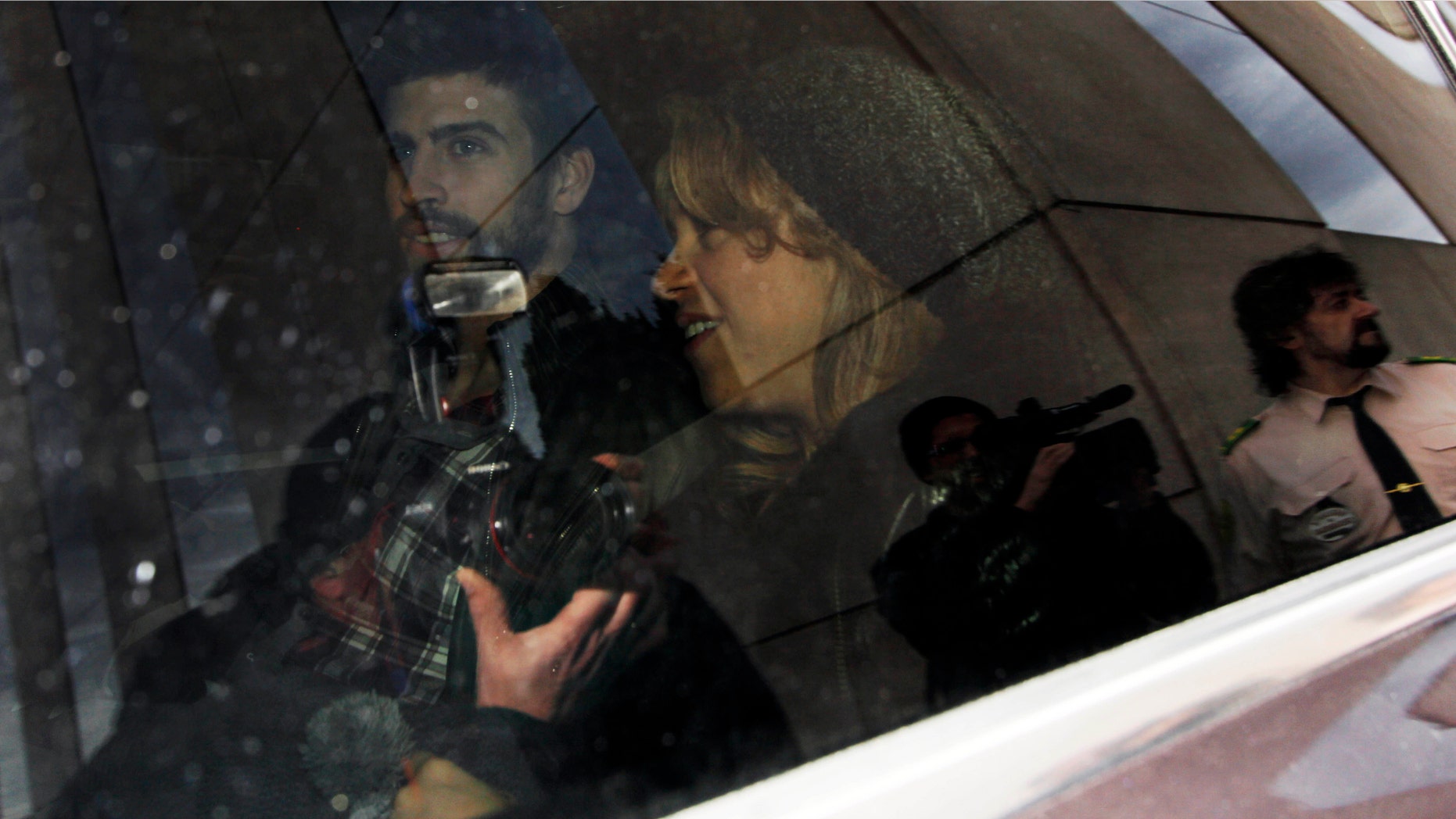 Shakira and her man, Gerard Piqué, are already being called irresponsible parents by their own fans.
The criticism began after a fan snapped a photo of Shakira and Piqué driving out of a soccer stadium in Spain and baby Milan was clearly not in a car seat but in his father's arms as Shakira took the wheel.
It was unclear in the photo whether Piqué, who was sitting in the front passenger seat, was wearing a seat belt and whether the baby was placed in a car seat after they drove out of the stadium.
Spanish law requires that a child under the age of 2 be restrained in a car seat. Children under 12 are not allowed in the front seat.
The image sparked outrage on Twitter and was shared/re tweeted among Shakira fans Monday, just hours after Shakira posted a photo of herself holding her baby at the stadium.
"His first official time going out in Camp Nou and watches his daddy score!" wrote the "Waka Waka" singer.
Early last week, a snapshot of her new bundle of joy appeared in the couple's UNICEF Web page. In that photograph Piqué is cradling and kissing the then two-week-old baby, who is sleeping.
Milan was born in Barcelona on Jan. 22.
Follow us on twitter.com/foxnewslatino
Like us at facebook.com/foxnewslatino