Seth Rogen stands by James Franco, will continue to work with him following misconduct allegations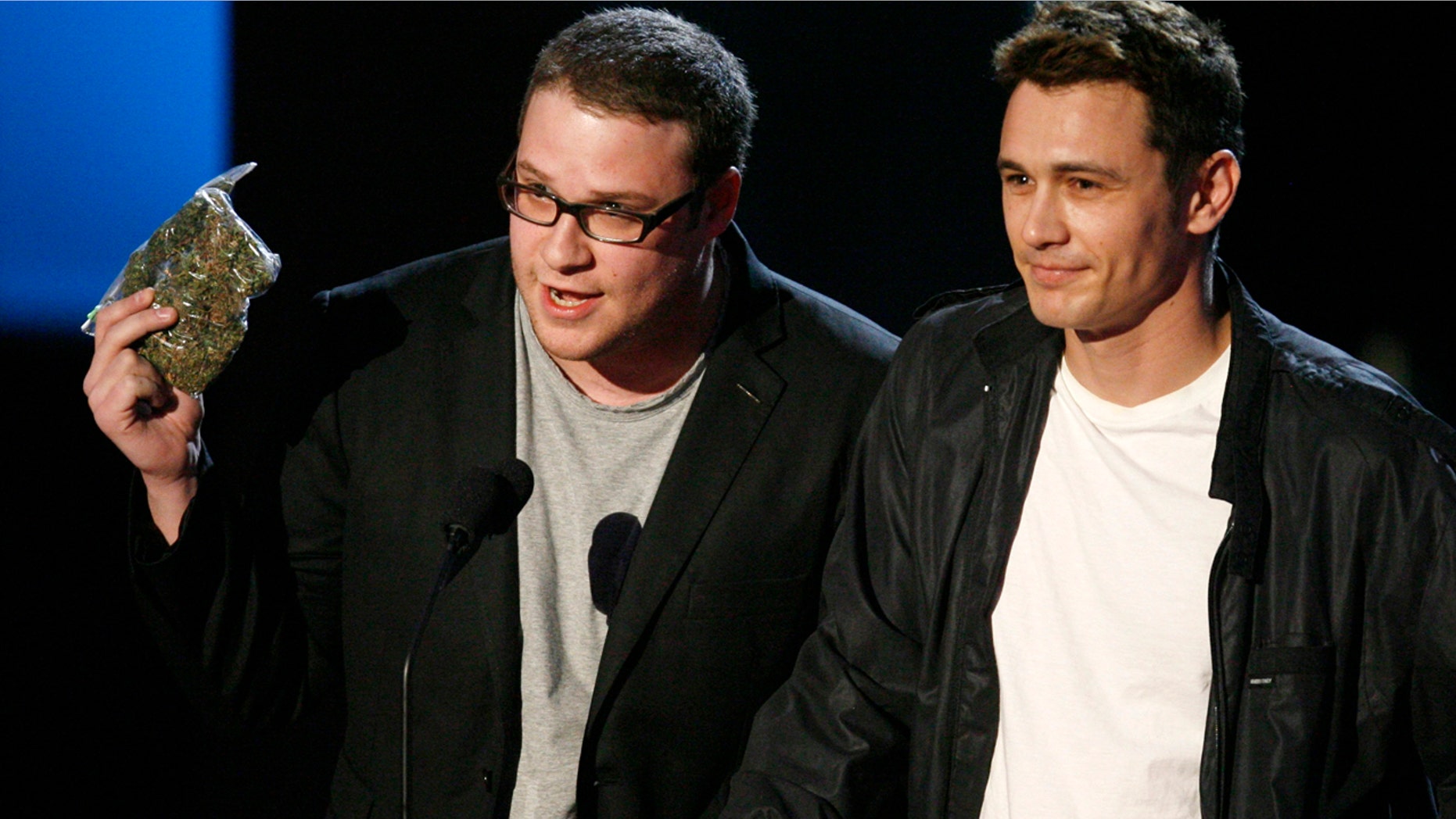 Seth Rogen is standing by his longtime friend James Franco after he was accused of sexual misconduct by five women in January.
"The truth is that my perspective on this is the least relevant perspective," Rogen said in a Vulture interview published Monday. "I'm friends with these people and I'm a dude. All that combined makes me the last person who should be talking about this."
The Los Angeles Times released a report earlier this year in which five women, four of whom were former students of Franco's, claimed the actor was inappropriate or sexually exploitative, saying he "abused his power."
Franco, 40, has since been laying low and staying out of the spotlight.
The interviewer asked if writer-actor Rogen would continue working with Franco, to which Rogen simply replied, "Yes."
"There are so many people with real things to contribute to the #MeToo discussion that anything I say is not going to add anything useful," Rogen, 36, continued, adding that he tries to be as "representative as possible in the directors and writers and actors we work with."
Franco has denied allegations against him.
Franco and Rogen first met when they starred together in the cult TV series "Freaks and Geeks," which aired for one season from 1999-2000. They have also worked together on films including "The Disaster Artist," "The Interview" and "This Is the End."
This story originally appeared in the New York Post.