Sarah Jessica Parker, Matthew Broderick Welcome Twin Girls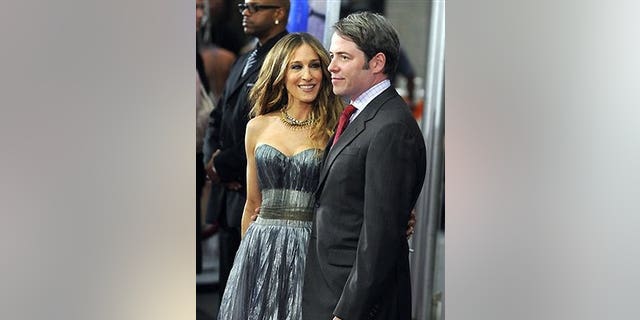 Sarah Jessica Parker's surrogate has given birth to twins.
The "Sex and the City" star and her husband Matthew Broderick are said to be thrilled after the baby girls were delivered yesterday in a hospital in Ohio.
It's thought the couple were with the woman when she gave birth.
They already have a six-year-old son, James Wilkie.
Sarah and Matthew announced they were expecting twin daughters via a surrogate in April after they struggled to conceive naturally.
The 44-year-old actress then said: "We didn't expect it. I think after a certain amount of time, you tend to hold your hopes at bay a bit so as not to be disappointed. One really would have been thrilling and we would've felt incredibly lucky. And two was a comedy!
"James is really excited. He's very much ready to be an older brother. I think it gives him a great sense of pride. It's wonderful and I just hope for their safe arrival."