Rosie Perez Sues Over Injuries Suffered Filming 'Law and Order: SVU'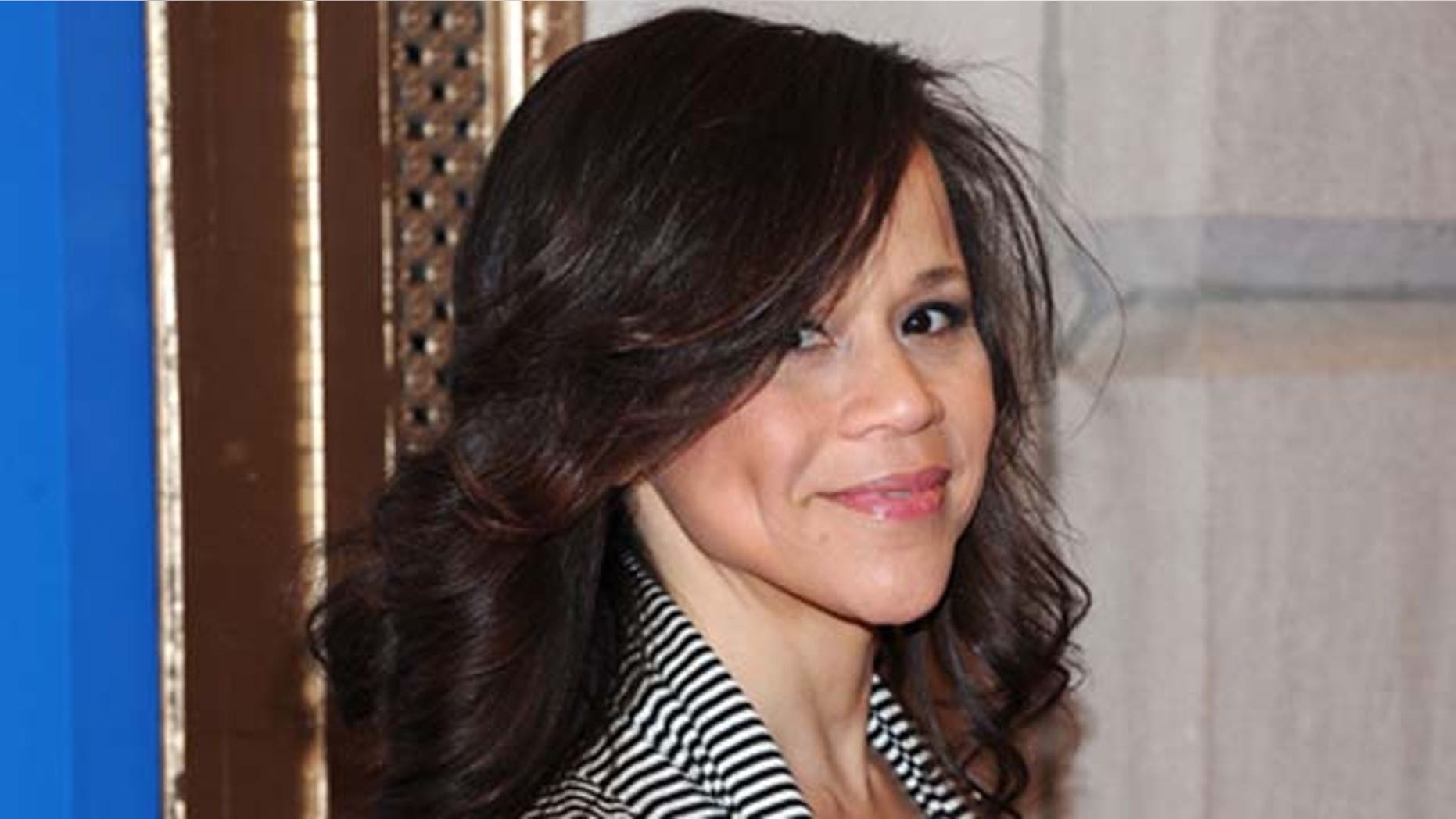 Actress Rosie Pérez is suing the production companies behind TV show "Law & Order: SVU" claiming their negligence led to her suffering severe neck injuries that required a discectomy and fusion of several of her vertebrae, the New York Post reported Wednesday, citing papers filed in Brooklyn Supreme Court.
In her role as the mother of an abused child during the September 2009 shoot, Pérez, 46, was tussling with another actress though the front window of a car when an actor playing a passerby grabbed Pérez and pulled her off the other woman.
During that encounter, which required "many different takes," several of the disks in Pérez's neck became herniated, according to her lawyer Brian O'Dwyer.
The suit accuses Northern Entertainment Productions and DDF Films of "recklessly and carelessly failing to provide skilled performers or experienced stunt personnel" and not rehearsing.
"This is a case of a woman being severely injured because someone wasn't taking care of the people who work for them -- and we're going to make them pay," O'Dwyer said.
Pérez showed off a surgery scar on "Entertainment Tonight" last July, telling the show surgeons cracked open her pelvis to remove bone marrow to place in her neck.
The "White Men Can't Jump" star is an activist on HIV/AIDS issues and after an appointment to a presidential advisory panel was forced to attend a White House meeting in a wheelchair, prompting President Barack Obama to ask, "What the heck happened to you? Don't you know they have professionals to do that?" she recounted last year.
The suit seeks unspecified damages, but O'Dwyer called it a "very, very substantial case," and noted that Pérez has been out of work for "quite a while."
Pérez, who burst onto the scene in Spike Lee's "Do the Right Thing," was forced to drop out of John Guare's Lincoln Center production of "A Free Man of Color" in November because of the injury.
A spokesman for Universal, which oversees the show, declined to comment.
For more coverage visit myfoxla.com
Follow us on twitter.com/foxnewslatino
Like us at facebook.com/foxnewslatino