'Roseanne' star Michael Fishman says Season 11 is 'a dream come true'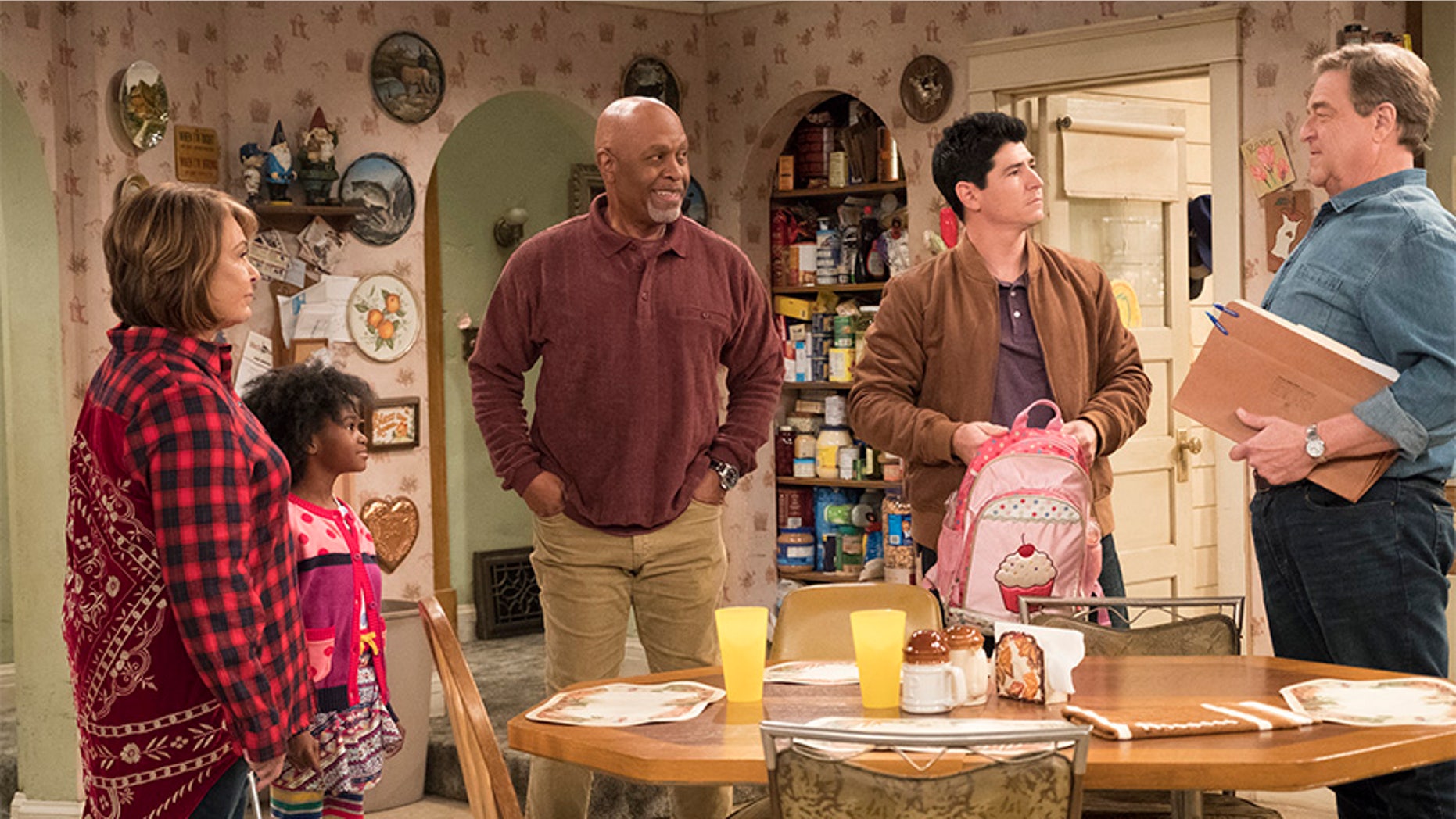 The cast of "Roseanne" is eager to begin filming Season 11 of the reboot later this month.
"Season 11 is a dream come true," Michael Fishman, who stars as D.J. Conner, told Closer Weekly Wednesday. "We had so many ideas that didn't make it into Season 10. We have so much more to cover as a family."
Fishman added he's grateful to connect with longtime fans and curious viewers alike.
"It feels a lot like going home," he said. "You can see on-screen we all love working together!"
Costume designer Erin Quigly, who was one of the many original crew members who returned for the series, added she isn't surprised there's such a high demand for more episodes.
"No one was surprised because there was a real feeling of enthusiasm and excitement about how well the writers had tapped into the best parts of the old series," she explained. "It deals with universal issues."
But things on set weren't always so smooth the first time around. During the original sitcom's reign, its star Roseanne Barr battled with writers and network executives about her ideas. However, Quigly insisted things are different now for the reboot.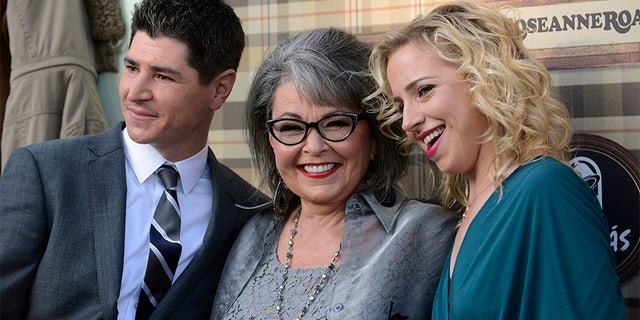 "She's much more grounded — she's a grandma many times over and that's so important," she said. "She's an insanely smart, funny person who really cares about her work, and that shows now more than ever. She loves the redemption aspect of the show coming back. It did go out on an odd note, and she loved the show more than anyone else."
Fishman insisted the reboot gives the cast an opportunity to provide some much-needed comic relief to audiences.
"The biggest thing from the show, and I think fans agree, is learning how to deal with tough times with humor," he explained. "Trying to stick together — that's what the core of the show is."
"Roseanne" has managed to break ratings records, drawing in a staggering 27.3 million viewers for the sitcom's premiere on March 27.
Barr revealed to reporters back in January it was important to her to showcase her character as a pro-Trump American.
"It's just realistic," she explained. "I have always … attempted to portray a realistic portrait of the American people and working-class people. And, in fact, it was working-class people that elected Trump so I felt that was very real and something that needed to be discussed."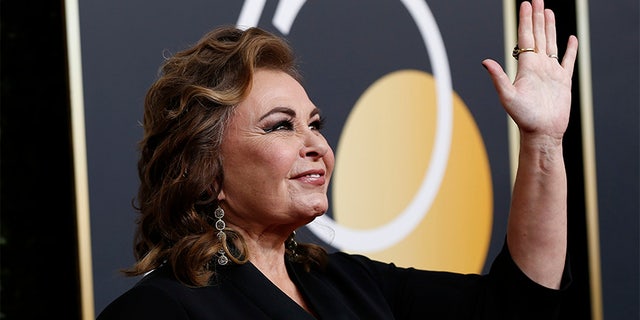 Executive producer Bruce Helford also noted "Roseanne" would tackle varying political views.
"We had a lot of discussions about all of our beliefs," he explained. "We had to find a way for this particular family… to get that debate going in a very honest way and a very real way. So whether you were pro-Trump or anti-Trump it was really about getting that dialogue going in an honest way."
The original "Roseanne," which featured Barr alongside John Goodman, Laurie Metcalf, Sara Gilbert and others, aired from 1988 until 1997.