Report: L'Wren Scott's family, Mick Jagger arguing over funeral location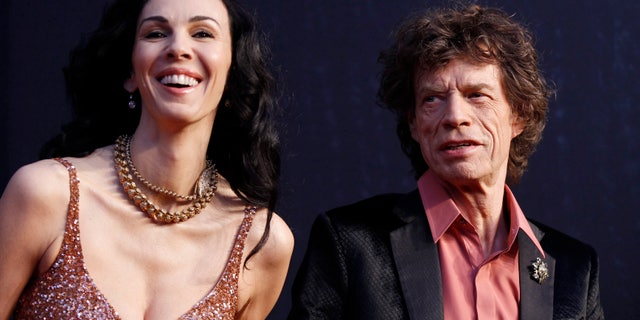 Fashion designer L'Wren Scott, who committed suicide last Monday, was set to be buried in a small, private ceremony in Los Angeles this week — but now her family is making other arrangements, according to the New York Daily News.
TVGuide.com is reporting that Scott's longtime partner, Rolling Stones frontman Mick Jagger, had made arrangements for the L.A. funeral to be held Monday or Tuesday, with only a "select group of people" in attendance, the Daily News reports. But Scott's family allegedly wants her to be buried near her childhood home in Utah.
Scott was raised in Roy, Utah, by her adoptive parents, Ivan and Lula Bambrough, who are Mormon. Her adoptive parents are deceased, and the names of their three children — L'Wren, her brother Randall and sister Jan — are etched into their gravestone at a cemetery in North Ogden, Utah.
Some members of Scott's family, including her sister Jan, have been left out of the funeral planning and only heard about the burial from what they've read in the papers, a source close to the family tells the News.