Report: Harvey Weinstein furious with NBC over canceled Amy Adams 'Today' interview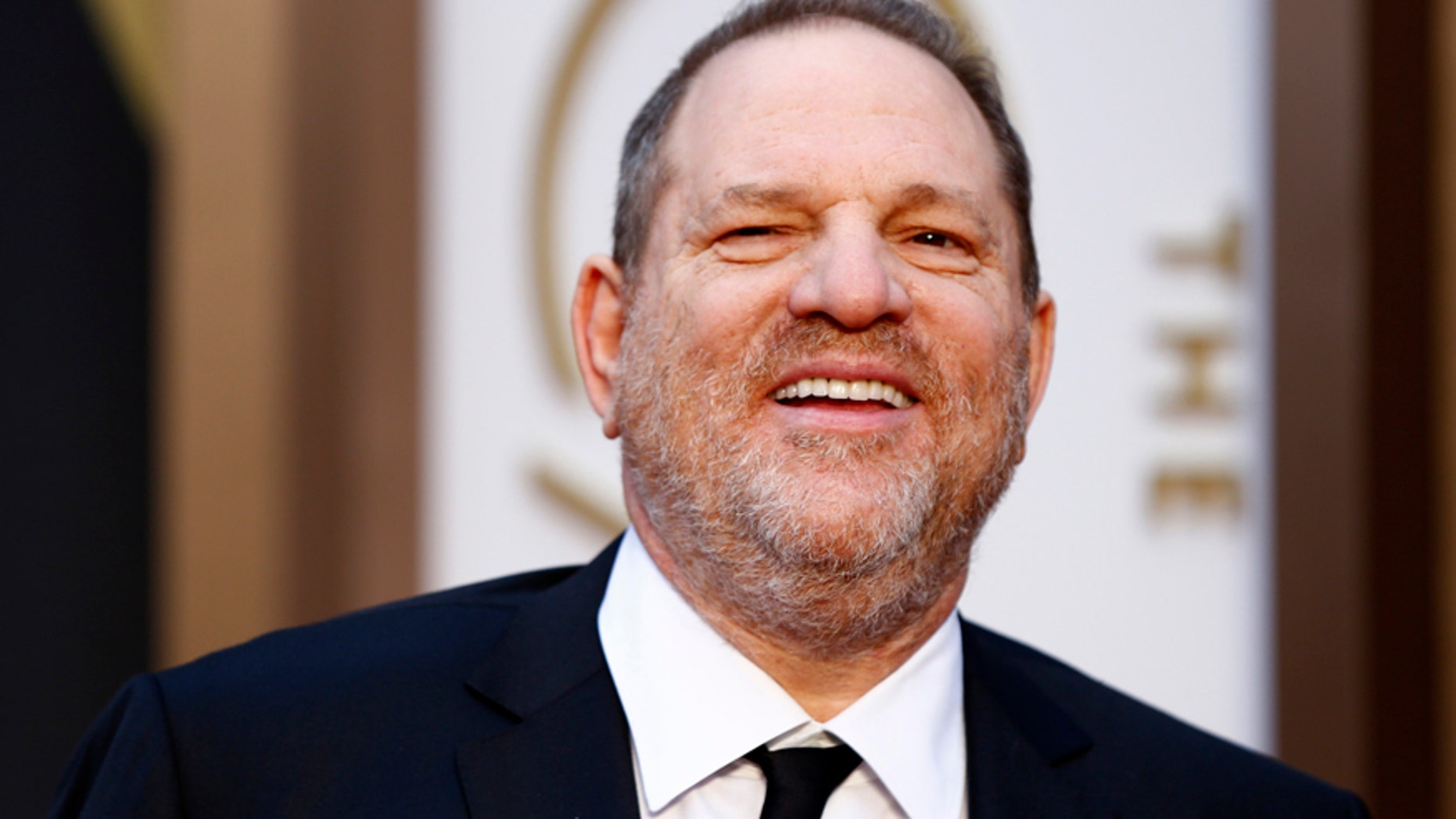 Harvey Weinstein is pushing NBC for a formal apology over the Amy Adams "Today" show fiasco, sources exclusively tell Page Six.
The movie mogul is furious after the "Big Eyes" star's appearance on Monday's show was abruptly canceled by "Today" executives as she sat in the green room after refusing to talk about the Sony hacking debacle.
Adams was caught up in the mess after emails revealed she was paid less for "American Hustle" than her male co-stars. Adams was in the "Today" green room when a producer said, "This is a news show," and she would be asked about Sony.
A source said, "Amy said she didn't feel comfortable talking about people who are her friends. Then a junior producer said her appearance had been canceled. That's never happened in 20 years at 'Today.'"
A Weinstein Company rep said, "We hope NBC will apologize to Amy, and that in hindsight, they would have handled the situation differently." NBC declined to comment last night.
Click here for more on this report from the New York Post.