President of the USO Praises Hollywood for its Support of American Troops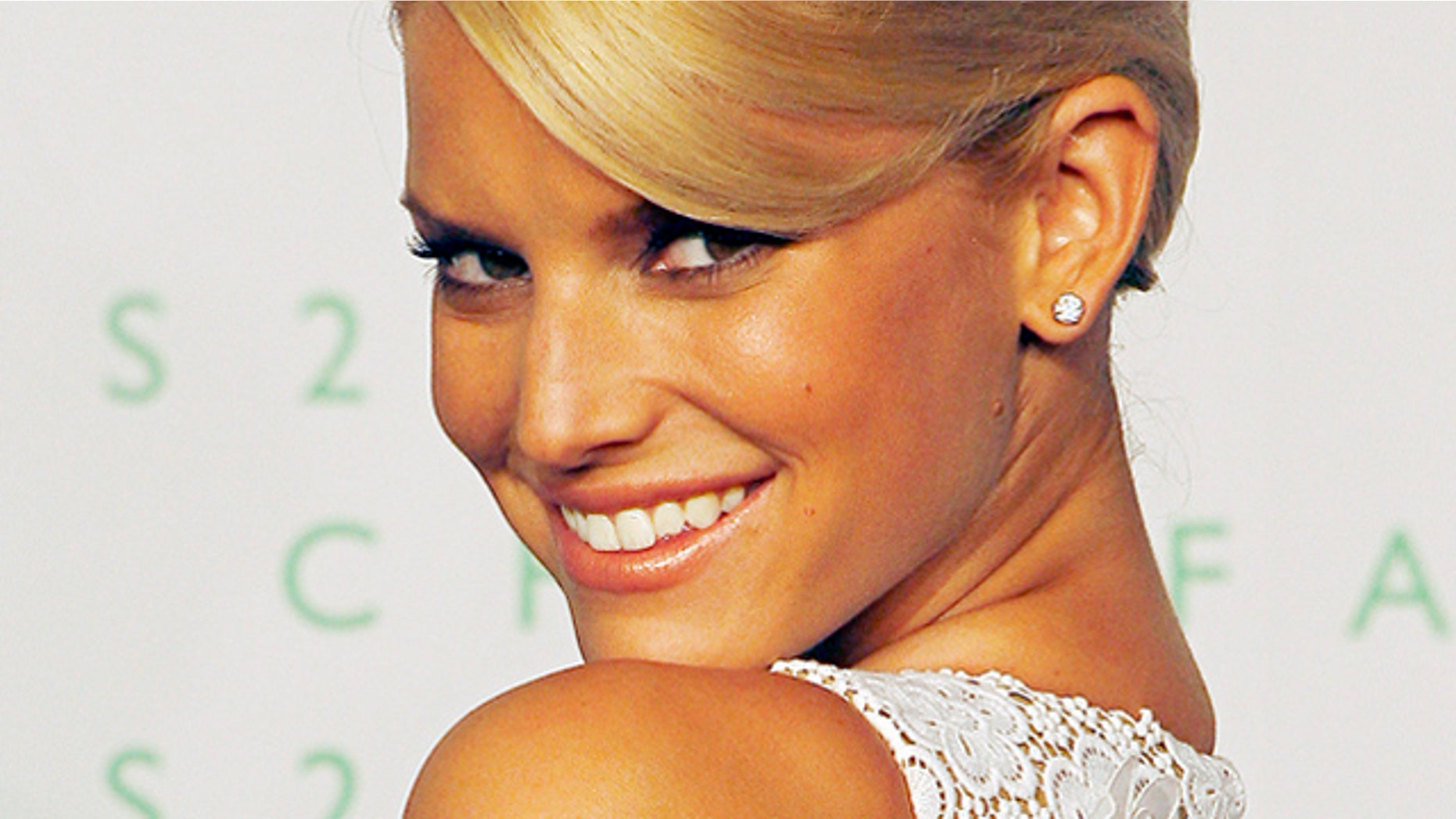 While some wonder whether celebrities could do more to support U.S. servicemen and women, Sloan Gibson, President of the USO, which provides entertainment for servicemen and women stationed overseas, says the entertainment community should be proud of its efforts.
"We're always out recruiting and looking for additional entertainers to join us. The biggest challenge we have is scheduling. When we reach out to a celebrity, rarely do we have somebody say, 'No I don't want to do it.' It is virtually always, 'Gosh, I'd love to! Let's start working with the schedule,'" he told FOX411's Pop Tarts column. "Then it becomes a real challenge working with the military and working with the celebrities and their managers and agents and all that sort of thing to arrange the schedule where they can go do something."
RELATED: 'Glee' Featuring Toby Keith Tunes.
Gibson said celebrities provide "a touch of home" for troops serving abroad.
"When we send a celebrity over, they are not only representing themselves, but they are also representing the USO, and the American people. When Toby Keith shows up at a Forward Operating Base where there are 50 guys there, and it's him and another guy playing acoustic guitars, we've just brought home to those folks. I've heard that story from veterans all the way back to World War II, all the way forward to today. That's what it's about and it's special," he said.
RELATED: Jessica Simpson Confirms Pregnancy.
Gibson mentioned a few stand-out experiences.
"Scarlett Johansson went over a couple of years ago, visiting in Kuwait in 2008. She is, in most guys' minds, one of the most beautiful women there is, and these guys were just blown away. Carrie Underwood has also been a long time supporter and she is like so many in the country genre, she just bends over backwards to find ways and opportunities that she can help. And Jessica Simpson has done tours all the way back to 2004, she's amazing and she's been a perennial," Gibson added. "The troops also really love Robert Downey, he's kind of a little bit of a crazy guy and the troops really relate to that! But if I had to mention a couple of perennials who are real fan-favorites, I'd have to say Toby Keith at the top of the list, and probably Robin Williams right behind him, and Gary Sinise right there too. His sincerity comes through so powerfully."
RELATED: Scarlett Johansson Creaks Silence on Nude Cell Phone Snaps.
But you don't have to be a star to help the USO, which has joined forces with Cheerios to send "Cheer" to military family members. The cereal giant has already donated $150,000 to the organization, and it has pledged to donate even more based upon the number of postcards found on front its cereal boxes it received by Wednesday.
"In addition to the messages being sent, Cheerios is going to make a $1 donation for every one of these postcards that gets sent in, up to $250,000. We'll take those dollars and invest those in the many programs we have to support military families," Gibson said. "Last year, troops in Afghanistan, Iraq, and Kuwait made two and a half million free phone calls from our centers over there. We've lost count of the number of times that a deployed dad has been with his wife in the delivery room for the birth of their child through a live video conference at a USO center."
Deidre Behar contributed to this report.