Paris Jackson shares topless pic, shows off chest tattoos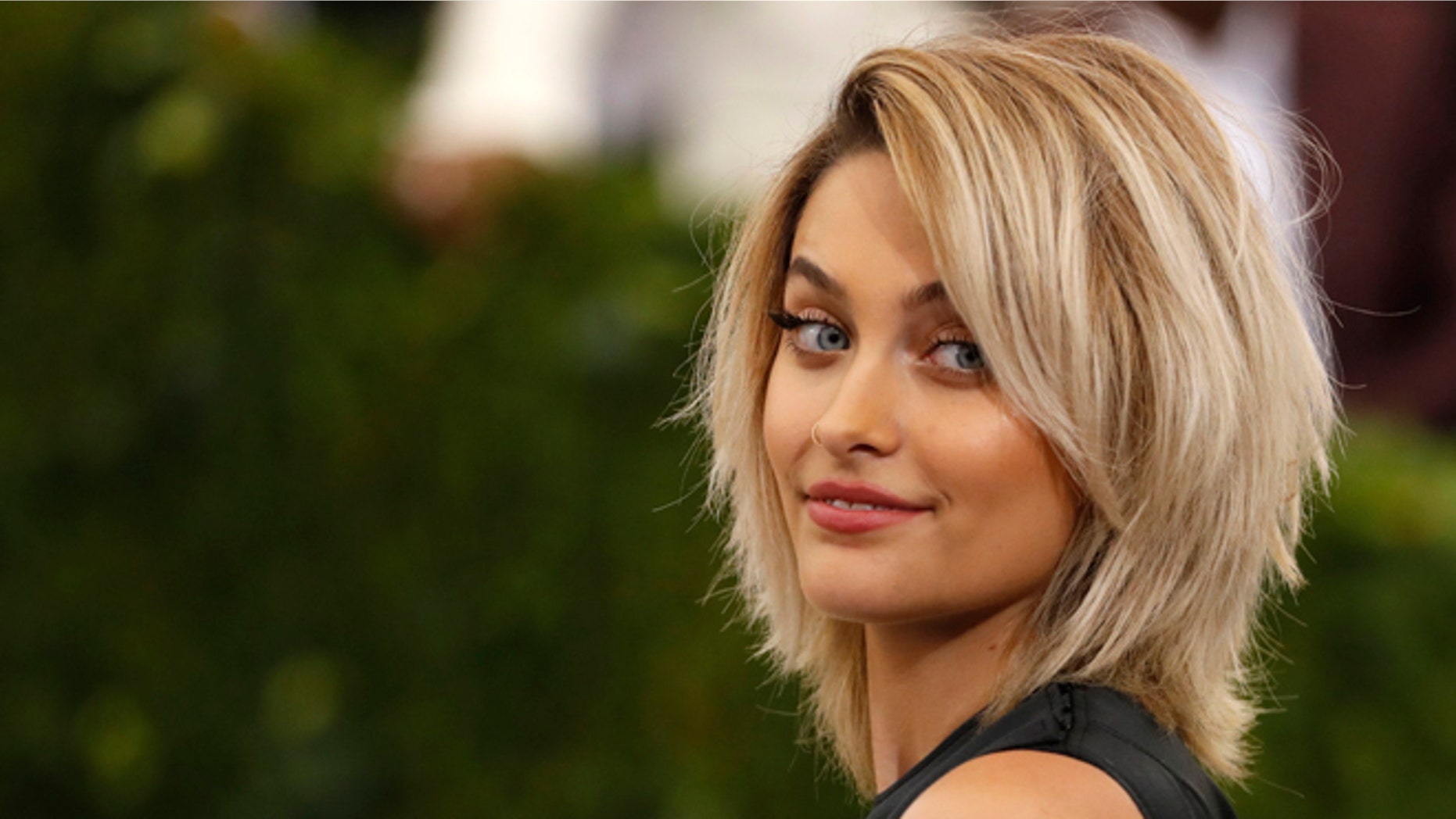 Paris Jackson took to Instagram on Monday to share a racy new topless photo.
The 19-year-old model shared the sexy snap, in which she posed wearing nothing but a pair of grey Calvin Klein underwear while sitting on a chair outdoors.
"Comfortable in my rolls. f--k wit me," she captioned the photo.
While she may have been promoting positive body image by embracing her "rolls," the young star looked virtually flawless with her toned torso and ink.
WATCH: Prince Michael Jackson Attends Wedding With His 'Ride or Die' Sister Paris -- See Their Matching Styles
Jackson has previously described her many tattoos as representing "strength" and acknowledging her "dark past." One of her most recent tattoos is a striped spoon on her left arm, which she had inked in July with her godfather, actor Macaulay Culkin.
This isn't the first time that the daughter of Michael Jackson has stripped down for a social media post. Last month, she shared a snap from a topless yoga session in the desert.
"If only every morning could be like this," she captioned the pic, taken inside a tent at Joshua Tree, California.
EXCLUSIVE: Paris Jackson's First-Ever Photo Shoot -- Including Sexy Snaps With Boyfriend Michael Snoddy