Netflix moving ahead with Kate del Castillo show despite 'El Chapo' investigation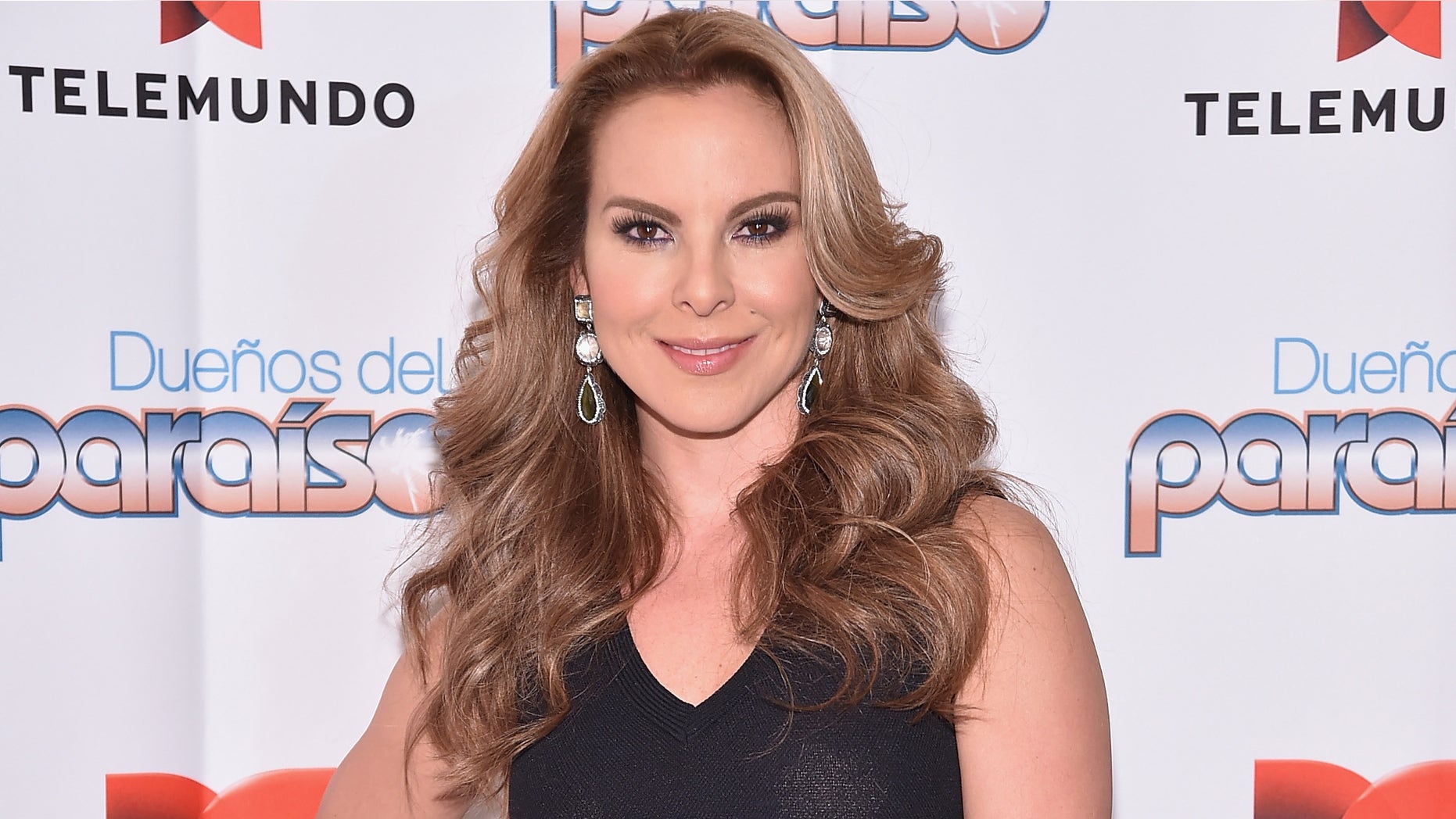 Actress Kate del Castillo may be undergoing investigation by the Mexican government for possible money-laundering on Joaquín "El Chapo" Guzmán's behalf, but that isn't stopping Netflix from backing her to star in the original series, "Ingobernable" ("Ungovernable"), as Mexico's First Lady.
Although originally set to begin production in January, Netflix's director of communications for Latin America, said the series will be shot this year.
Netflix has a slate of upcoming series in the works in planned for filming in Latin America.
"Over the next 18 months, we will certainly be doing a Spanish-language series in Mexico, and then will certainly have at least one other show in Brazil. I would say that is the minimum," Barmack said. "There is great production in Argentina, Colombia, Brazil and Mexico. We would like to grow into a position where we have different genres in our major markets," Erik Barmack, Netflix vice president for local originals, told Variety in an exclusive interview during the 2016 Rio Content Market.
Netflix original series "3%" is the company's first Portuguese-language series, working in collaboration with a local production company, Boutique Filmes, the sci fi thriller will feature eight, hour-long episodes.
Shooting in São Paulo, the series was written by Pedro Aguilera, and will use local actors.
Barmack told Variety, "'3%' is set in the near future in Brazil. Young people must compete to be accepted in the top 3% most advanced part of society."
Netflix has so far produced two series in Latin America: Gaz Alazraki's Mexican soccer club comedy, "Club de Cuervos," whose second season is now in preparation, and "Narcos," which was made in Colombia. It also announced last September its first animated original series from Latin America, "Las Leyendas," produced by Mexico's Anima Studios.