MSNBC, ABC hosts deem Trump inaugural address as 'militant,' 'anti-Semitic'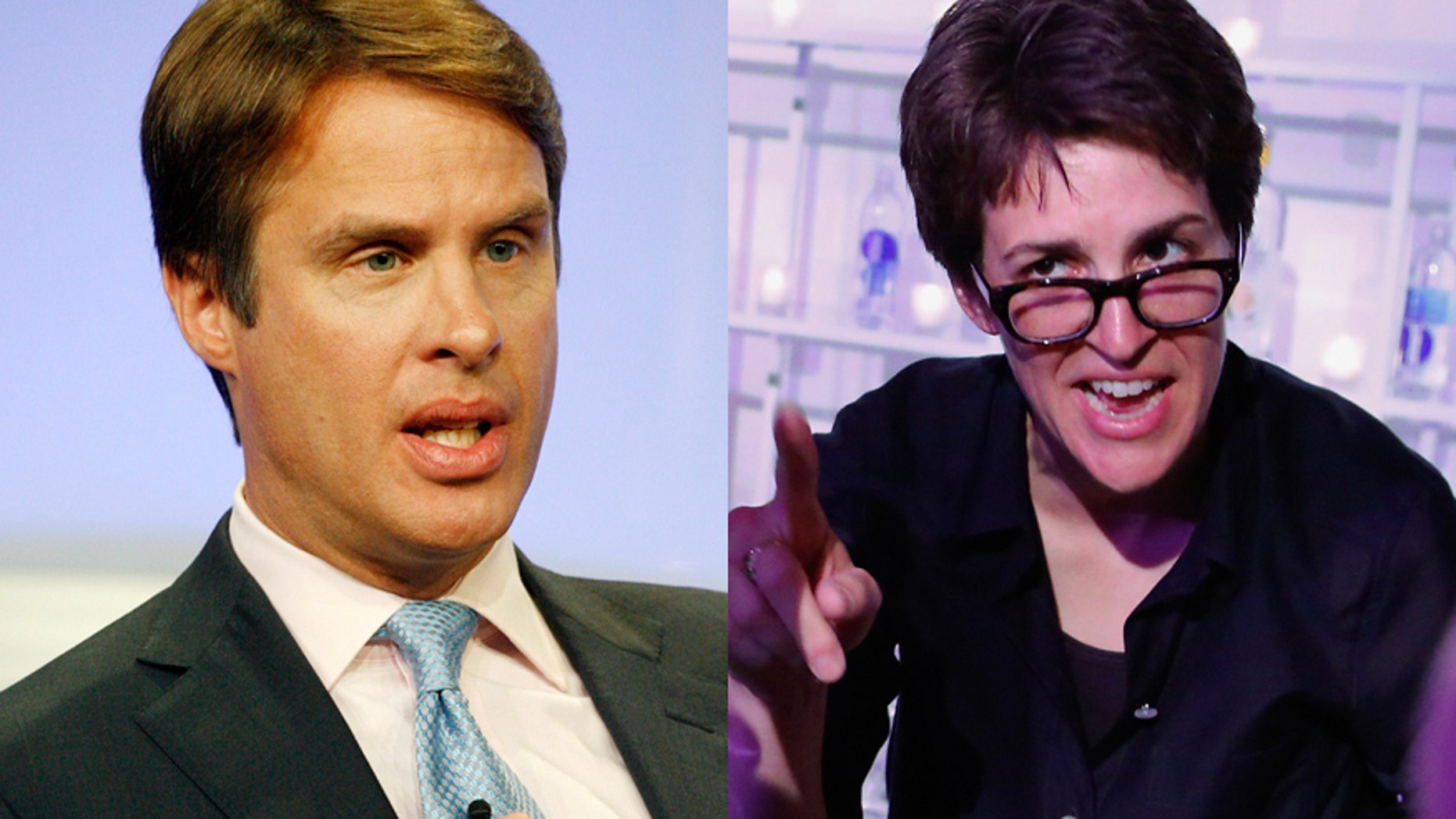 Immediately following President Donald Trump's inaugural address, MSNBC and ABC pundits and hosts slammed the newly-sworn in President's speech for its "militant" and "dark" anti-Semitic overtones.
MSNBC's Rachel Maddow emotionally proclaimed Trump's "America's First" slogan has "very dark echoes in American history."
"There was an America First Committee that formed in this country, hundreds of thousands of people in this country, some of the richest businessmen in the country who were part of it, they were formed to keep us out of World War II. They were infiltrated by the Nazis, many of them are anti-Semitic, part of why they weren't alarmed by Hitler's rise in Germany," Maddow said.
NANCY SINATRA SLAMS CNN FOR ANTI-TRUMP SPIN ON STORY ABOUT HER HUMOROUS TWEET
Over on ABC, journalist Terry Moran echoed Maddow's comments saying Trump's speech reminded him of the 1930s.
"It carries with it overtones from the 1930s when an anti-Semitic movement saying, 'We don't want to get involved in Europe's war. It's the Jews fault in Germany!'"
Reps for ABC and MSNBC did not immediately return FOX411's request for comment.