Morgan Freeman's step-granddaughter's boyfriend had 'intent' to kill, prosecutor says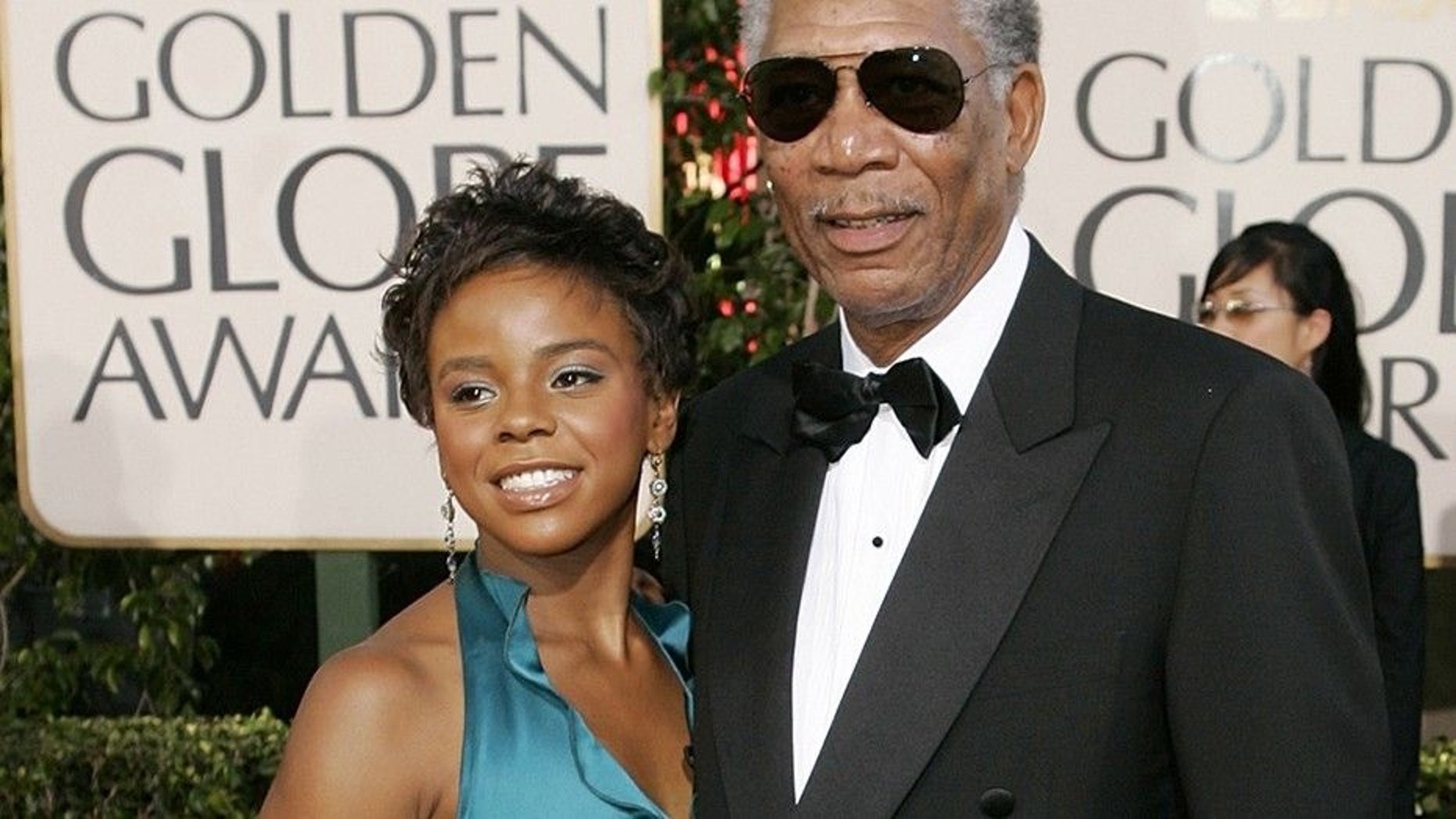 The man accused of killing Morgan Freeman's step-granddaughter in 2015 had an "intent" to kill, prosecutors argued in court on Wednesday.
Lamar Davenport, 33, is accused of stabbing E'Dena Hines, his girlfriend at the time, outside of their Washington Heights apartment in New York City. Prosecutors said Hines was stabbed 25 times. Defense lawyers said Davenport was "in the throes of a drug-induced psychosis, and thus is not criminally responsible for her death."
Assistant District Attorney Christopher Prevost of Manhattan said Davenport had a "motive to kill" Hines while he was allegedly high on PCP or phencyclidine, the Daily News reported.
MORGAN FREEMAN'S STEP-GRANDDAUGHTER SPOKE ABOUT 'GRANDPA FEELINGS' BEFORE HER MURDER, TEXT MESSAGES REVEAL
"Drunk and high, the defendant robbed himself of self-control and the ability to stop his impulses," Prevost said in Manhattan Supreme Court Wednesday.
Prevost said Davenport had the "intent and control" of the weapon he used despite experiencing delusion from the drug.
Witnesses said Davenport yelled "release the demons" and "I love you, I always loved you, God would want this" during the incident, The New York Times reported.
Davenport's defense team argued he was "too emotionally disturbed to be convicted of murder."
"He had no insight into the fact that he was experiencing a delusion," Annie Costanzo, Davenport's lawyer said.
'AVENGERS: INFINITY WAR' VIEWER DIES WHILE WATCHING FILM IN THEATER
Davenport could face 25 years to life in prison if found guilty of second-degree murder.
Last month, Davenport's lawyer Beth Unger claimed in court that Hines "disclosed to Davenport and others that her grandfather [Freeman] engaged in a sexually inappropriate relationship with her."
Hines' grandmother is Freeman's first wife. The slain woman's mother is Freeman's stepdaughter, whom he adopted, People reported.